ScrimWorks provides a wide range of custom printed and cut window graphic mediums that can suit any look or budget for your windows. The products are completely customizable to achieve your desired look.
Using state of the art printing machines, we're able to create extremely high quality images, which look outstanding in any scenario - from High Gloss, to Satin, to Matte, and every laminate in-between
To get the best value and longevity for your fit out, we use a mix of the worlds top brands in permanent and semi-permanent media, ranging from 3M and Avery, to Arlon and LG; meaning we're able to cover any finish, texture and transparency to actualize your vision, and get your space looking the best in the business.
Brands:
3M, Avery, Arlon, LG
Material:
Permanent, Semi-Permanent
Textures:
Variety of Textures, Transparencies and Sparkle
Print Abilities:
Custom Latex Converted Print, 1200dpi
Strength:
Laminated Gloss/Matte/Floor for finish and protection
Environment:
100% recyclable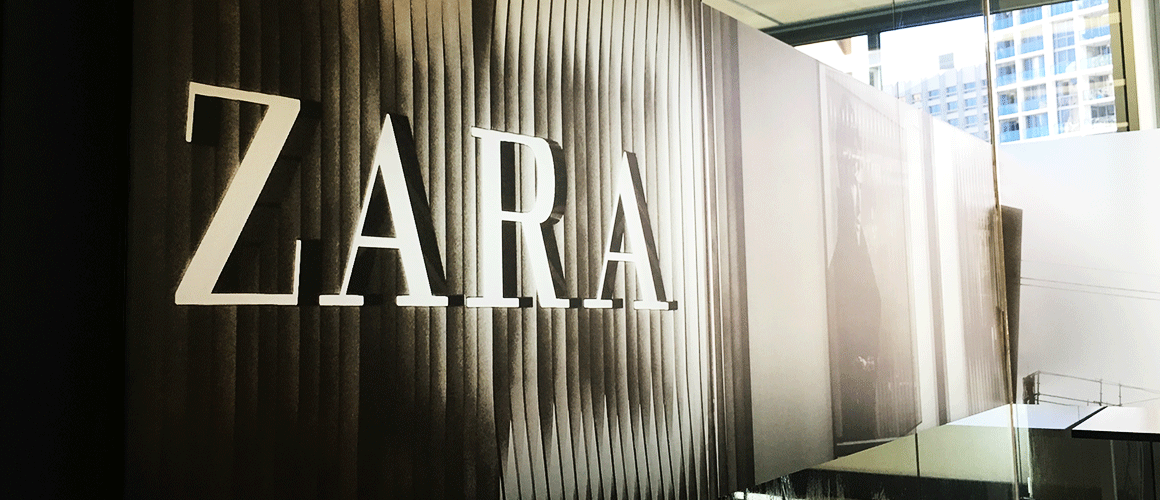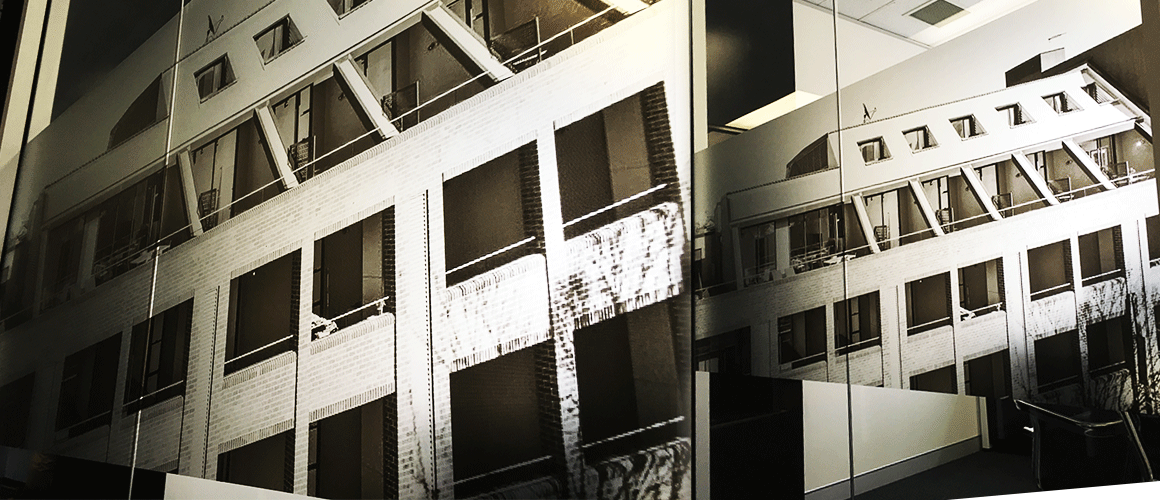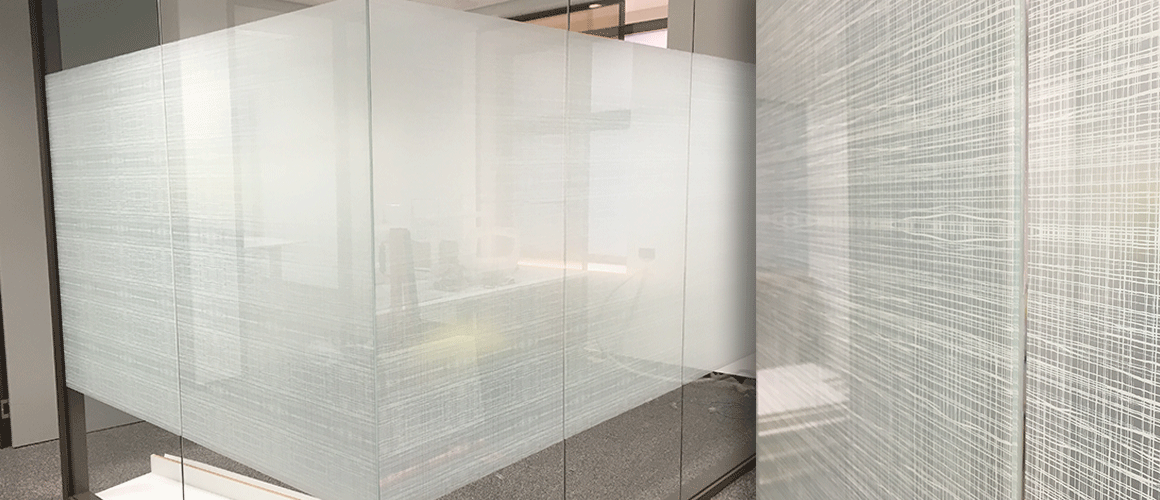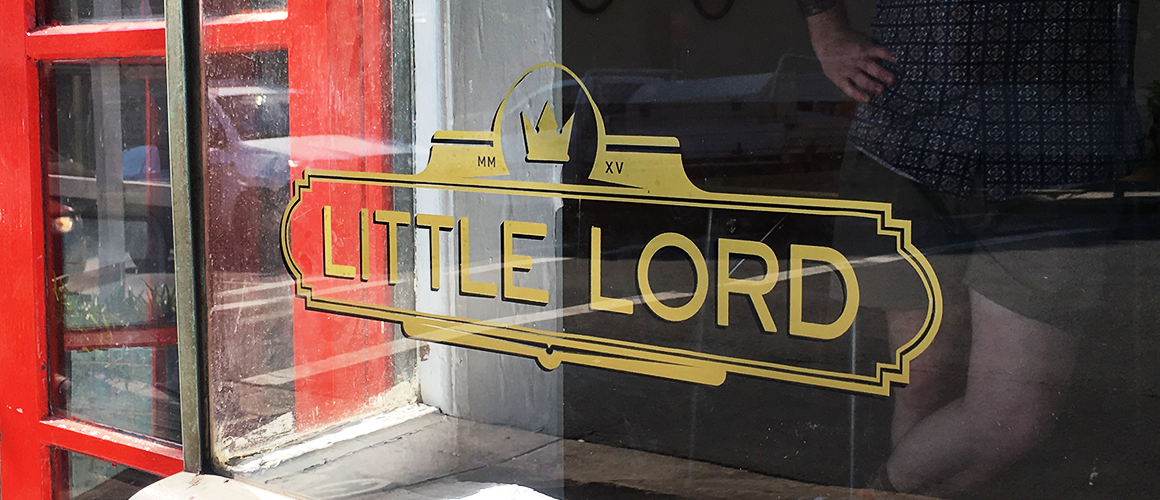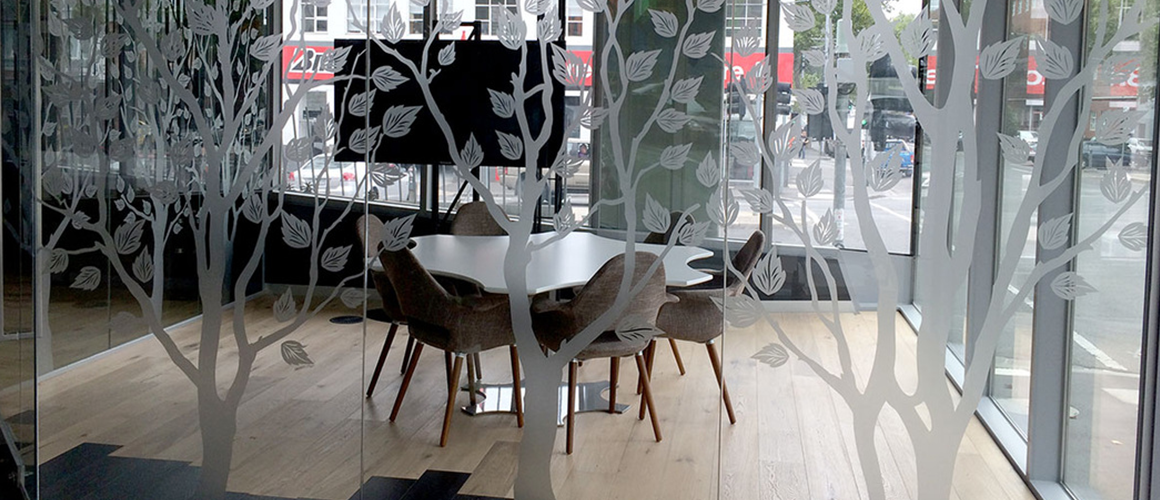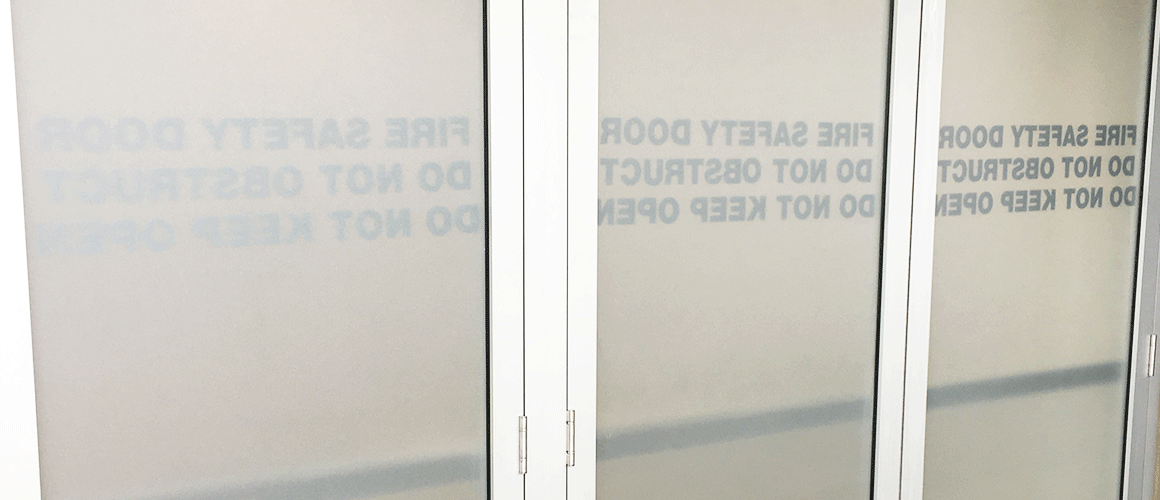 PRODUCT INSPIRATION
Window Frosting is a must for legal compliance for safety in this day and age, and it's an exciting opportunity to compliment your interior with a myriad of different finishes that satisfy requirements. From the unbridled and bold, to the discreet and subdued, we have you covered.

We have the capability to design, print, cut and customize whatever you desire, and even if it's the simplest of safety strips, we can assure it will be consistent, linear, and perfect.

We have a great passion in interiors and their design, and are always asked for our input and services when clients are considering the layout of their interior. We have a great knowledge in what's available, and if it's not, we can make it happen with you.