ScrimWorks AIR-TEX Fabric Mesh is the 'lightest' substrate in the range. It is a high quality, 200gsm Polyester Fabric featuring an ultra vibrant 1200dpi high definition latex or dye sublimation print on state of the art machinery.
AIR-TEX is specially designed with ease of installation given through the flexibility of the fabric; meaning the media stays strong and tight no matter the conditions of the application.
Strength and durability is achieved though using Double Hemmed Edges and Alloy Eyelets meaning previous impossibilities are overcome even on the most demanding installations where wind and weather hinder branding opportunities.
AIR-TEX can be manufactured in 50/100m rolls, or any size, shape or dimension conceivable.
Product:
ScrimWorks AIR-TEX Fabric Banner Mesh
Material:
200gsm Knitted Polyester Banner Mesh
Sizing:
50/100m x 1.7m rolls, or customized to any size
Capabilities:
Latex inks, Digital Dye Sublimation, 1200dpi
Strength:
Double Hemmed/Stitched Edges, Alloy Eyelets every 500mm
Environment:
100% recyclable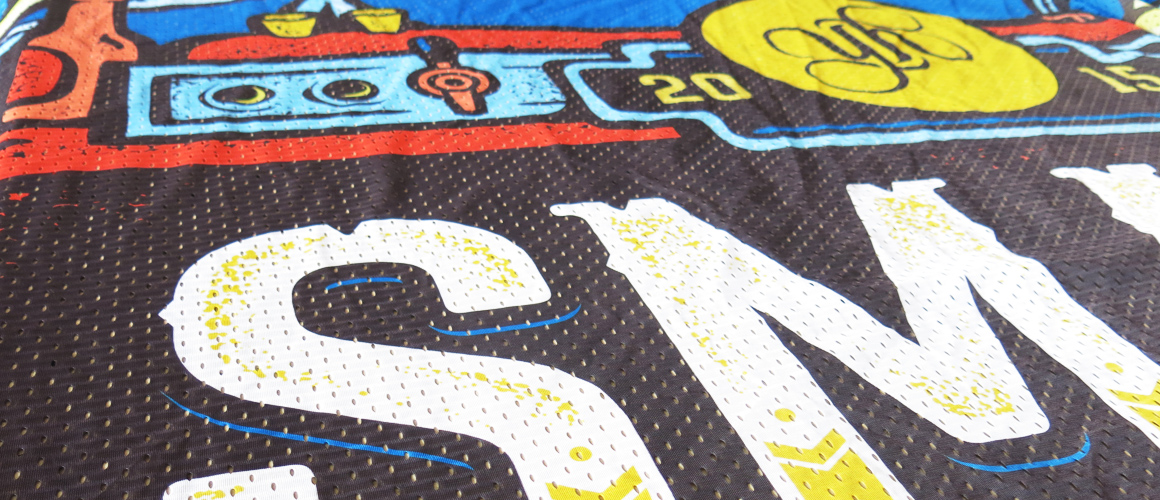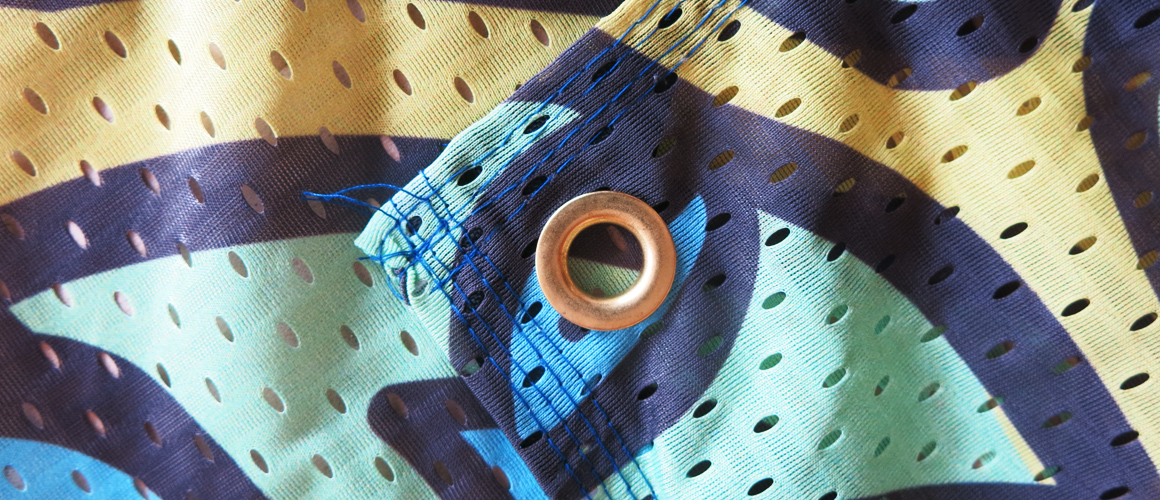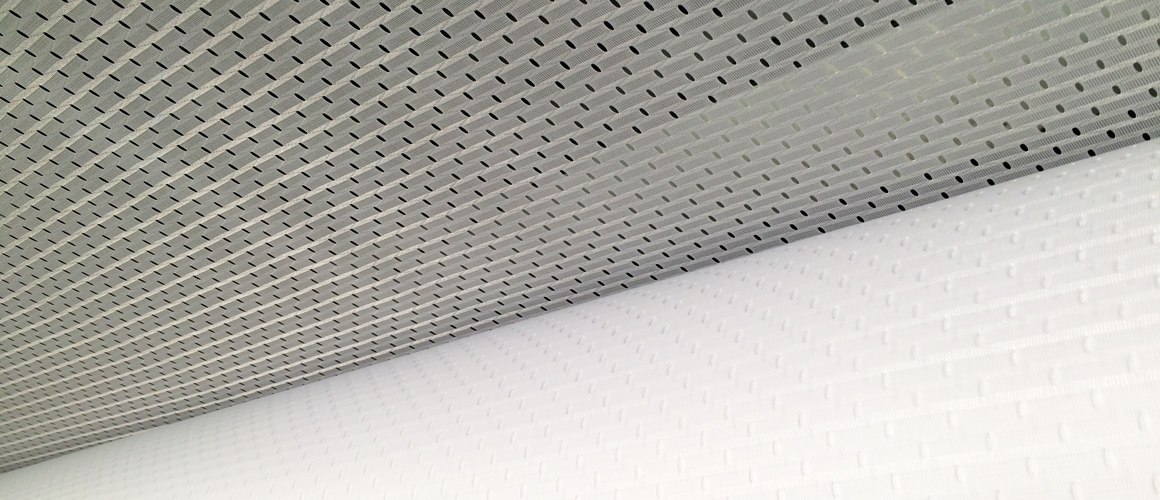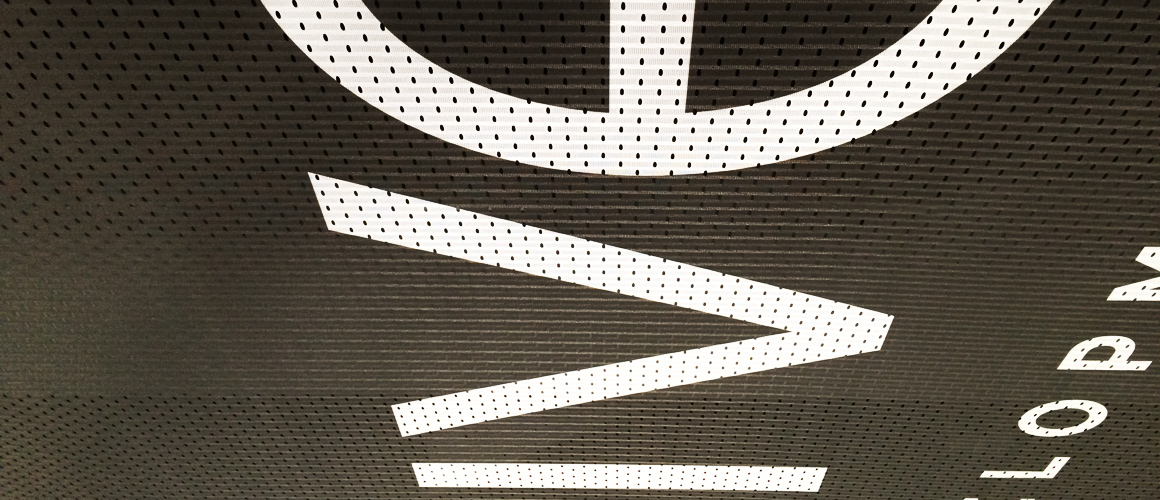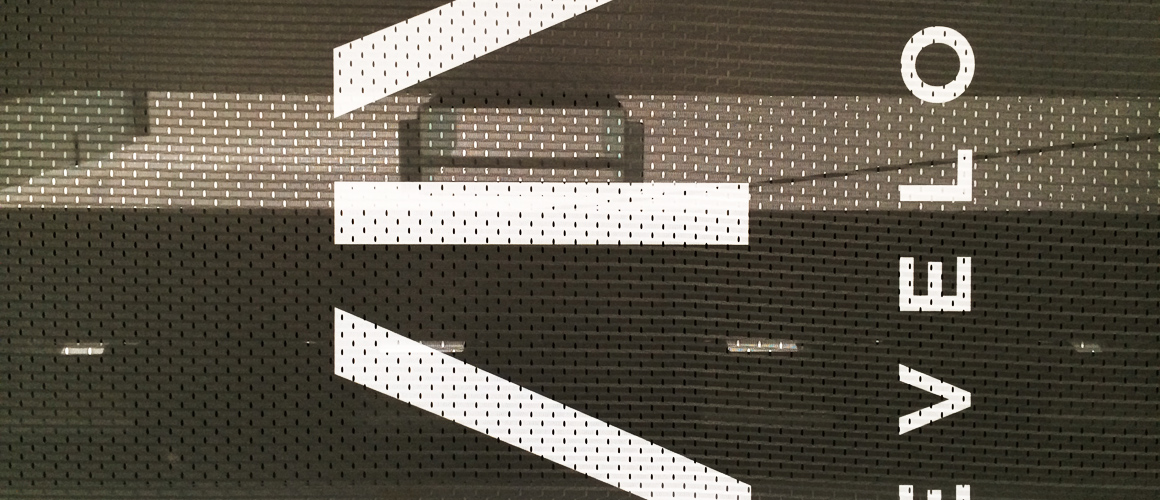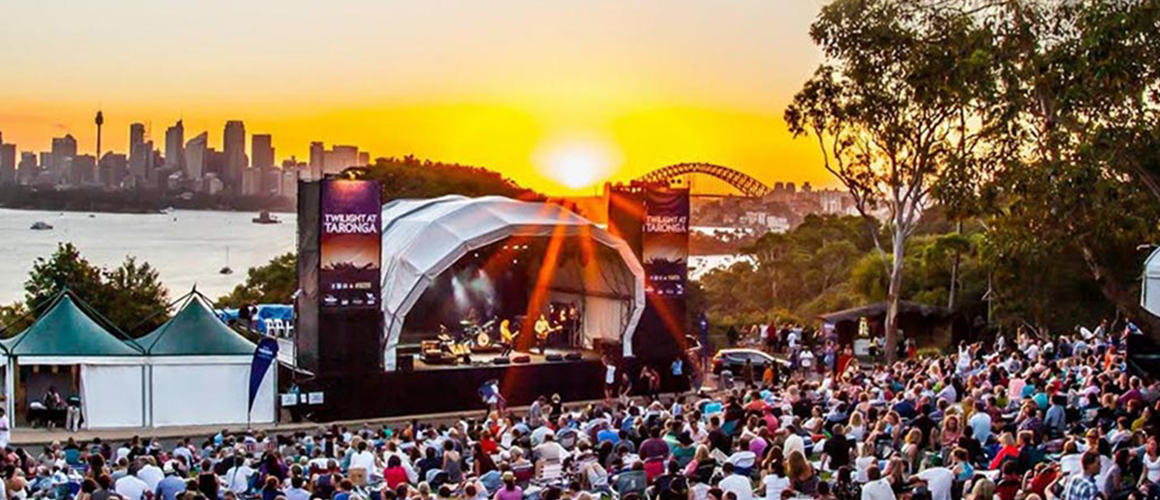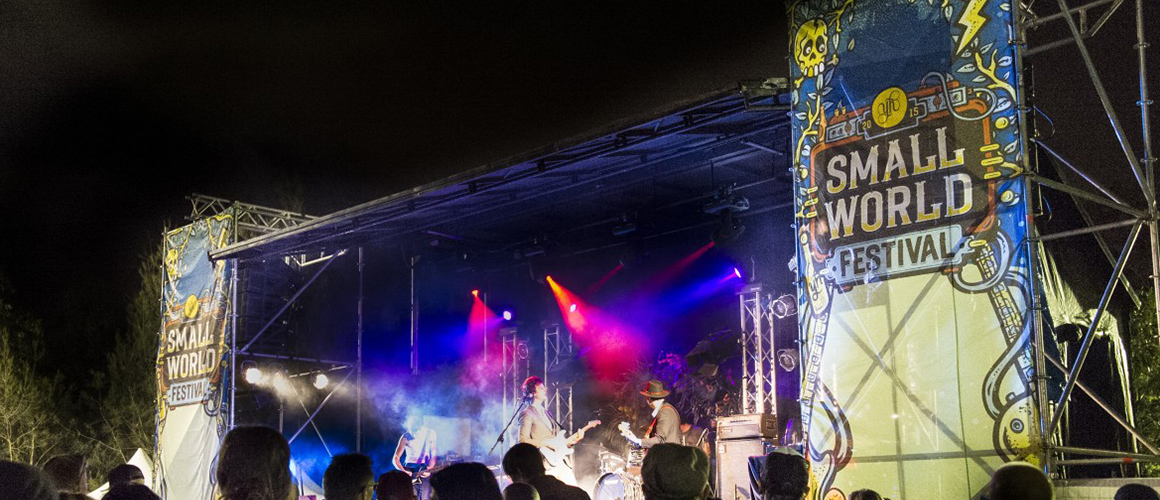 PRODUCT INSPIRATION
ScrimWorks Poly Fabric Banner Mesh is a new product to the market, but has already left its mark as one of the most versatile and visually engaging substrates on the market.

Events such as Laneway Festival, Return to Rio, and So Frenchy So Chic could not steer clear of it's versatility – from PA system scrims, to fences, to stage backdrops, to custom flags, there is no bounds to what we've been able to achieve for the customer experience, add a visual element to areas which were previously impossible, completely changing the way we 'look' at festival theatrics.

Its' popularity has spread itself through our day to day lives as well, with nothing more portable than Poly Fabric. Shorter term building sites with a sight for re-use can't get enough. Plumbers, Builders, Carpenters and Sparkies join the ranks of Gang of Youths, Will Singe, and At Sunset. If you travel extensively, no matter what your stage may be, Poly always puts on a good show – exhibiting who you are.