Do you have a business? Well then we've lumped you into our "Commercial & Retail" Category - apologies for that, but it's very difficult to eloquently say we 'we do everything' without saying exactly that. Semantics.

We're sure one thing that we can both agree on is that a business's image is synergistic to their success, branding is has a major impact on perceived value and professionalism - and ScrimWorks are here to make sure you can look your best, every day. Real Estate Agents, Design Firms, Advertising Agencies, Banks, Motorcycle Custom Builders, and even TV shows look to ScrimWorks due to our quality and commitment to customised results - and the fact that we refuse to believe anything is an impossibility. To prove this we built Young Henry's a Tinny Can shaped fridge - top that!

We take immense pride in our clients, and are in existence to facilitate the success of others. Give us a call and see for yourself.

If you're going for window signage as a calling for your cafe, a light box insert as a beacon for your bar, some reinforcement for your Real Estate or a shake up for your Shop - we're here for your idea.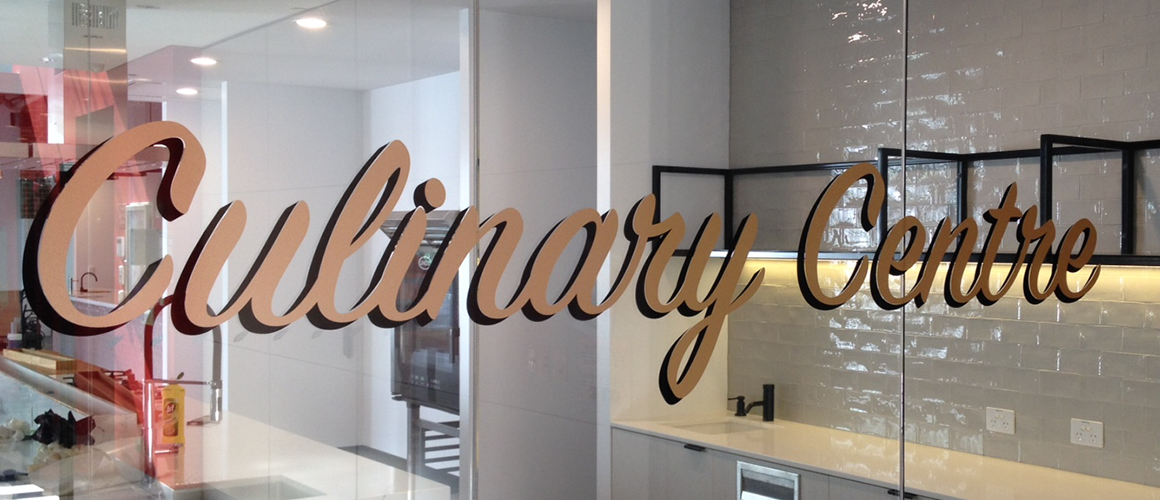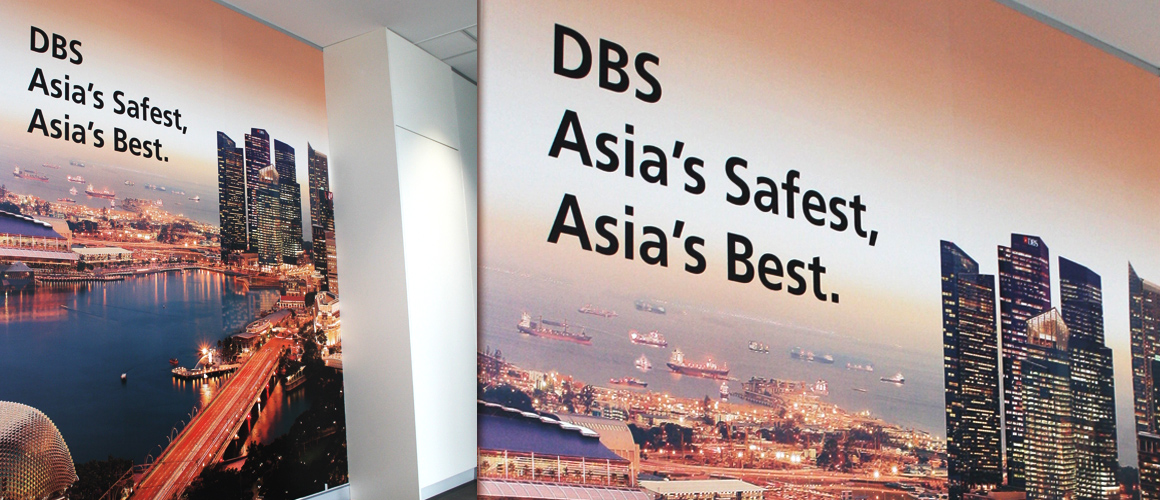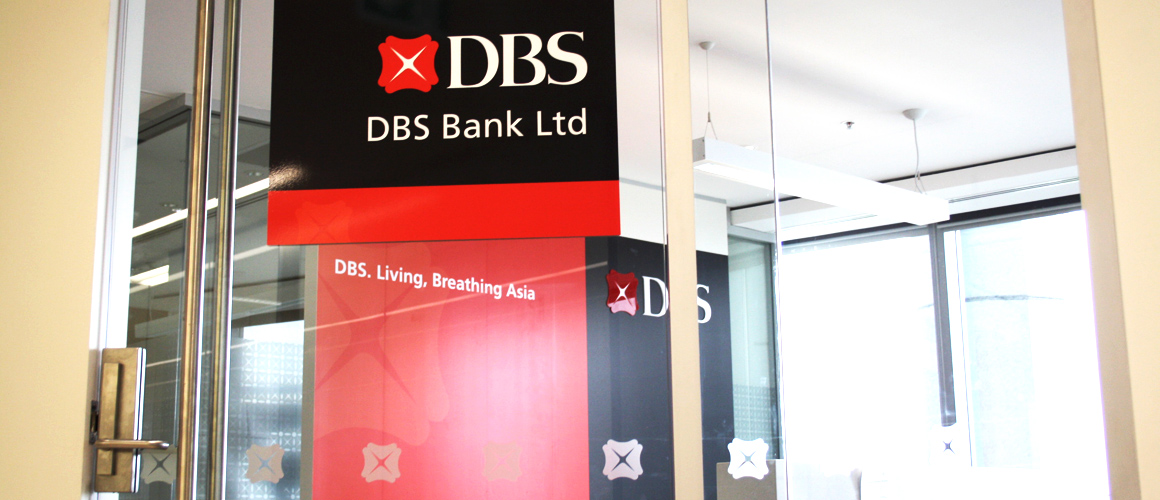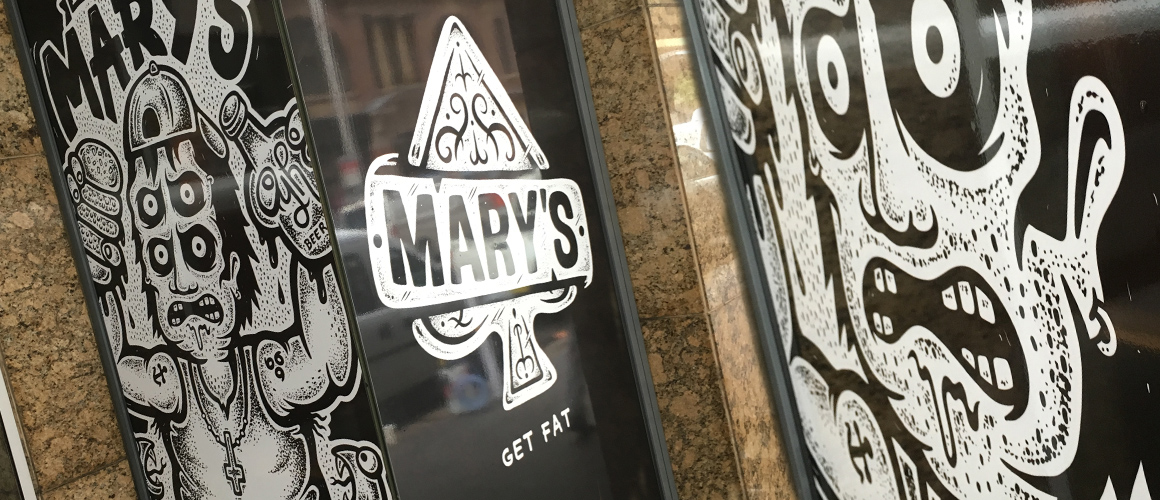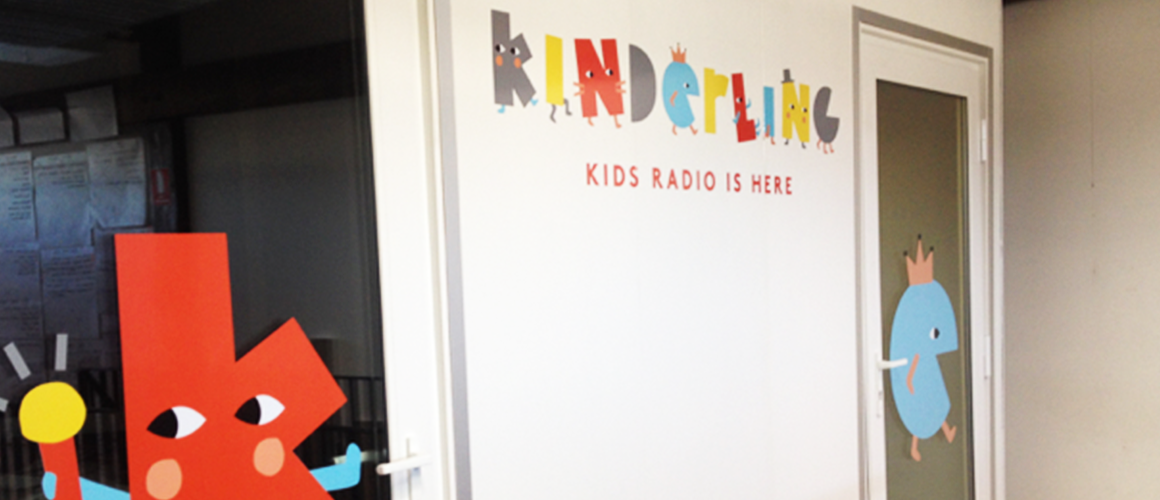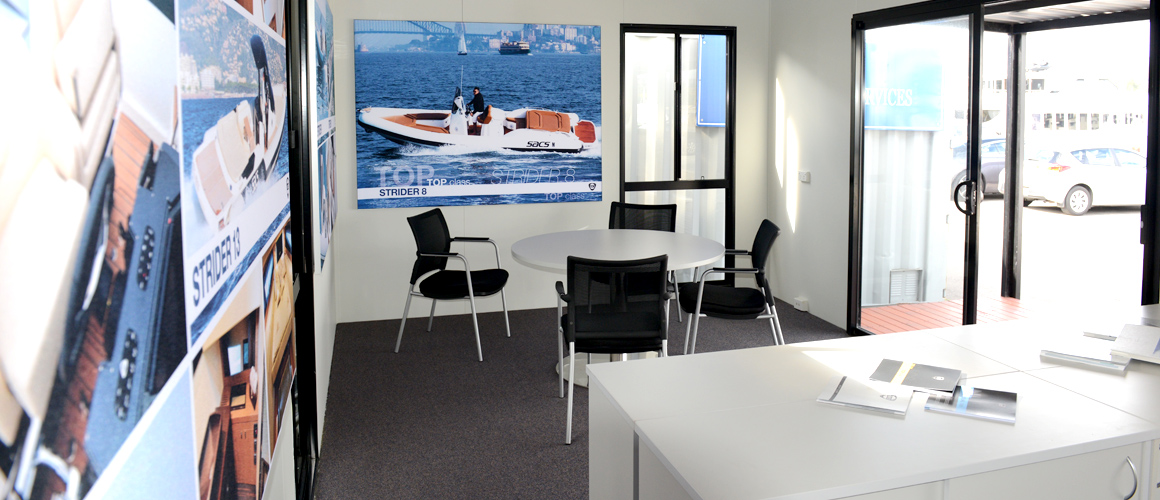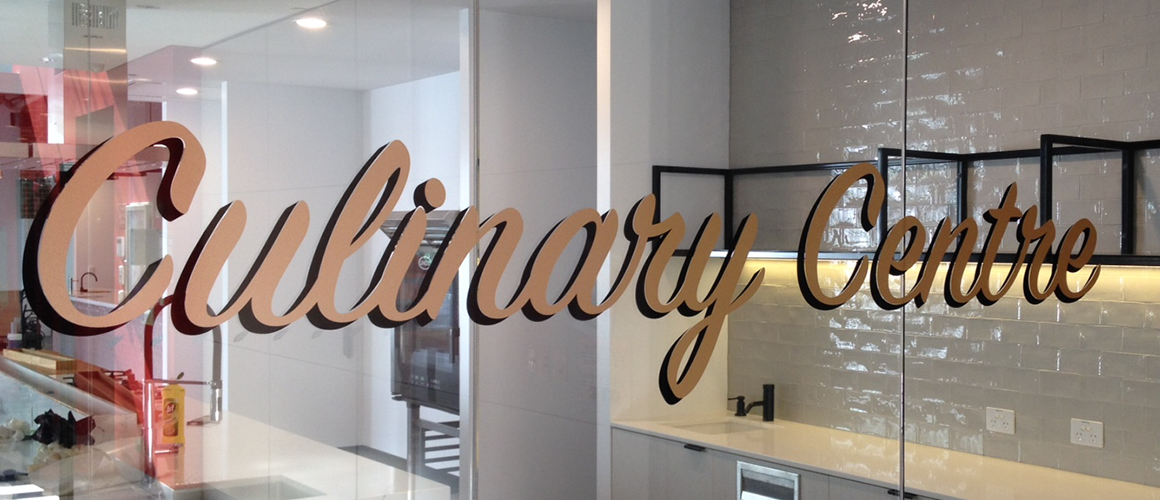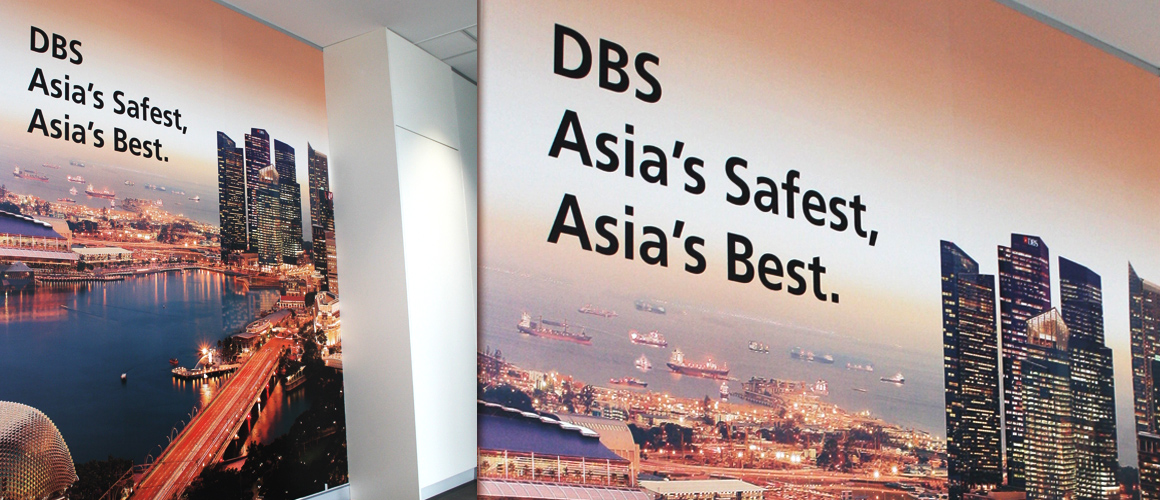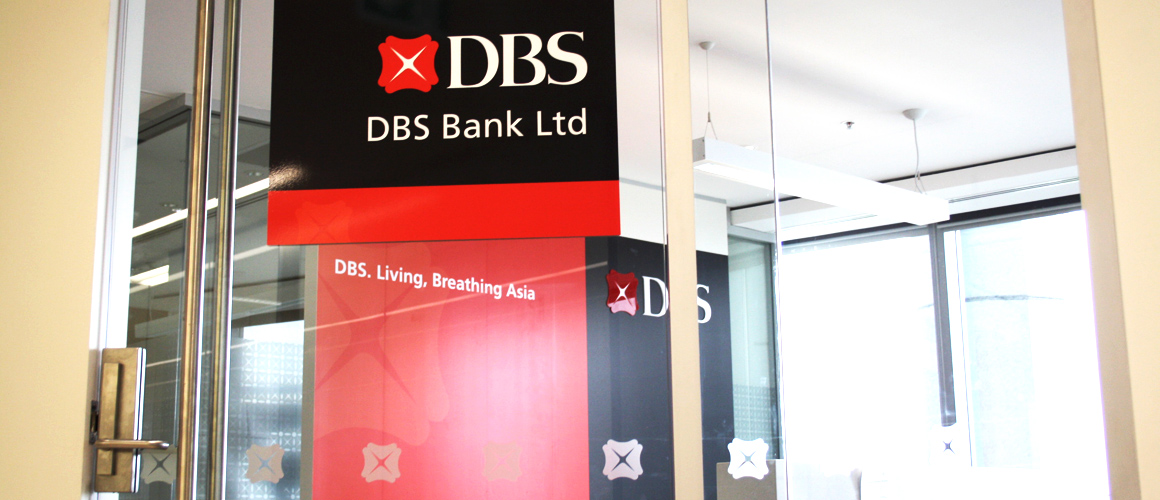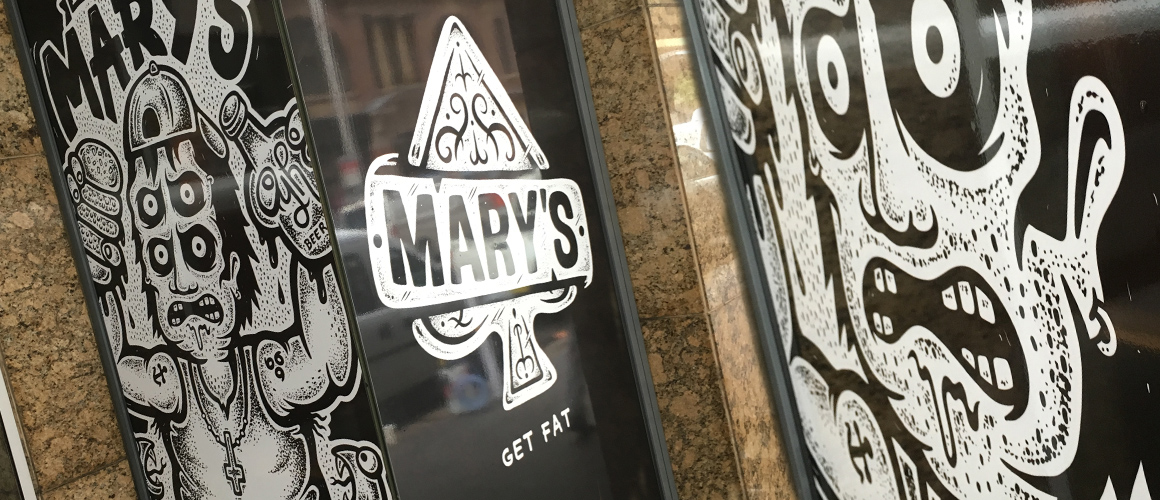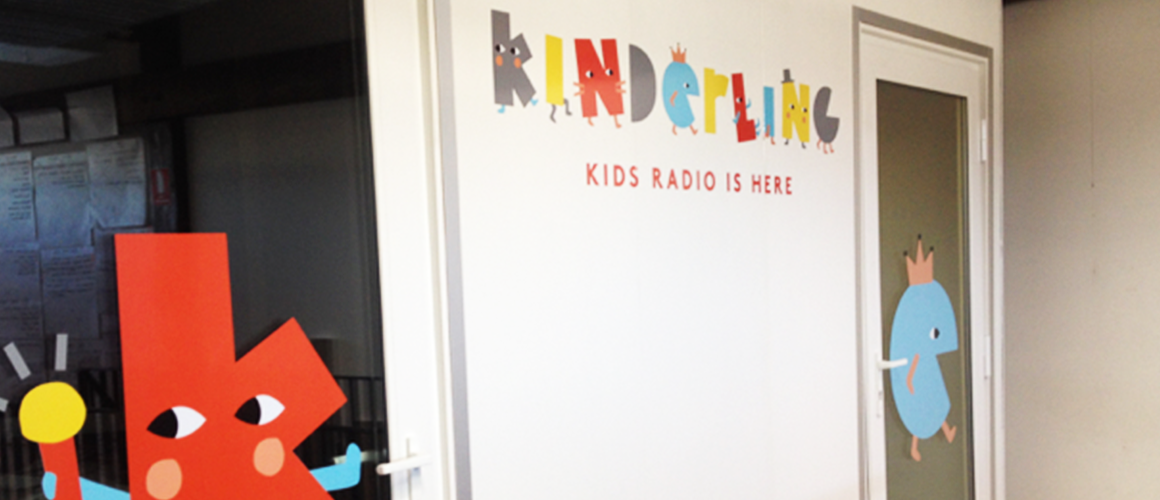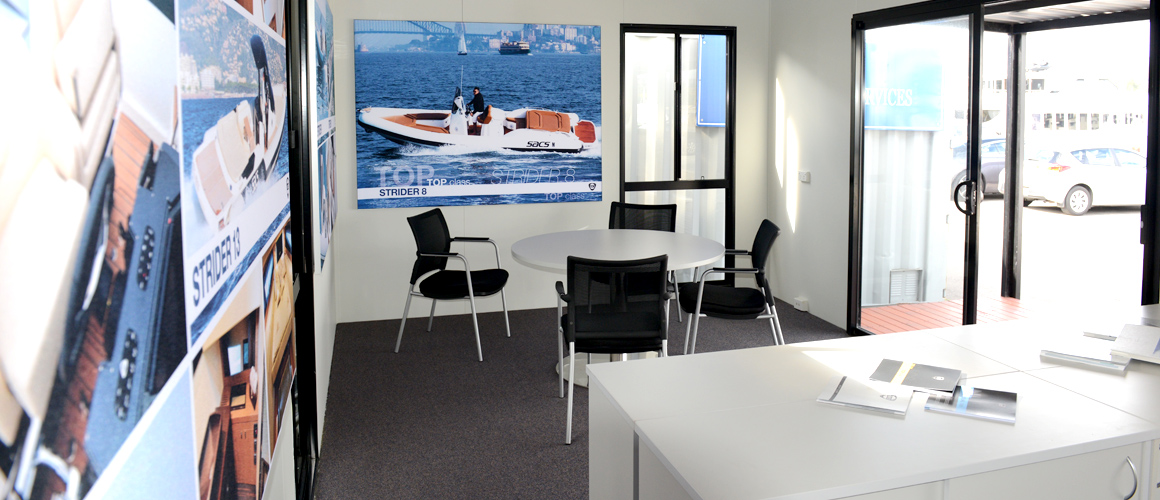 1346 Venice
Absolut Vodka
Adan Creative Designs
AMP Capital
Arnotts
Audio Network
Australian Recyclers
Channel 7
Crocker Motorcycles
Dare To Be Bold
DBS Bank
Dockyard Dragsters
Dukes Estate Agents
Endeavour Energy
Gelato Messina
Great Southern Denim Co.
Honey Rogue Design
Just Tube Scaffolding
Kinderling
King Red
Little Lord
LJ Hooker
LP's Quality Meat's
Made Agency
Mandurah Baptist
Mary's Burgers
Middle Bar
Mr. Grizzle
Oakley
Palazzi Glass
Parade Management
Peony
Perfect South Tea
Porteno
Pretty Boys Drinking Club
Raine & Horne
Riversdale
Shenkin
Sindy Sinn
Sir Joseph Banks Hotel
SJH & Co.
SoloTel
Sommersby Cider
Sony Music
Survey Plus
The CourtHouse Hotel
The Mark Agency
The Ponds School
The Standard Bowl
The Unicorn Hotel
The X Factor
Trivett
Vic On The Park
WesConnex Action group
Western Julian
Westpac
Young Henrys
POPULAR COMMERCIAL & RETAIL PRODUCTS