ScrimWorks Standard Banner Mesh is a sturdy yet lightweight variation on BannerMesh. It is a high quality, heavy duty 200gsm PVC coated Polyester.
Despite it's lightweight construction, Standard Banner Mesh stands up to the rigors of outdoor installations while maintaining second to none print quality and longevity.
Strength and durability is achieved though using welded edges and alloy eyelets, meaning tears are near impossible even on the most demanding installations.
Standard Banner Mesh is manufactured in 50mx1.6m rolls. Recommended for any events, construction or advertising application that is to be economical, with no compromise on quality.
Product:
ScrimWorks Standard Banner Mesh
Material:
200gsm PVC coated polyester, 60% shade reduction
Sizing:
50 x 1.6m rolls
Capabilities:
UV stabilised, Solvent, Latex Converted inks
Strength:
Seam Welded Edges, Alloy Eyelets every 500mm
Environment:
100% recyclable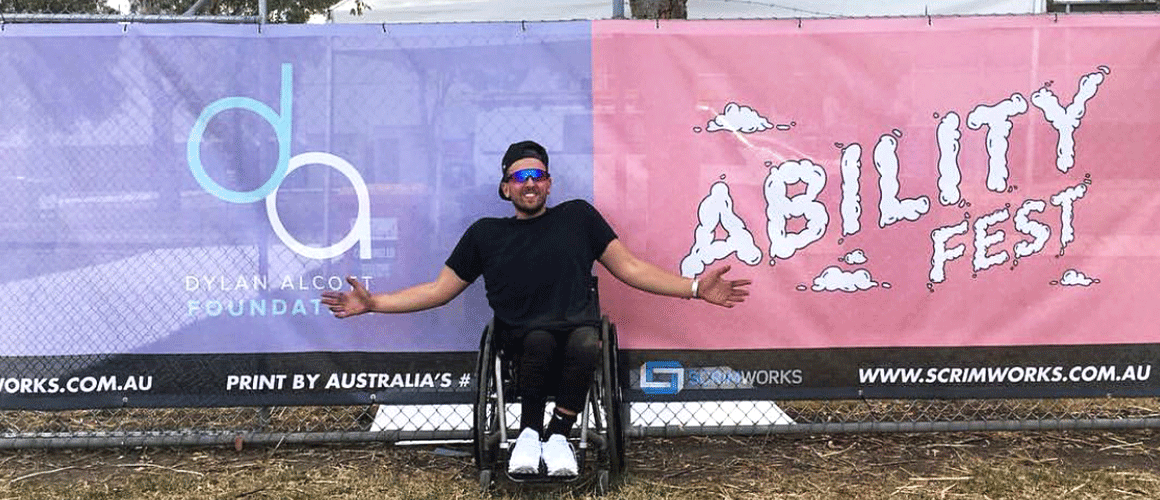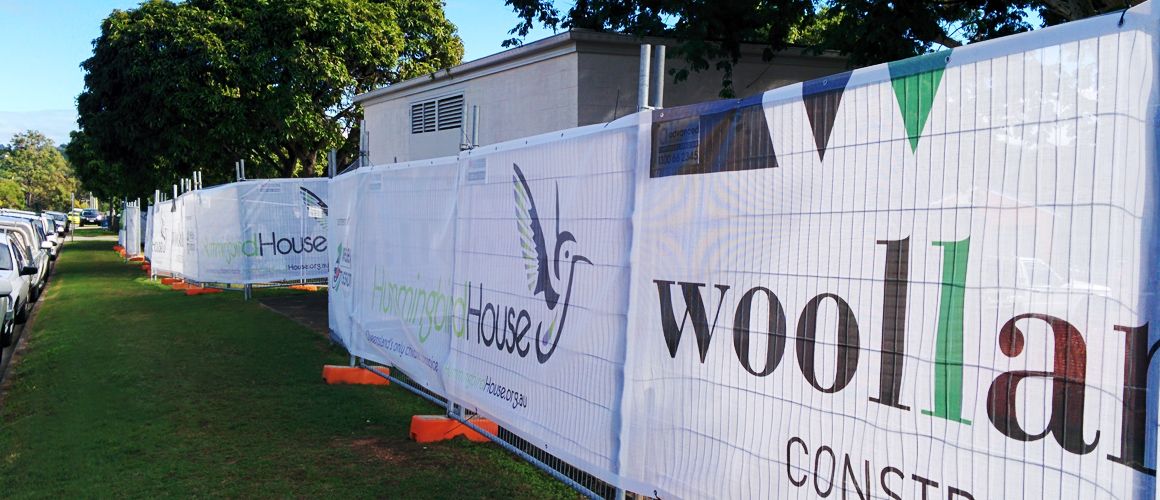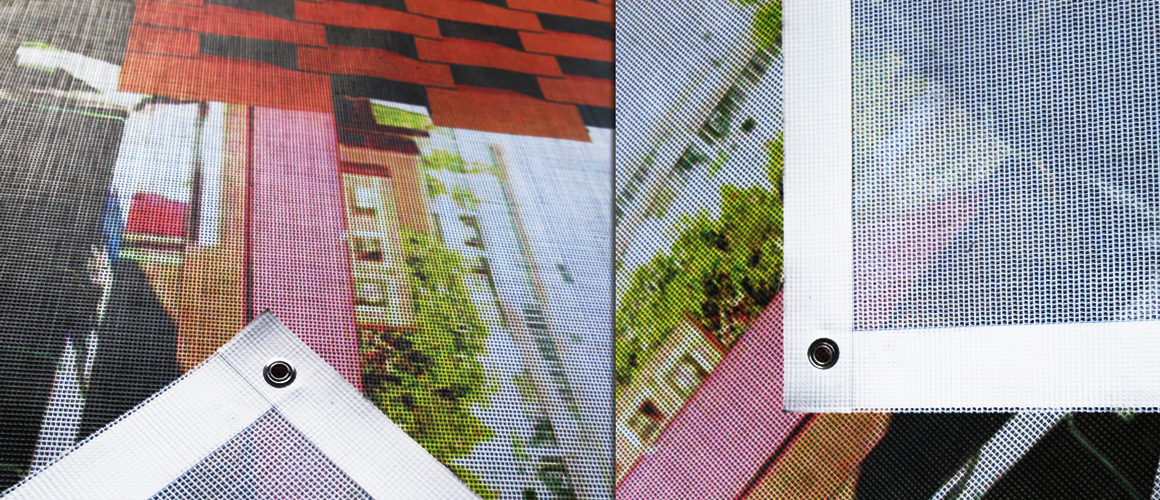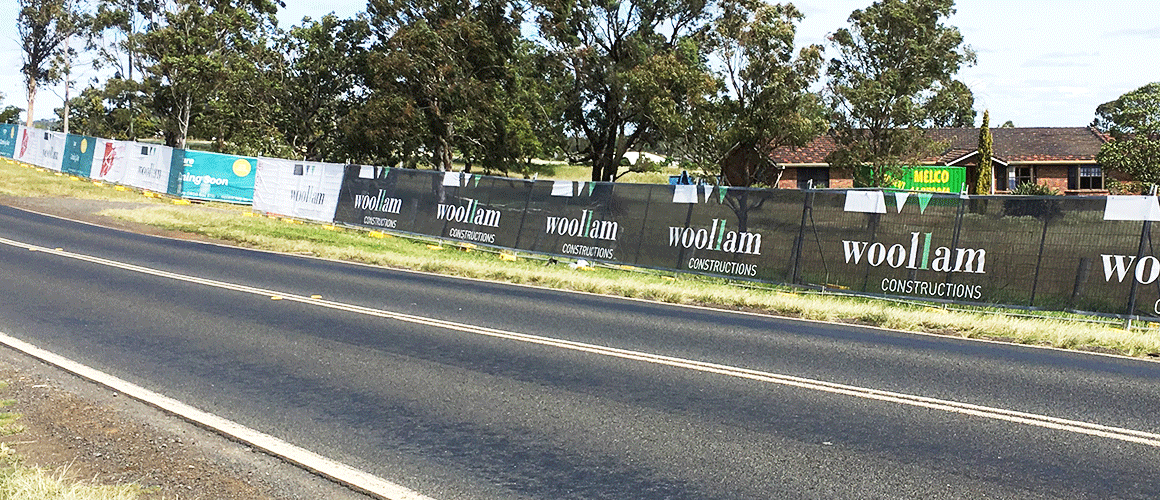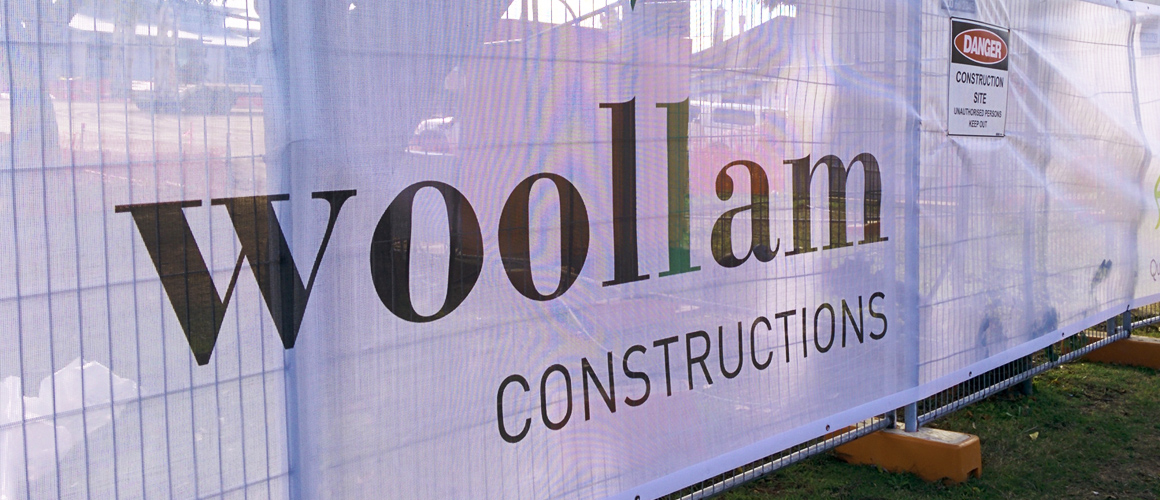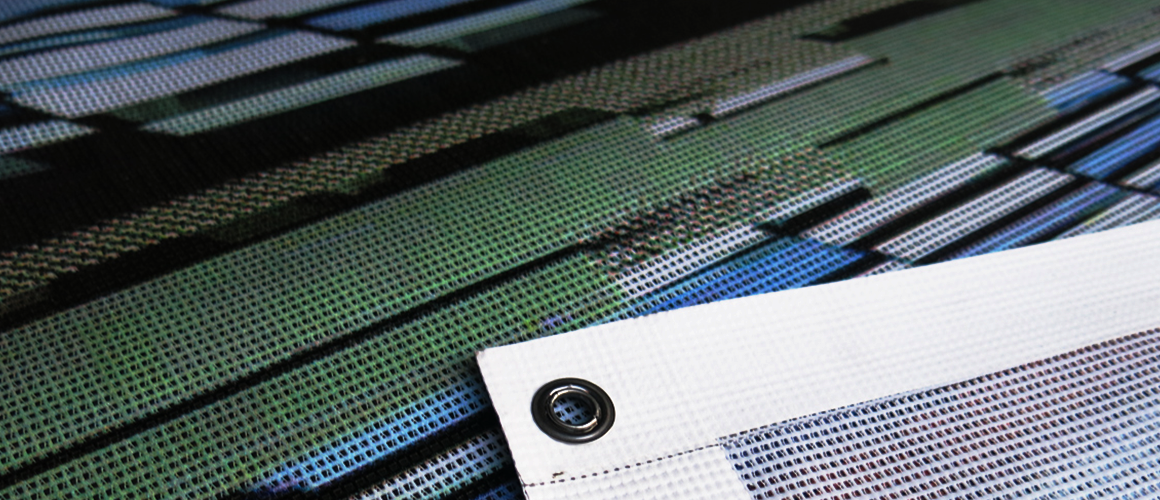 PRODUCT INSPIRATION
Hailed as the Little Brother of the Premium Banner Mesh product – he is definitely not standing in the shadows.

Light weight and durable, Standard Banner Mesh can be found working together with Premium Banner Mesh, along side and in synergy. It's be best substrate for shorter term developments in construction, or one off events where a vivid finish is desired on a budget.

Additionally, as this is a more wind permeable product, it is very dependable in high wind areas. Maben Group successfully employed the substrate to over come their wind challenges in Point Cook, Victoria.

As well as this, it is a favourite of Woollam Constructions, with huge perimeters around their sites, they needed a cost effective solution to support their own branding in tandem with their development client. Voilà – visibility for all.

Events won't leave our little successor around either, no way. Adelaide Fringe were stoked to man the fences, beaming bright messages around hundreds of metres, and Cooly Rocks On in Coolangatta wrapped their event in it like candy paint on a Hot Rod.