ScrimWorks Poly Flag is a fully customizable and lightweight solid polyester flag-type material that can be stitched up into any size, any colour, and anywhere you need it.
The 200D Polyester Fabric features an ultra vibrant 1200dpi high definition latex or dye sublimation print on state of the art machinery.
Strength and durability is achieved though using Double Hemmed Edges and Alloy Eyelets meaning previous impossibilities are overcome even on the most demanding stages, coast to coast.
Poly Flag doesn't have a standard size, it is manufactured to any size shape or dimension imaginable. Recommended for any Artist, Event, Construction Company or Tradie on the move.
Product:
ScrimWorks Poly Flag
Material:
200D Polyester Flag
Sizing:
Customizable to any size
Capabilities:
Latex inks, Digital Dye Sublimation, 1200dpi
Strength:
Double Hemmed/Stitched Edges, Alloy Eyelets
Environment:
100% recyclable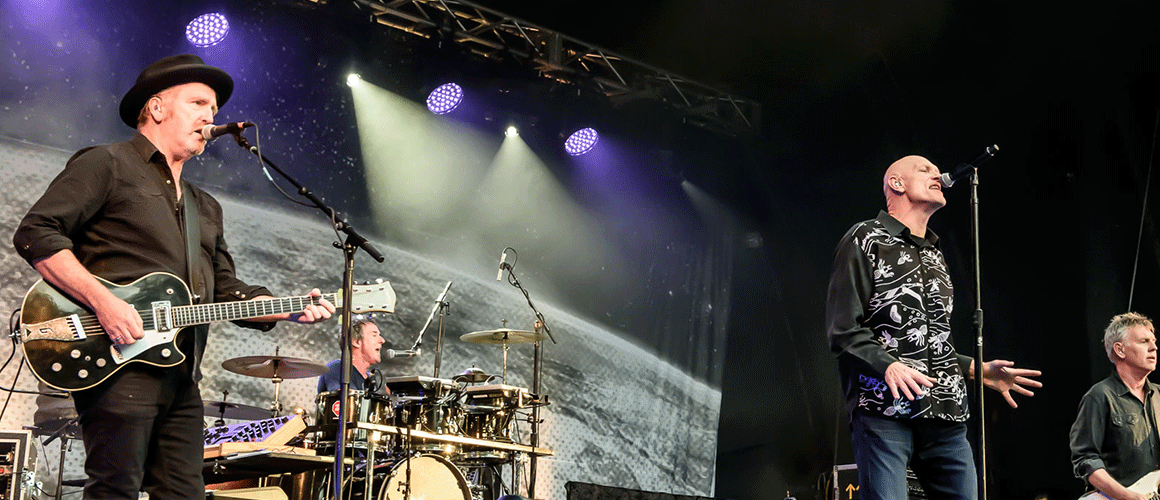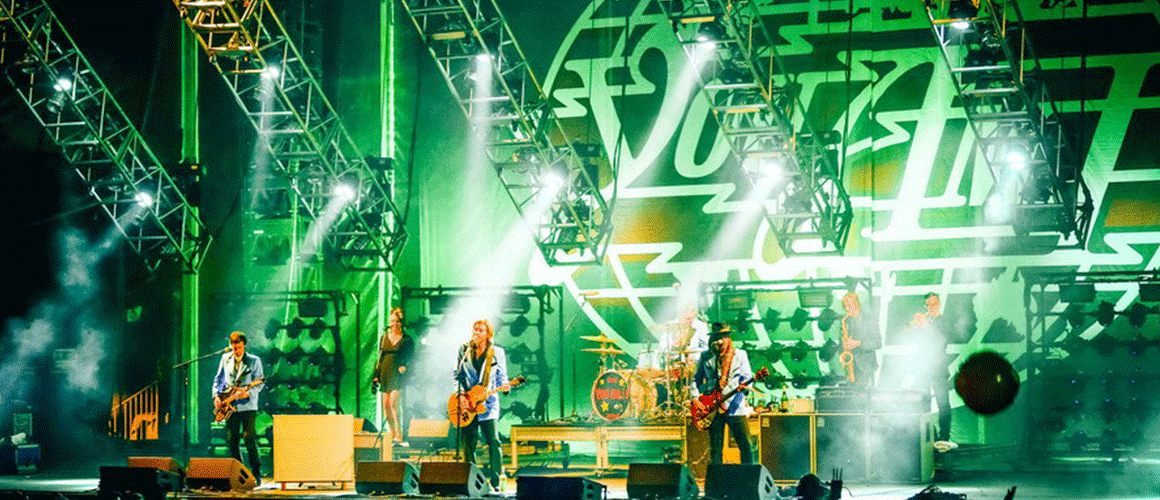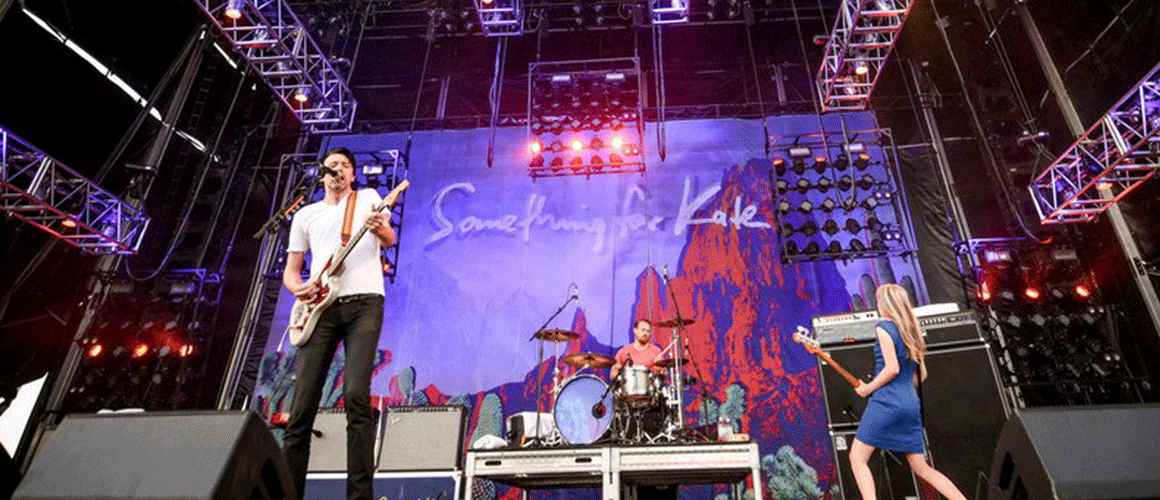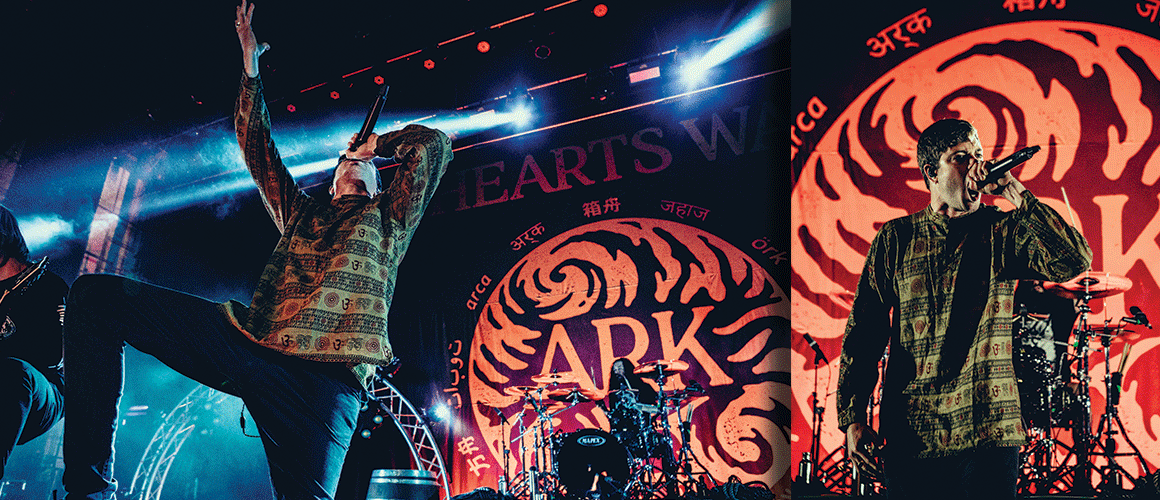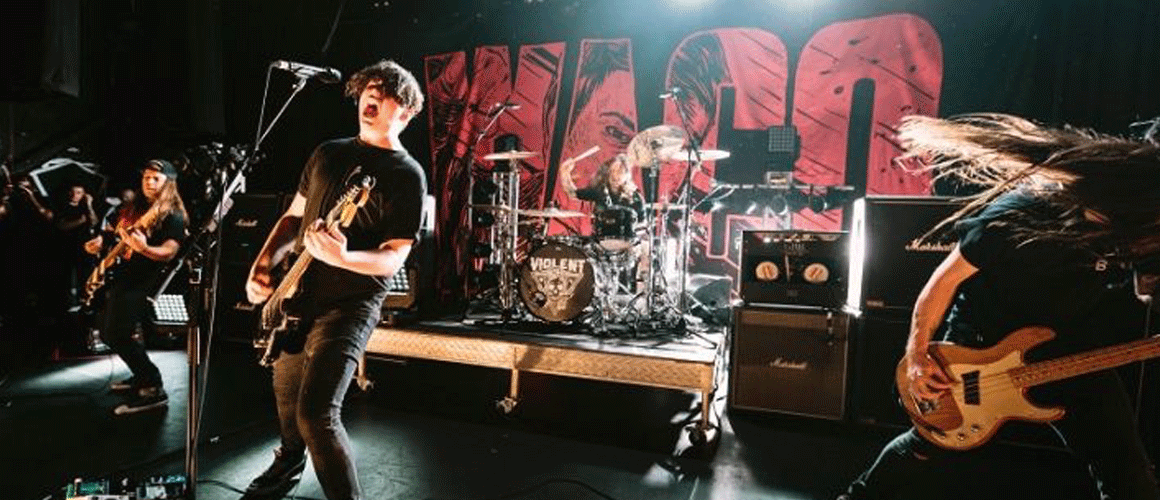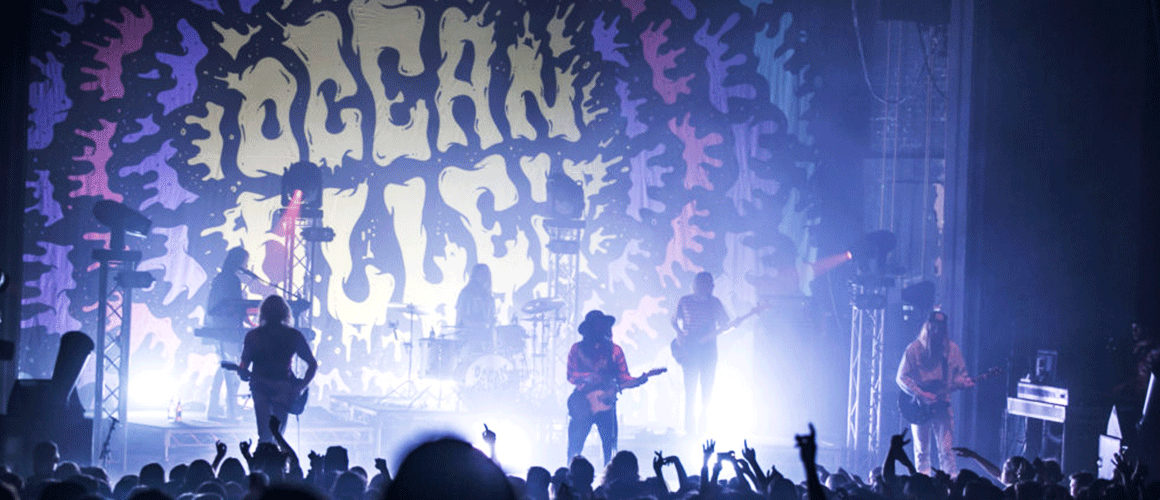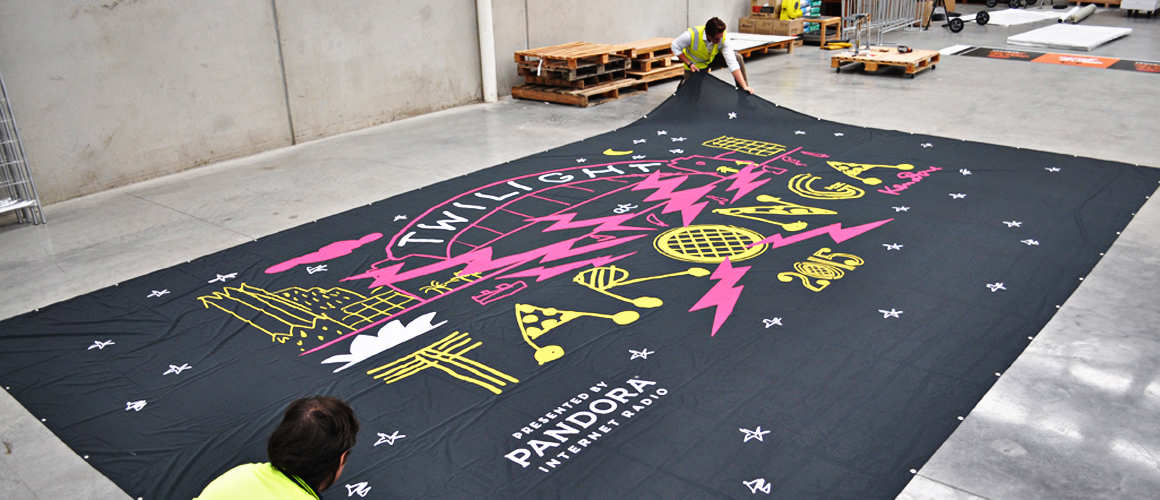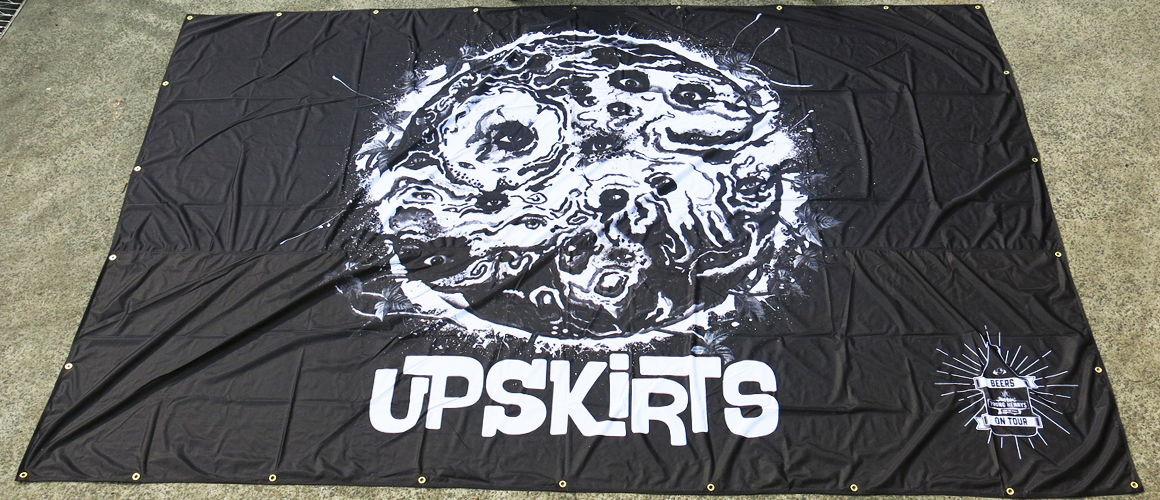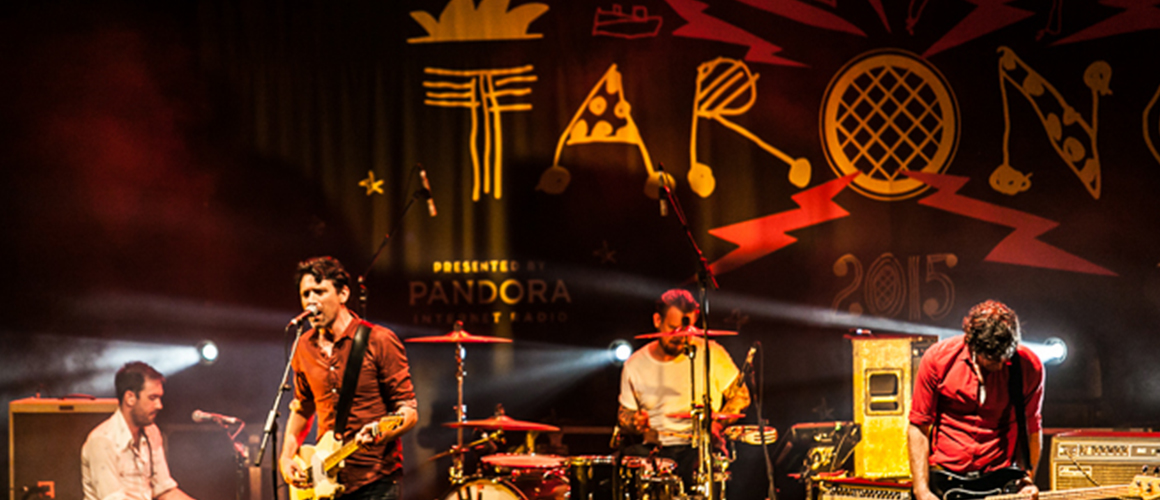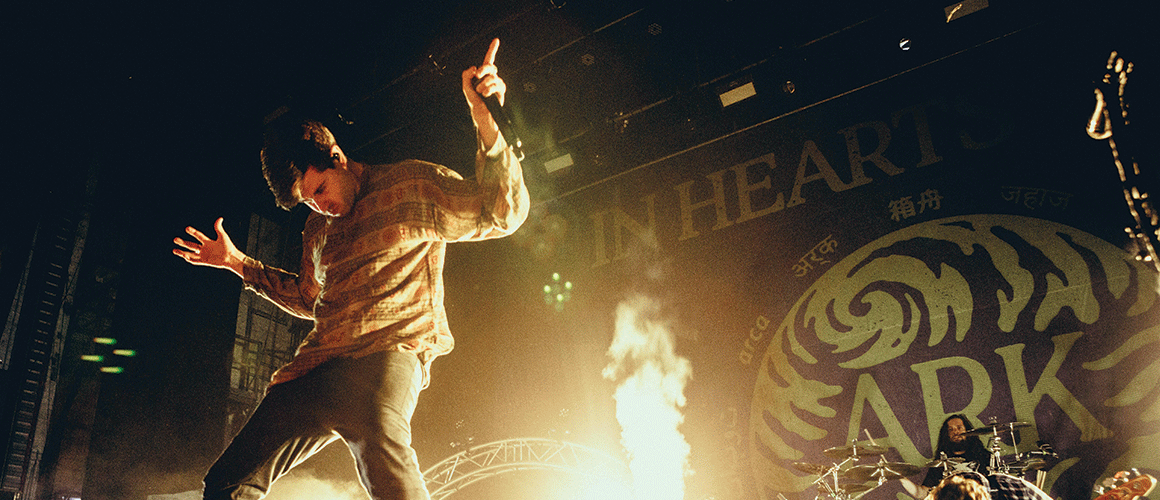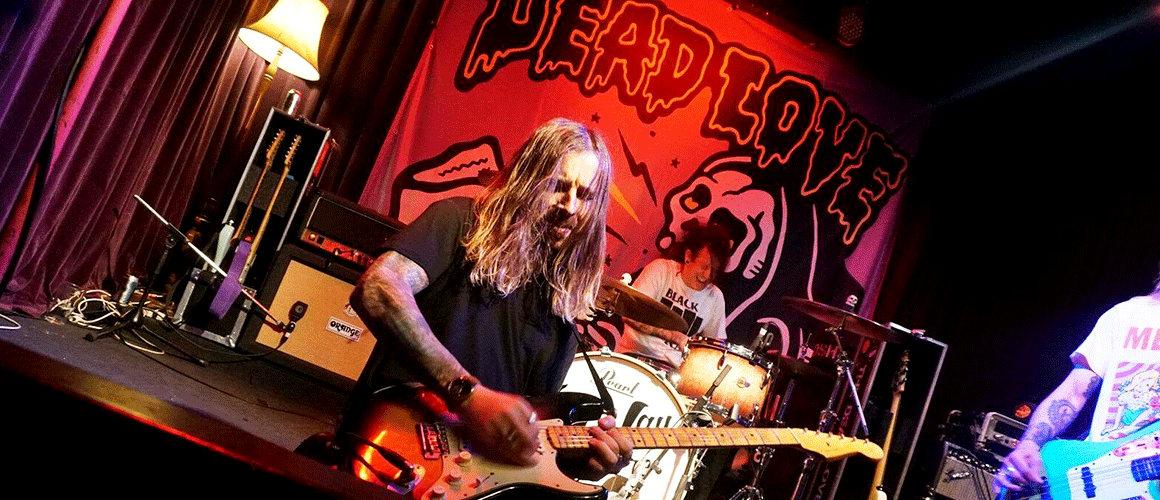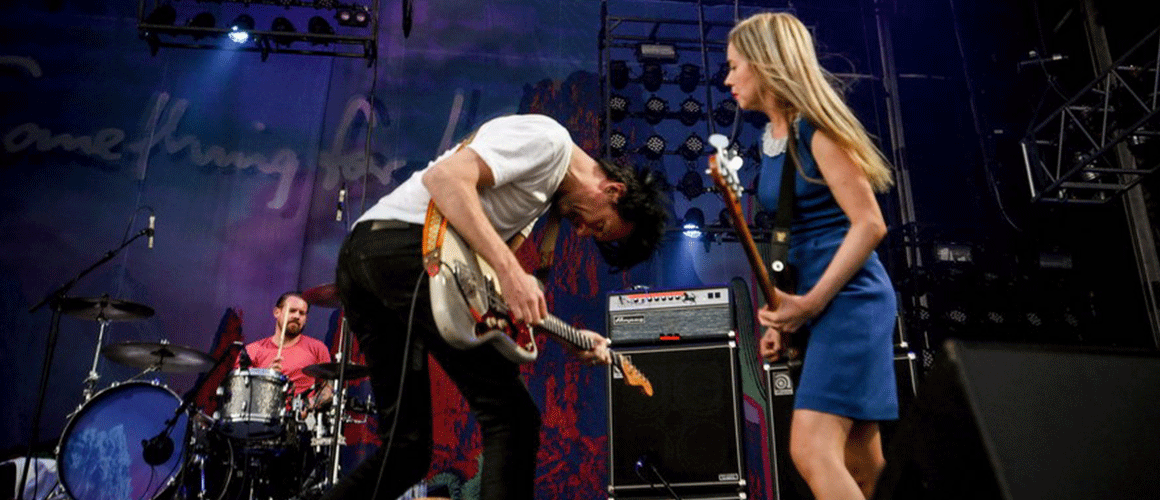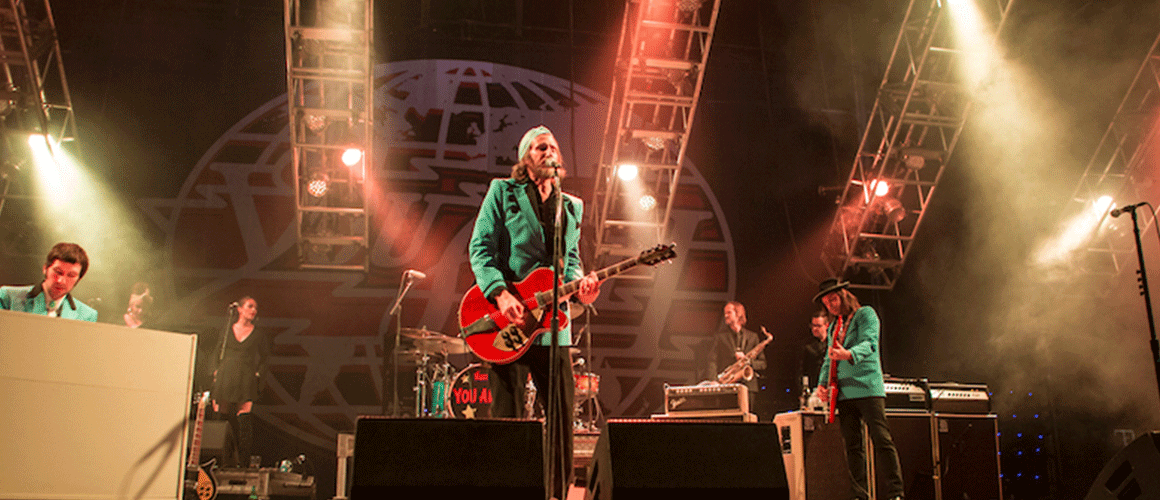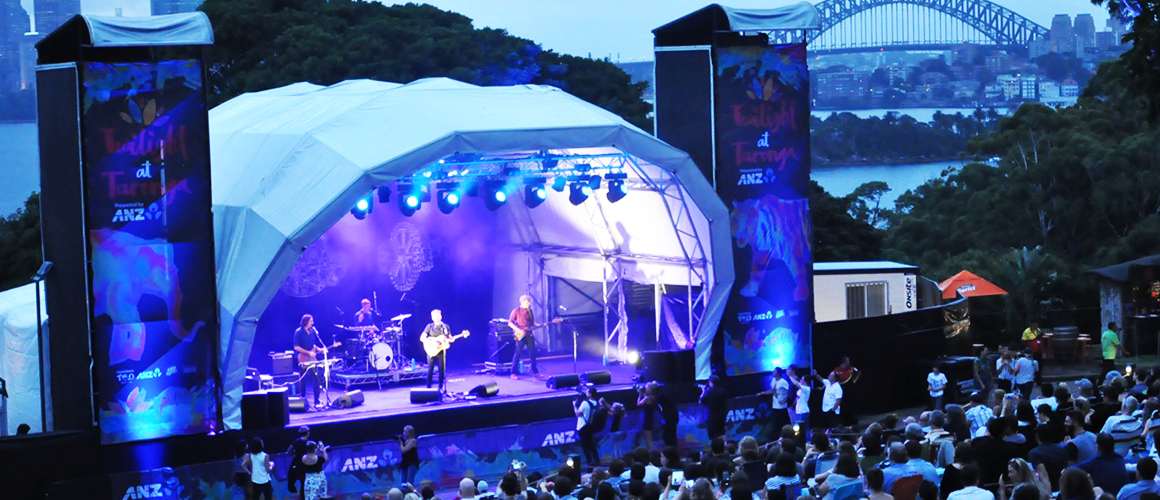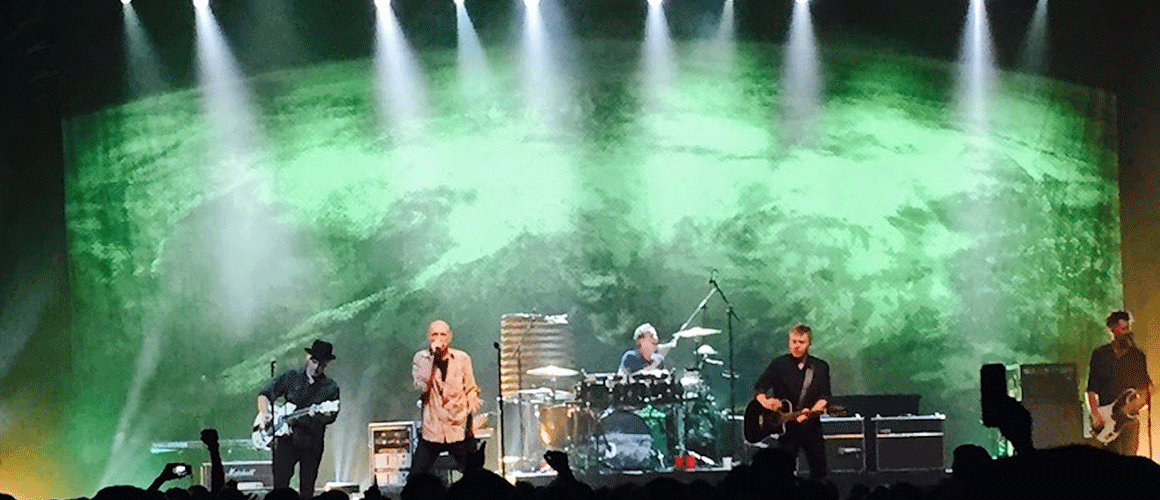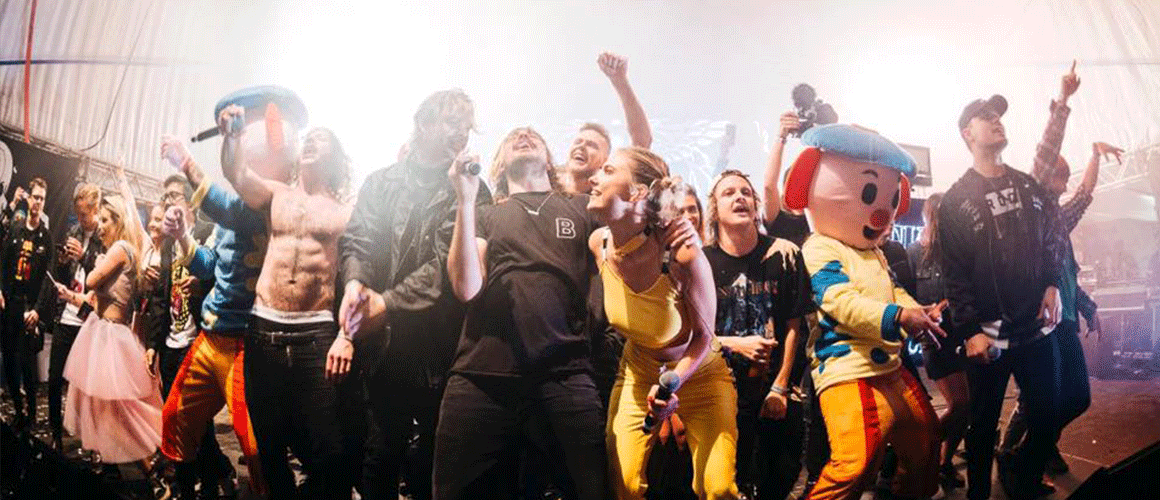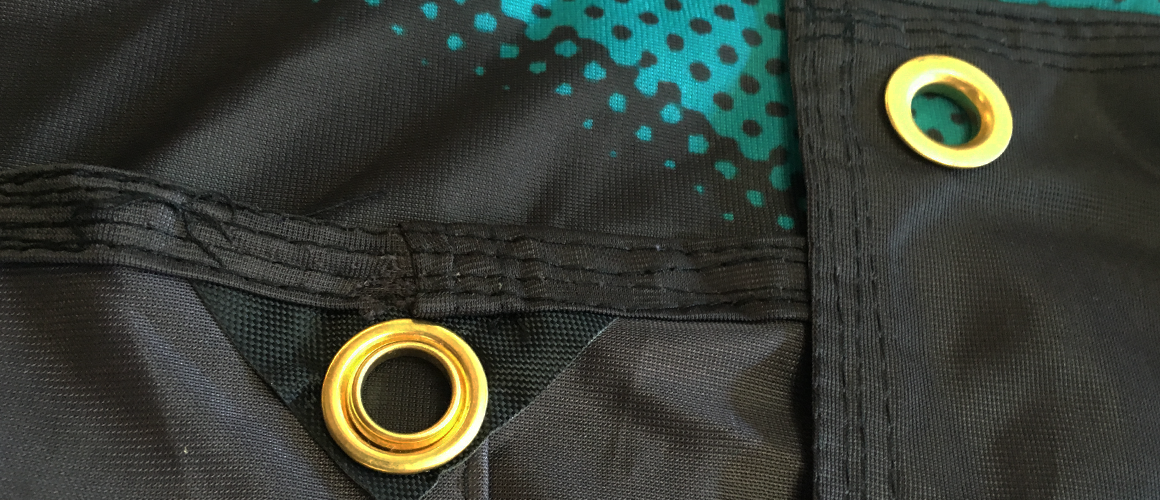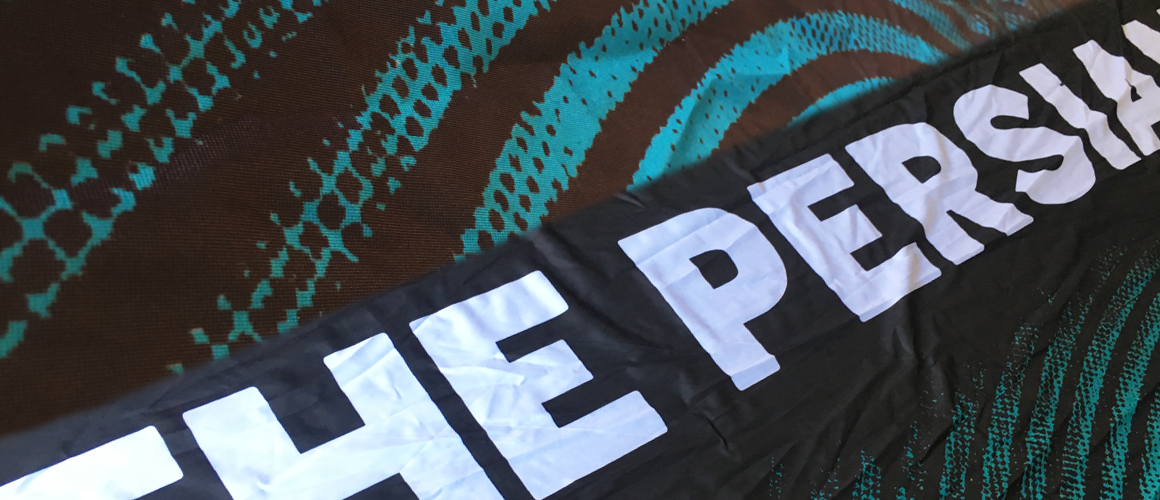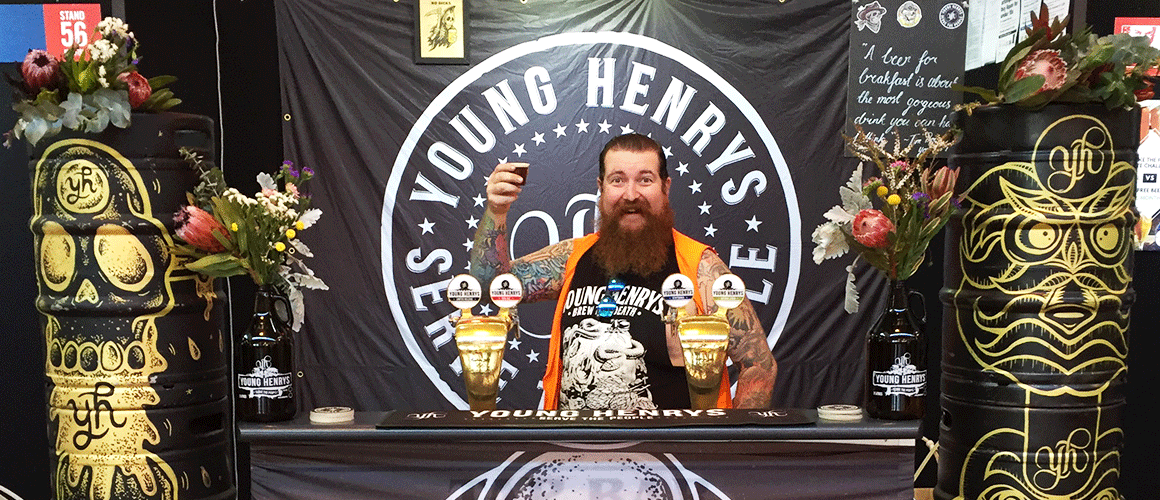 PRODUCT INSPIRATION
As far as customisability goes – we've found it. You'll find ScrimWorks Poly Flag backing some of the most impressive stage back drops, in some of the most amazing venues, hosting some of the most amazing bands touring the country.

Let's get a feel for scale here, and then you'll understand. Starting smallest first: Hellions, (900x1700mm) The Unicorn Hotel in Paddington (900x1800mm), The Upskirts (4000x2500mm) Taylor Henderson (4000x3000mm), Laneway Festival 2016 (7800x3000mm), Twilight at Taronga (8000x5700mm), You Am I (9000x7000mm) and Parramatta City Council's MASSIVE 13500x8800mm Australia Day festival back drop. We've even added immense power to the staging of Midnight Oil, You Am I, Something For Kate, Violent Soho, Northlane, In Hearts Wake, Los Tones, Chasings Ghosts, Breaking Orbit, The Persian Drugs, Reece Mastin, and any other band worth seeing in Australia and across the globe. If it's good enough for Peter Garrett - is there any more proof you need?

Don't be fooled by size and scale though, this is one of the easiest materials to transport. Laneway 2016 had two of those backdrops, which could fold down into your carry on with a weekend's worth of clothes, plus a change for the flight home. The eyelets might look odd through the baggage scanner at the airport though!

There's really no limit – can you top the list?