ScrimWorks Rigid Poly is the most hard wearing in our rigid range. Quite simply, it is a hard plastic that comes in a range of thicknesses from 1mm up to 5mmn. Poly is a very flexible substrate that has superior impact resistance and transportability, meaning they can be used over and over and over again.
The Poly enjoys a direct to substrate print using state of the art technology, and by using UV stabilised inks we can ensure a long lasting finish for your collateral. After the print production is complete, we then custom route the poly into any shape or size, meaning the sky is the limit here - but if you want us to cut a star, we can.
Rigid Poly is ideal for Construction sites with a lot of traffic, or standardised corporate identity signs that need to be moved constantly. We'd also recommend for any events that are either touring, or very frequent. With Rigid Poly you know your signs are going to look brand new wherever you go.
Product:
ScrimWorks Rigid Poly
Material:
1mm up to 5mm Hard Polypropylene (other sizes available)
Sizing:
Customized to any size within 2700x1200mm
Capabilities:
UV stabilised inks, Solvent inks, Latex inks
Strength:
Hard Polypropylene, Flexible
Environment:
100% recyclable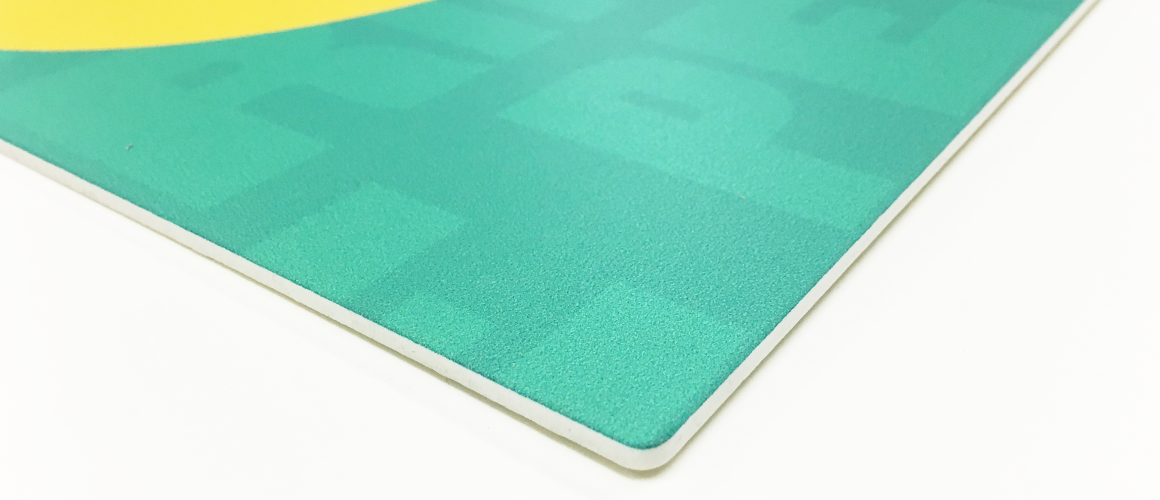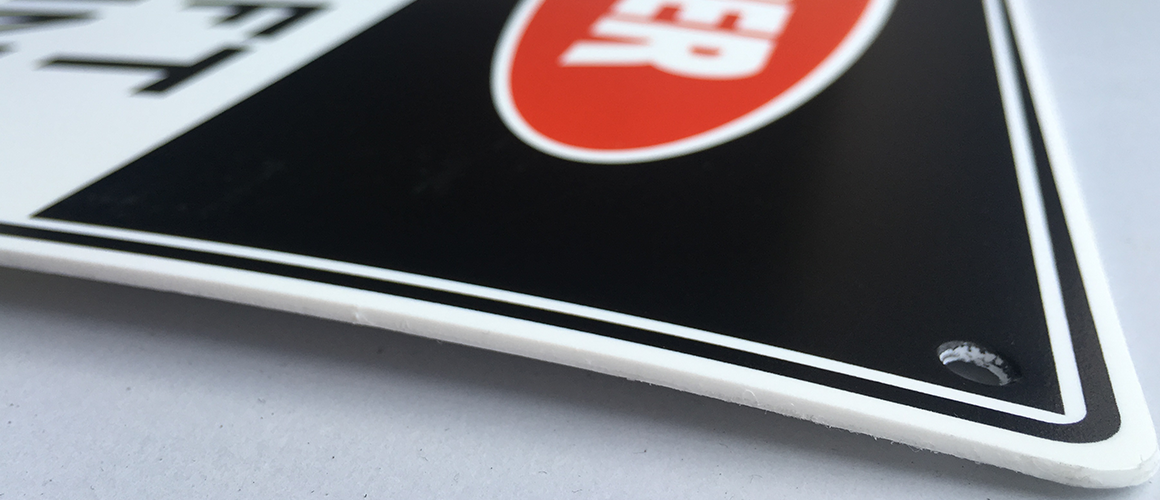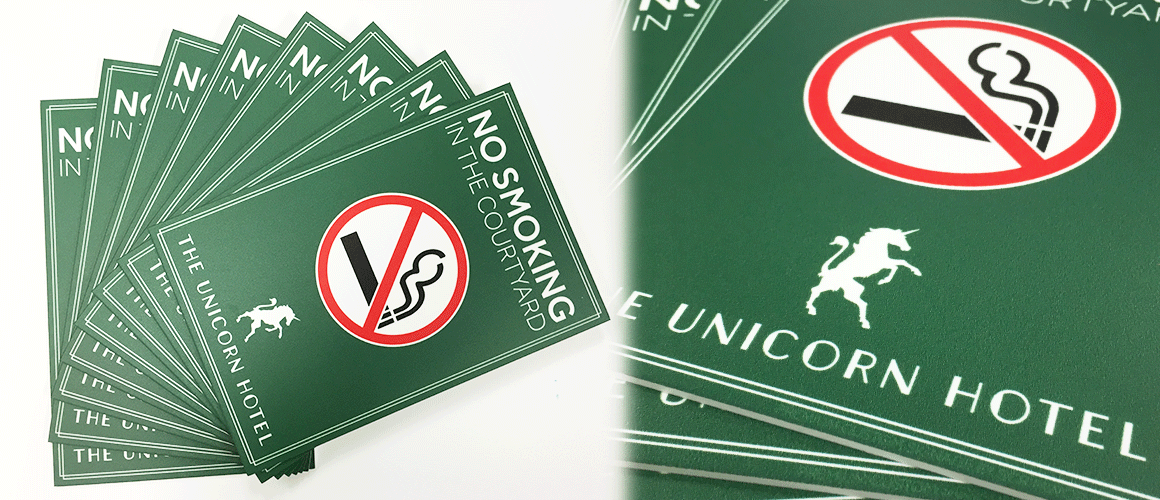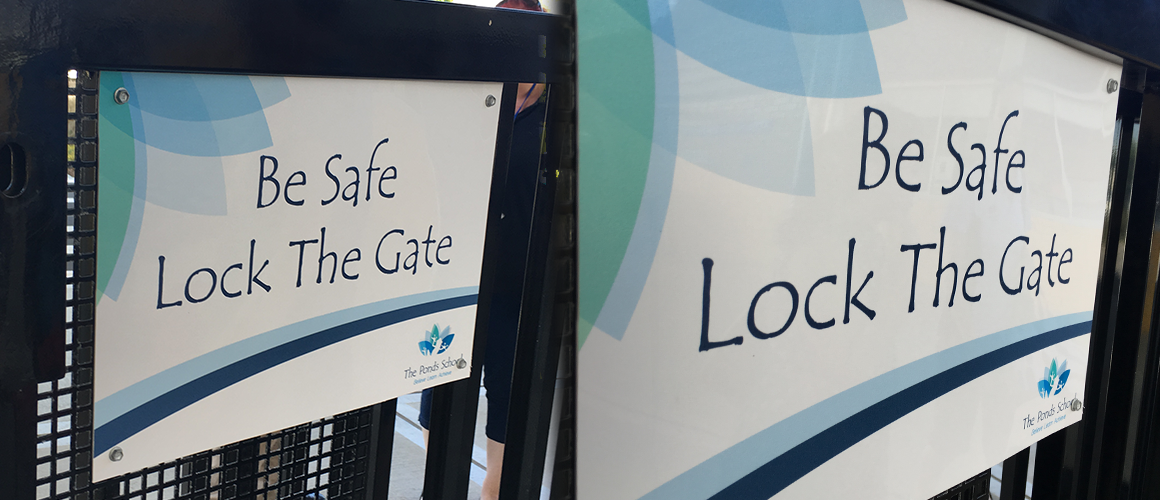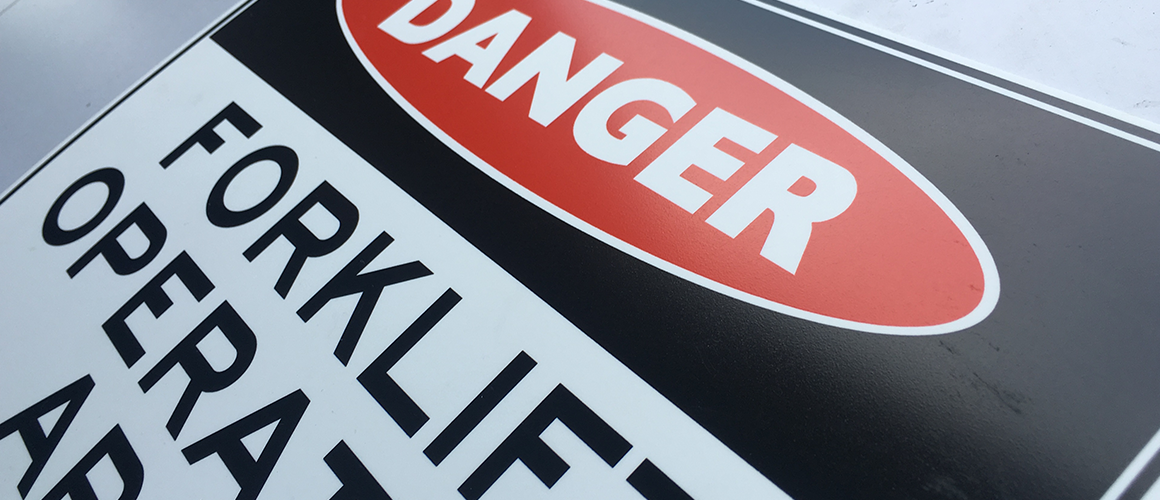 PRODUCT INSPIRATION
The most hardy substrate in the range. Tough, yet flexible, like a Russian Gymnast or a Male Ballet Dancer. And similar to those mentioned in our analogy; it takes a lot for Rigid Poly to get tired.

The Polypropylene has amazing strength and durability which allows it to be travelled and installed in the most testing environments, and then used over again, and even after it will not crease or dent like corflute would under similar circumstances. That's why some of our busiest Construction clients use this media as their go-to for day to day, site to site usage - forming a standard that is a CNC cut above the rest (that's because it's finished on a CNC cutter - get it?). The print surface of the Poly is very conducive to print, meaning our hardy UV stabilised inks stick on there for longer, even in full sun, or under the beaming stares of jealous competitors.

If you're after a long term solution for your Construction or Event signage, have a chat to us about Rigid Poly; we can assure you you'll be so happy with the results you'll be dancing.