Acrylic (also referred to as Perspex) is a popular solution for light boxes, innovative and interesting displays and 3D reception signage to highlight a certain aspects of a mural, to add a depth and permanent visual impact to a particular design.
We can custom print, cut and colour acrylic to any size or shape, and give your design extra 'pop' where it is really needed – the sky is the limit with this material so don't be afraid to use your imagination! The material also bonds well with adhesives and solvents, so it's very easy to install through a number of very common methods.
Thicknesses available include 3mm, 4.5mm, 6mm, 8mm, 10mm, even up to 20mm – however feel free to share your vision and we'll make it happen.
Brand:
ScrimWorks Acrylic (Perspex)
Material:
Transparent/Coloured Thermoplastic
Sizing:
Customized to any size within 2400x1200
Capabilities:
UV stabilised, Solvent, Latex Converted inks
Strength:
High Tensile Strength and Impact Resistant
Environment:
100% recyclable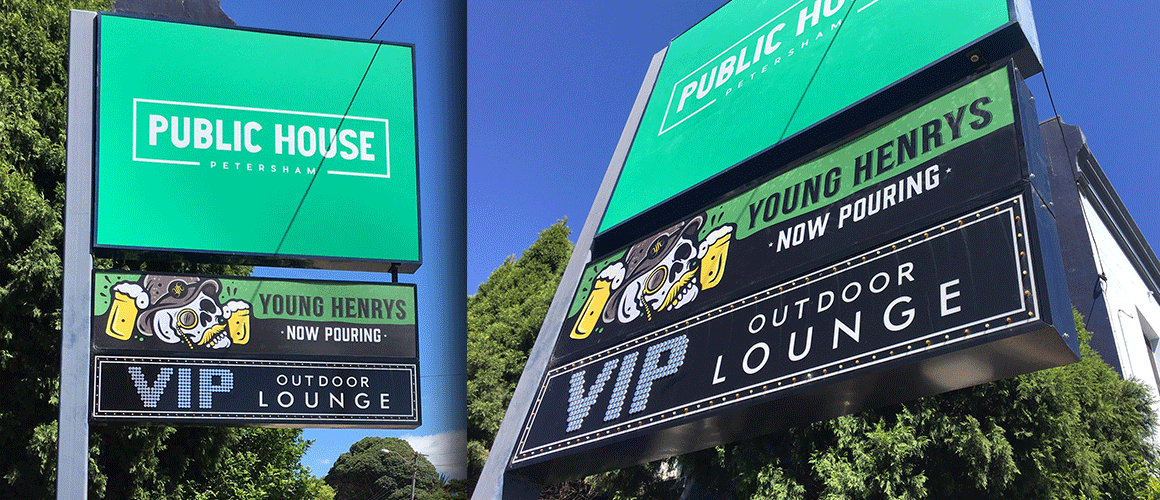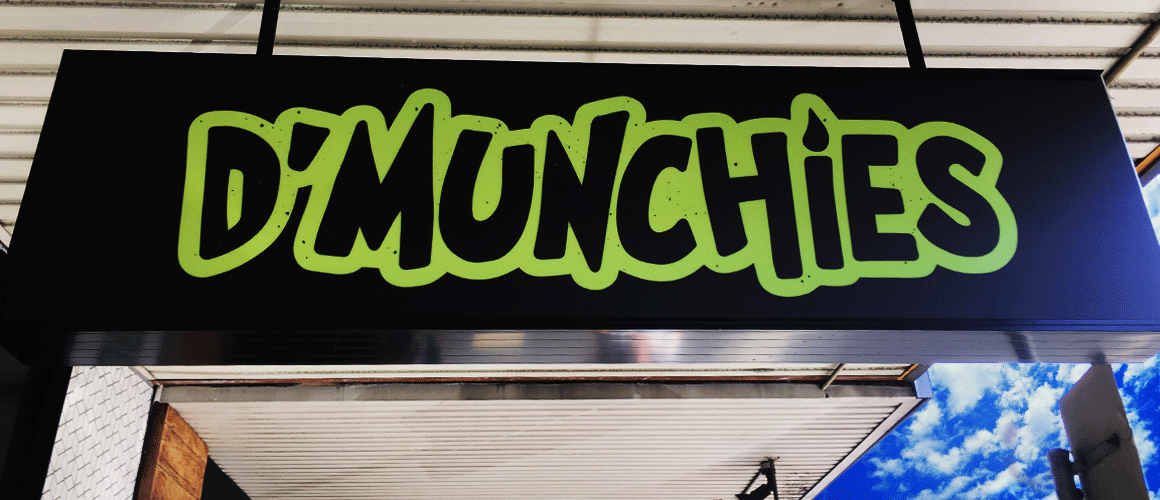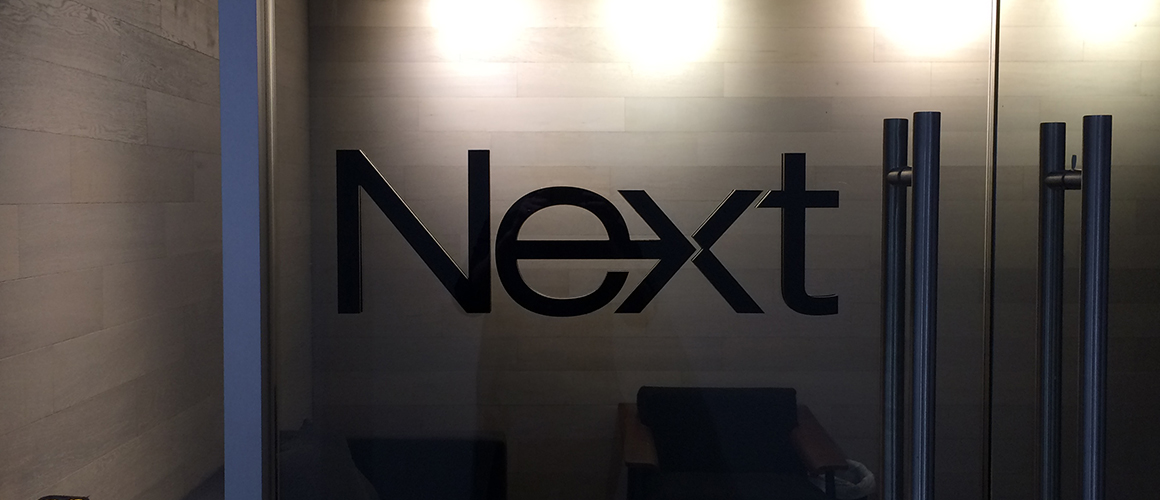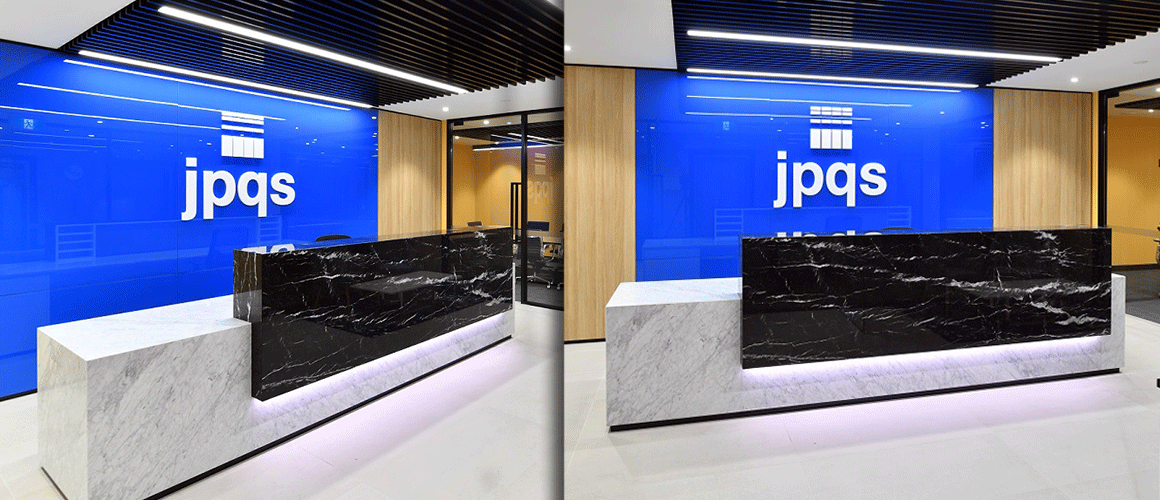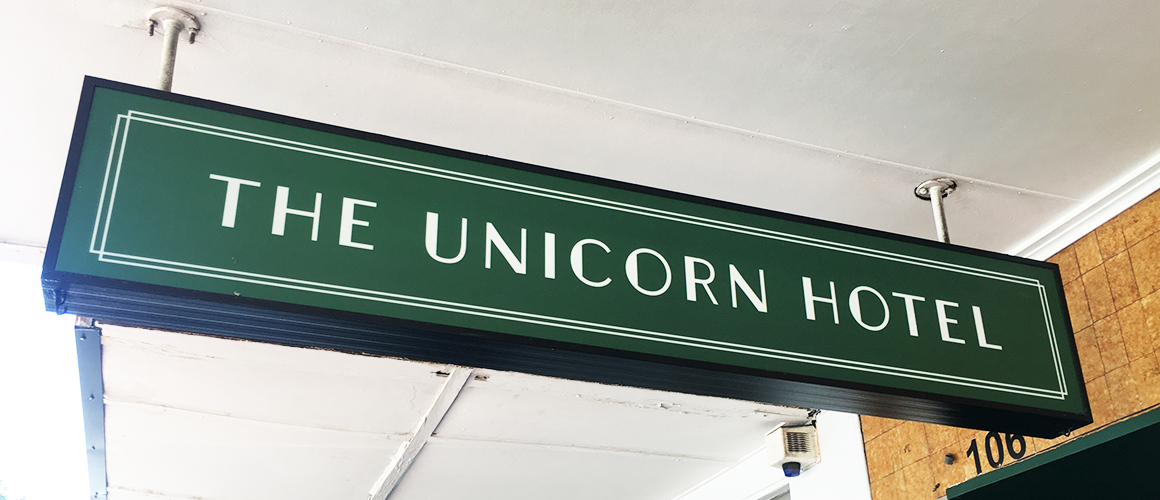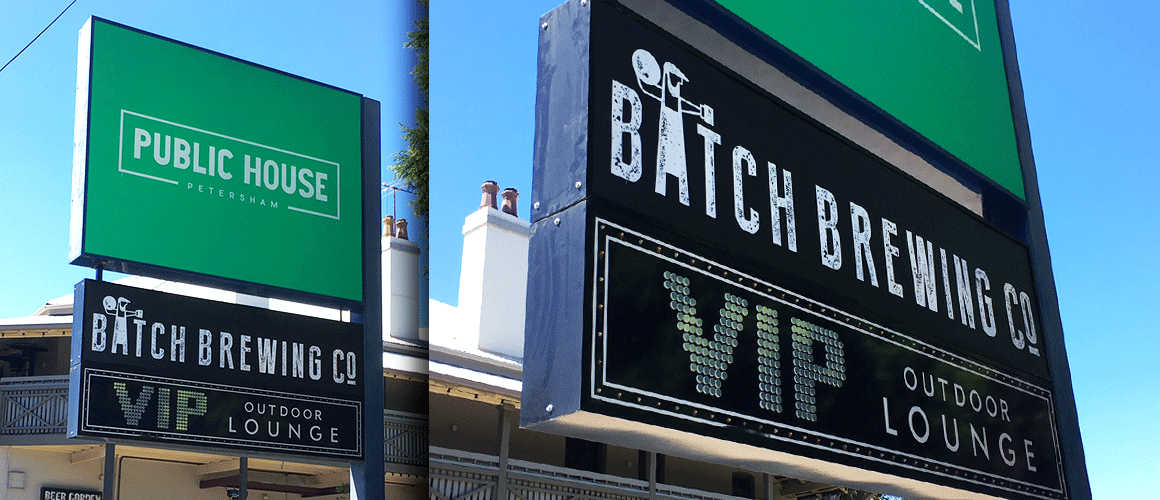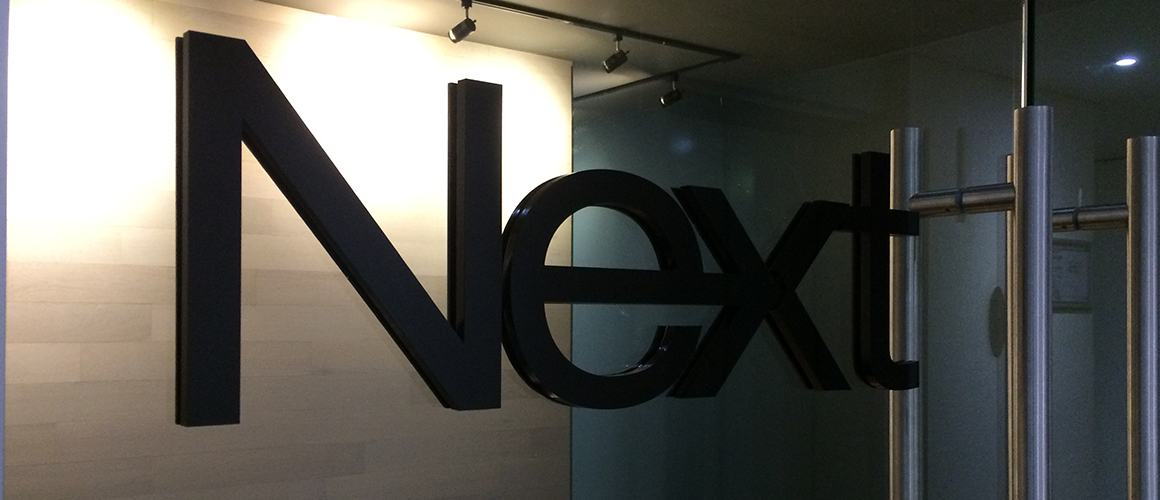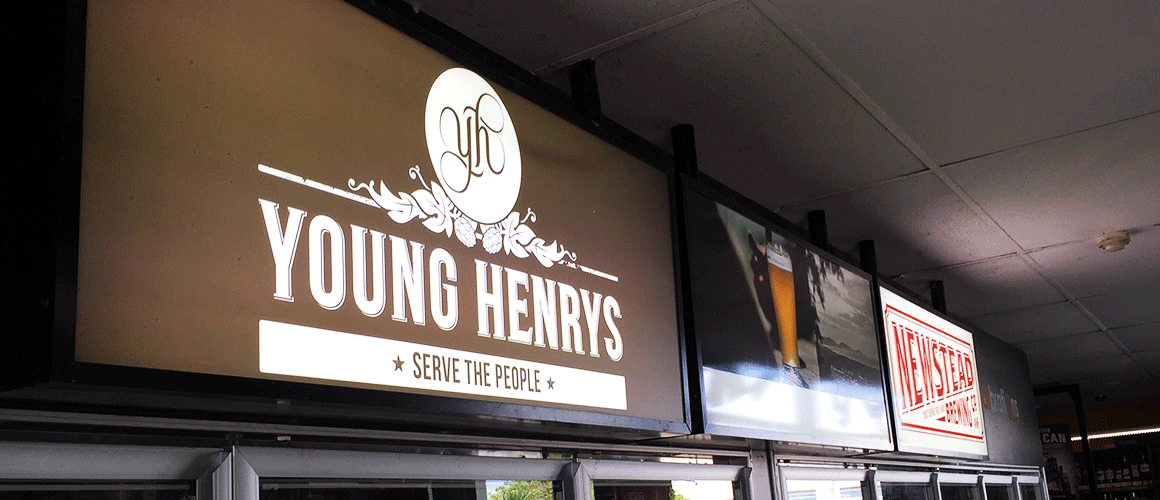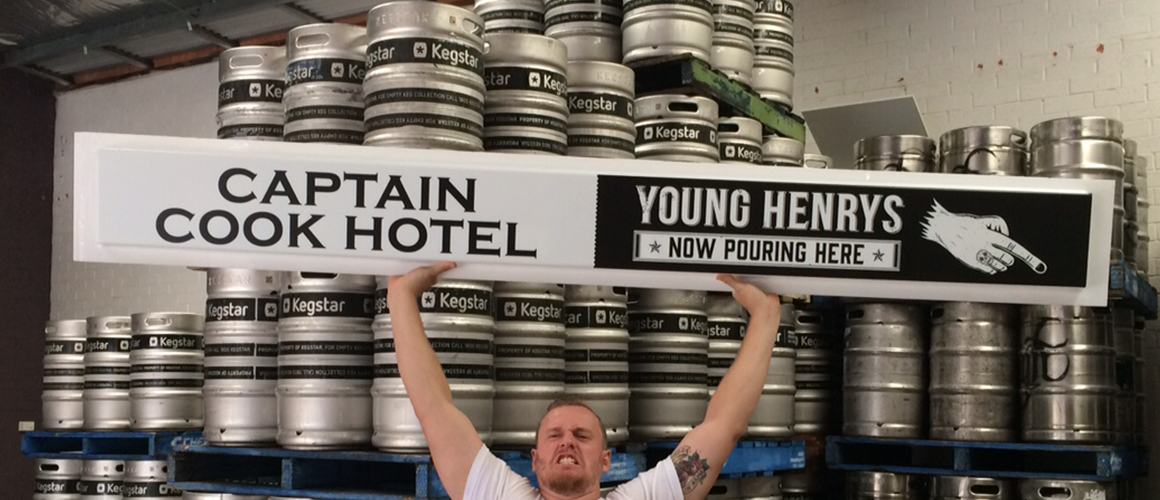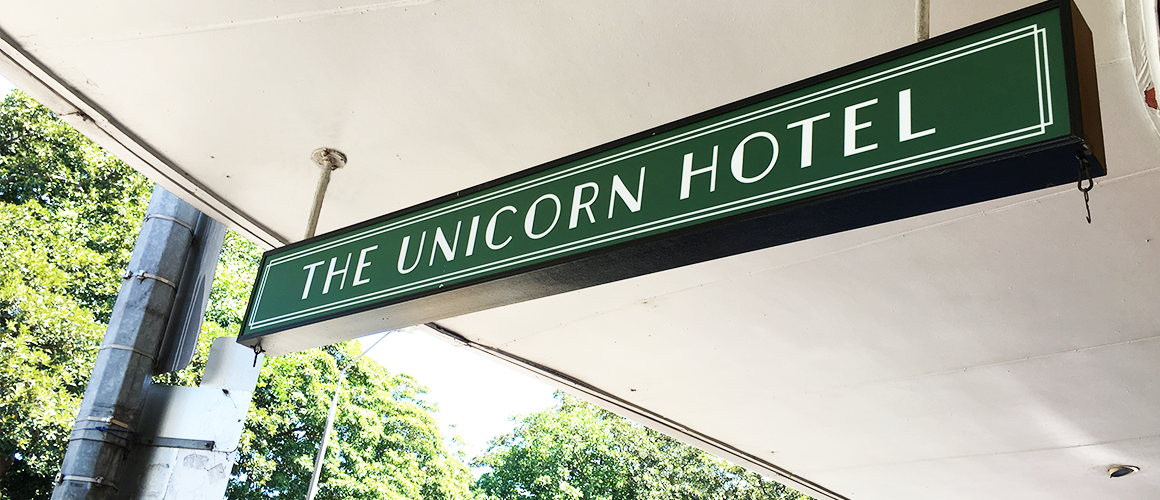 PRODUCT INSPIRATION
Acrylic is one of our most favourite favourite substrates to work with. It brings some seriously unique touches to what could ordinarily be completed in a plain, boring and mundane way. We're always exercising our creativity here to make sure we're helping our clients to stand out - and what better what to stand out than to use 3 dimensional signage? If there is a better way we'll think of it shortly though, I can tell you that much for free (but we do offer free quotes so we'll probably tell you a lot more).

DBS Bank in Chifley Tower in Sydney was a very exciting one, they were obviously looking for something that was a cut above the rest, and a feature to add to their reception graphic that really 'jumped out' at their clients and visitors. ScrimWorks recommended a subtle 3mm Acrylic, finished with a 2-pack Automotive Paint to match their corporate colours exactly - an international brand needs that type of attention to detail, and like the paint, we're all over it.

Our good friends at Next Constructions were also after something a little more distinct to go along with their re-brand and new interior fit out. We thought about it for a moment.. And maybe one or two moments later, after just recently remembering the 1995 Denzel Washington/Russell Crowe film "Virtuosity" (where Crowe regenerates his body with glass) - we thought we'd try something that leeched through the glass; a 3mm laser cut solid black Acrylic on the inside, and a 10mm laser cut solid black Acrylic to match on the front face! Needless to say the result was a 10/10, even though it was inspired by a move rated 5.5/10 on IMDB. Could've gotten us a nomination for an Oscar for 'Visual Effects' - but real life isn't a movie. We much prefer it on this side of the screen anyway.

We've also helped The Unicorn Hotel, Young Henry's, The Old Fitzroy, Pretty Boys Drinking Club, Mary's Burgers, The Botany View and a host of other retail business get 'lit up' with brand new inserts for their Light Box Signage. Bright and of course very very cheerful. Time for a beer fellas, yummo.

We do have plenty of our own ideas here at ScrimWorks, and if you're all ears we'd love to let you know. However, the customer is always right; and we're always listening.