ScrimWorks Premium Banner Mesh represents the industry benchmark in quality and strength when it comes to outdoor branding. It is a high quality, heavy duty 300gsm PVC coated Polyester.
We are able to achieve astonishing print reproduction to given the products 70% light reduction, which gives a vibrant image whatever your style, design and message.
Class leading durability and strength is achieved though using welded edges and alloy eyelets, meaning tears are near impossible even over the longest most demanding installations.
Banner Mesh is manufactured in 50mx1.6m rolls (also available in 1.8m high), and can also be customized into any conceivable height, length, shape or size; From Fencing to Staging, from Walls to entire Buildings. Ideal for a sharp finish over larger distances, while being cost effective and long life.
Product:
ScrimWorks Premium Banner Mesh
Material:
300gsm PVC coated polyester, 70% shade reduction
Sizing:
50m x 1.6 or 1.8m rolls, or customized to any size
Capabilities:
UV stabilised, Solvent, Latex Converted inks
Strength:
Woven Seam Welded Edges, Alloy Eyelets every 500mm
Environment:
100% recyclable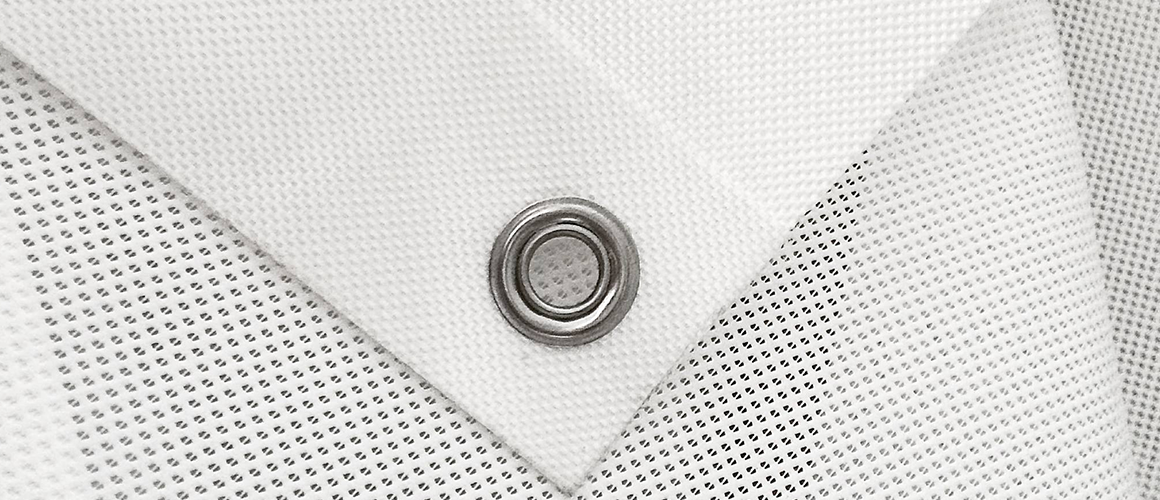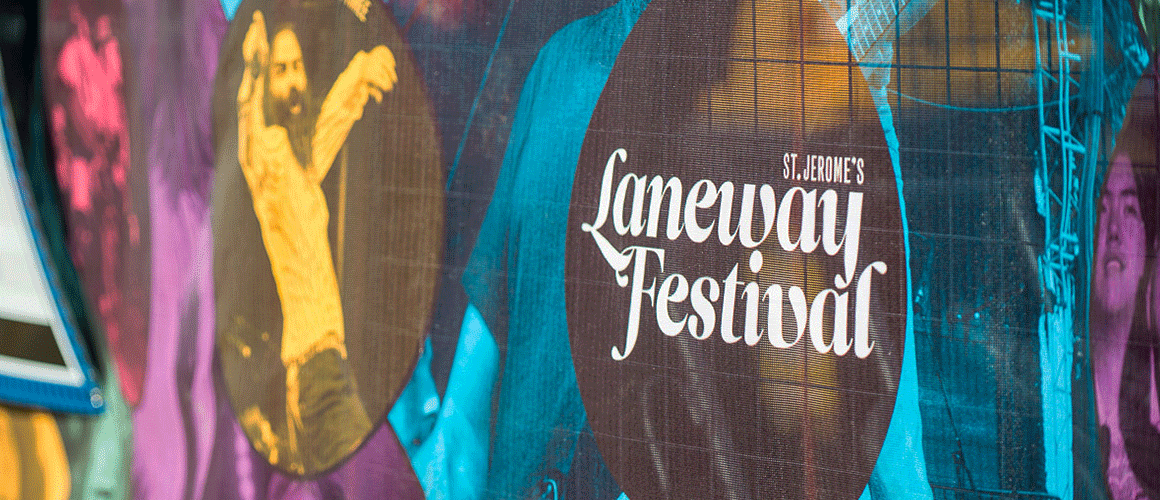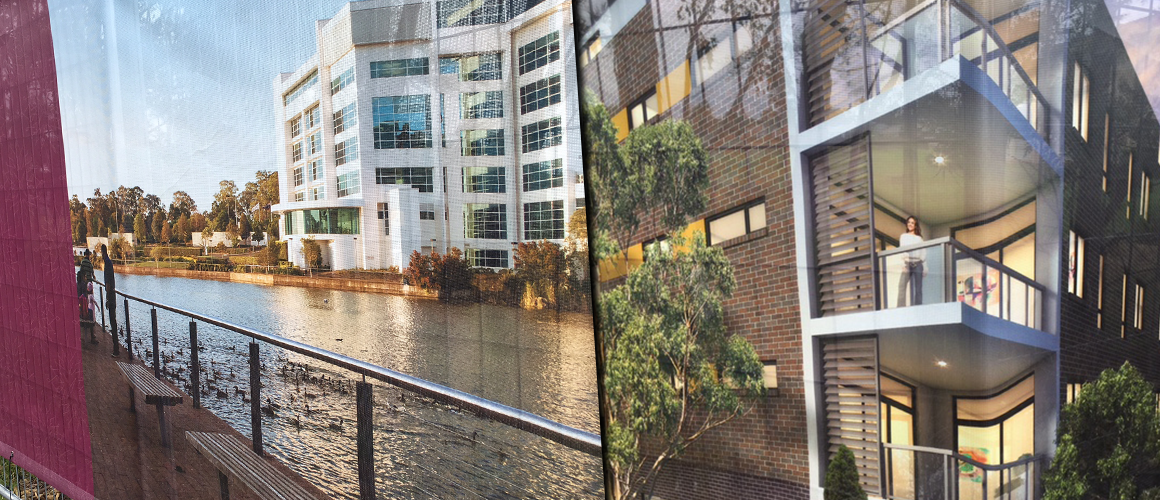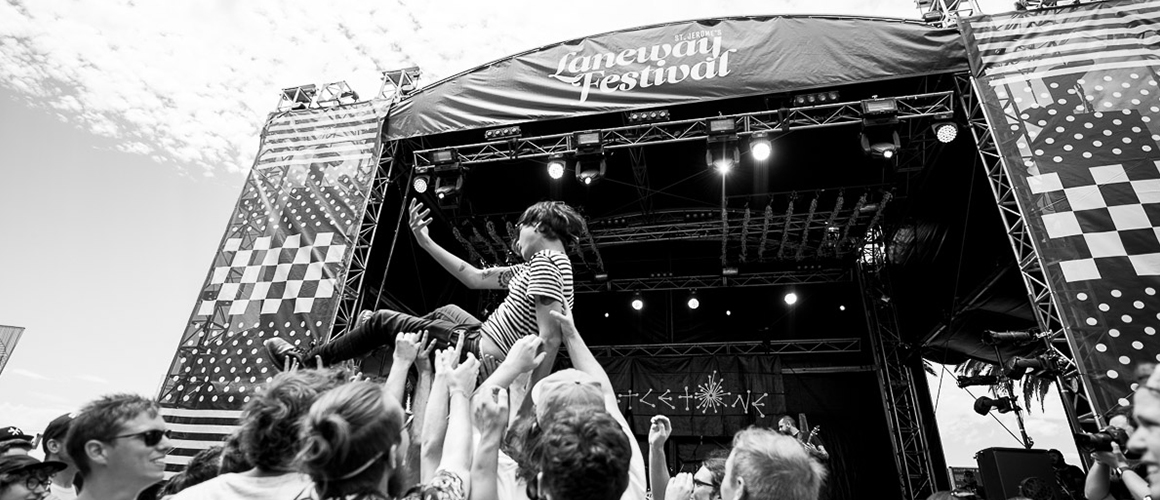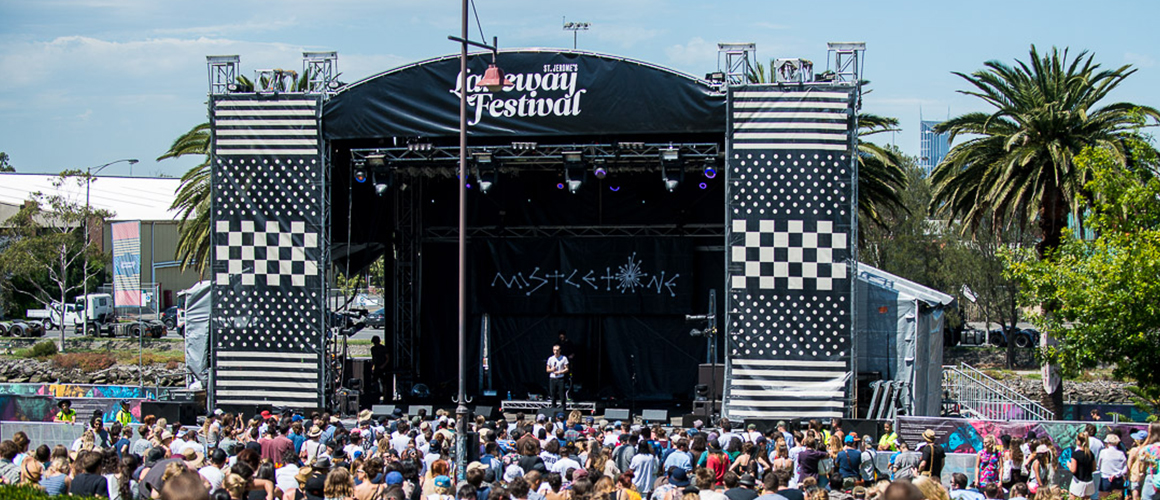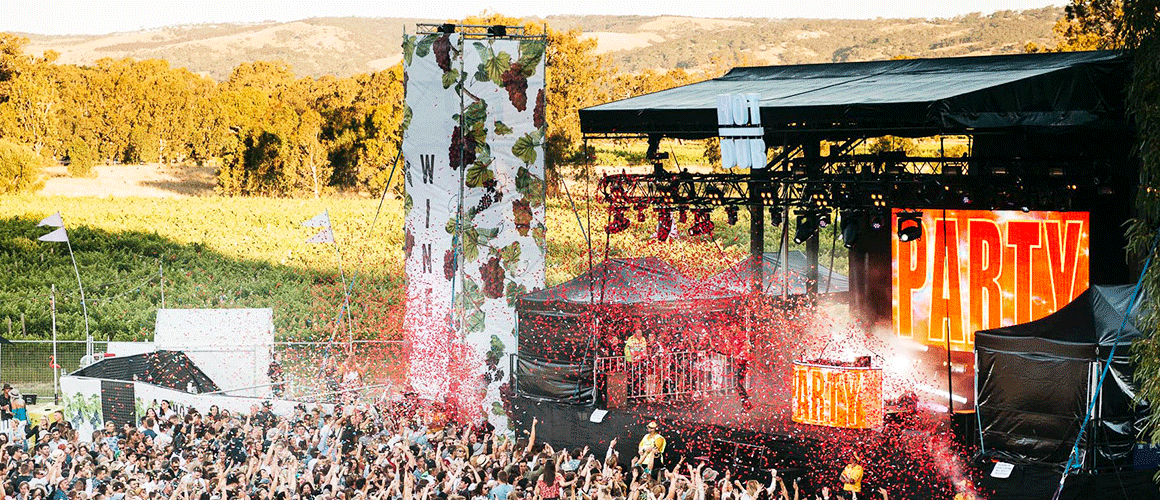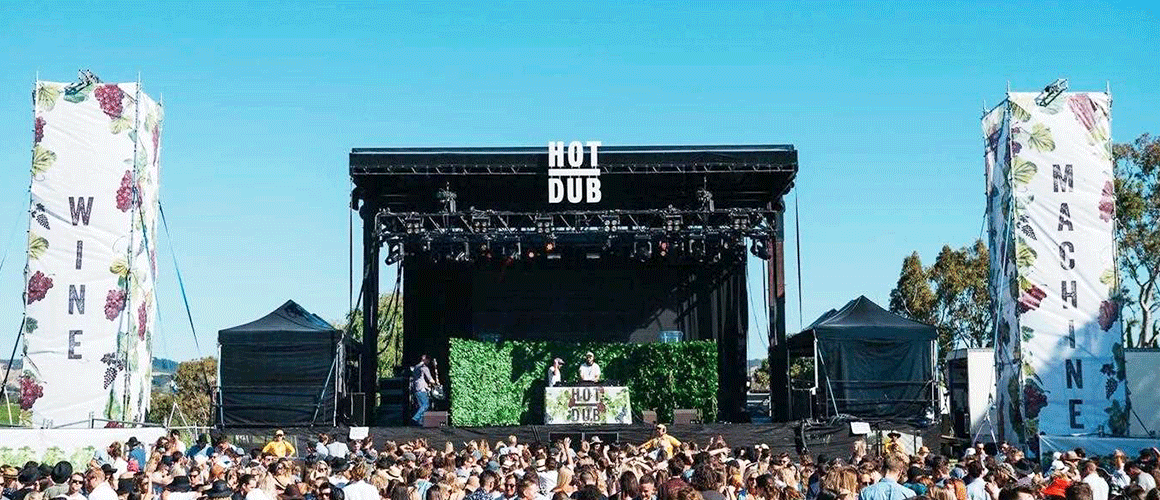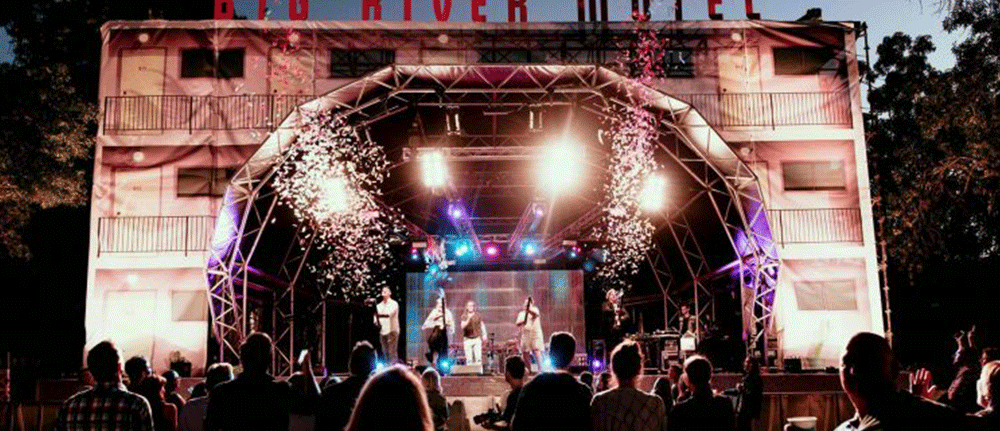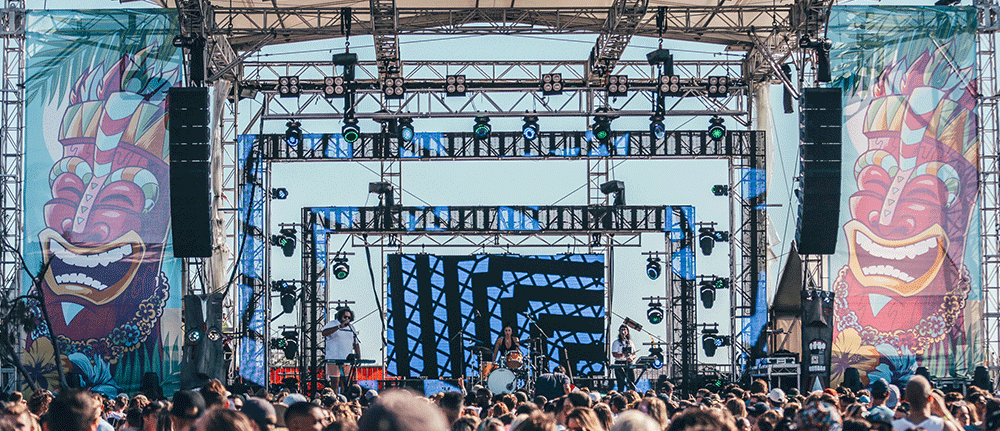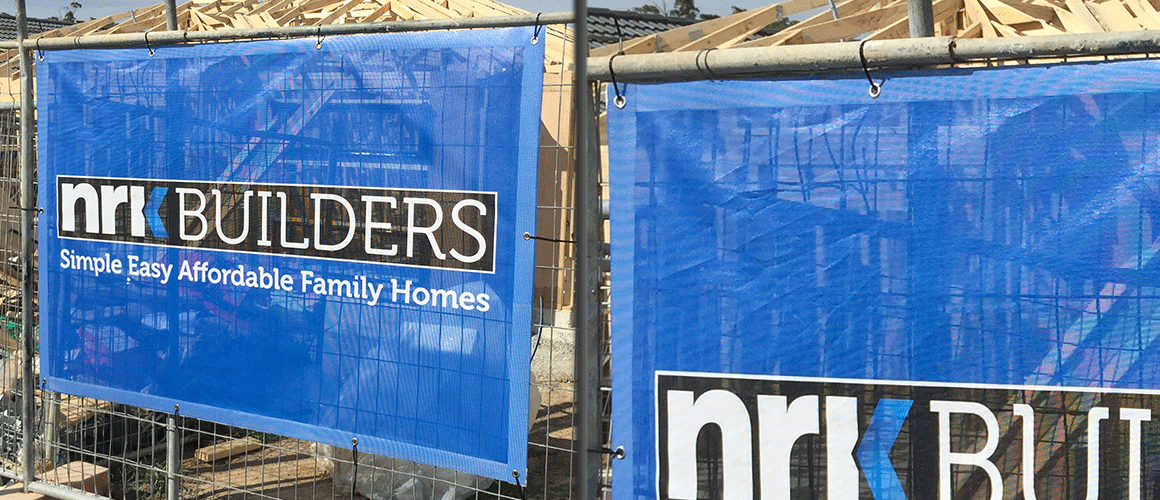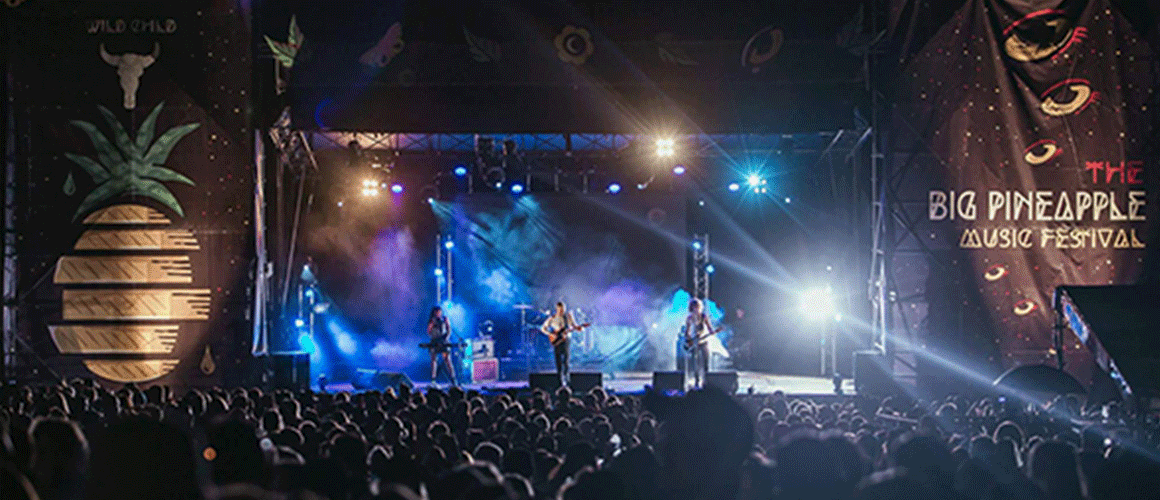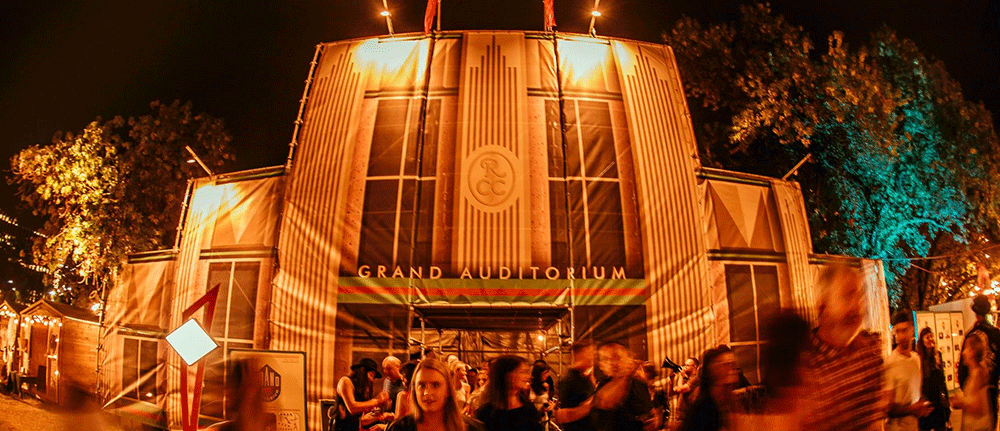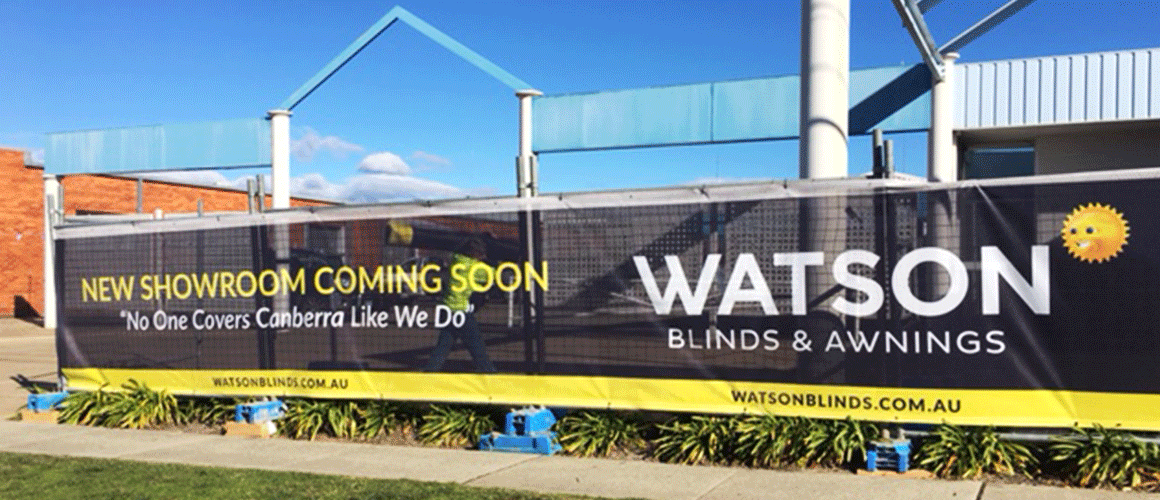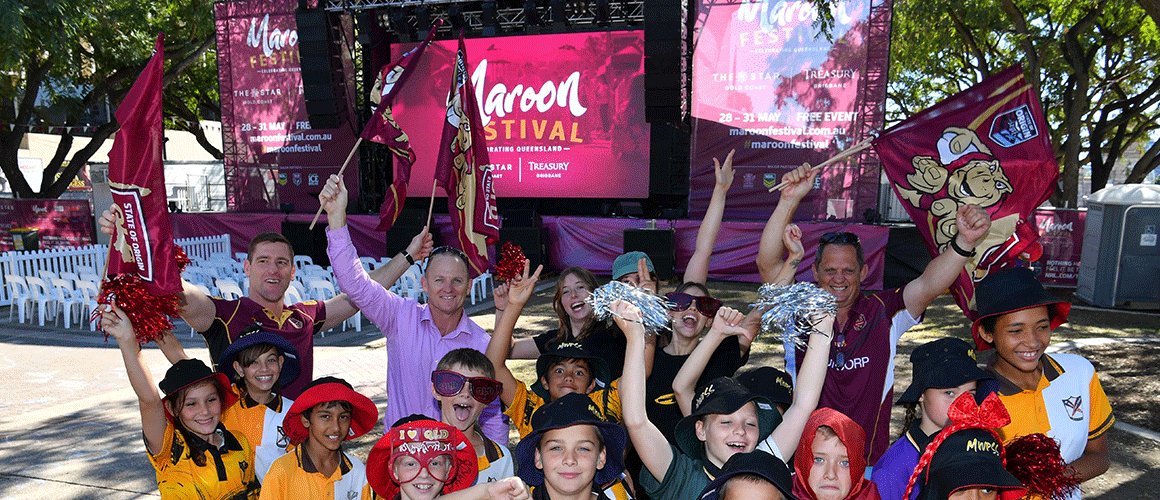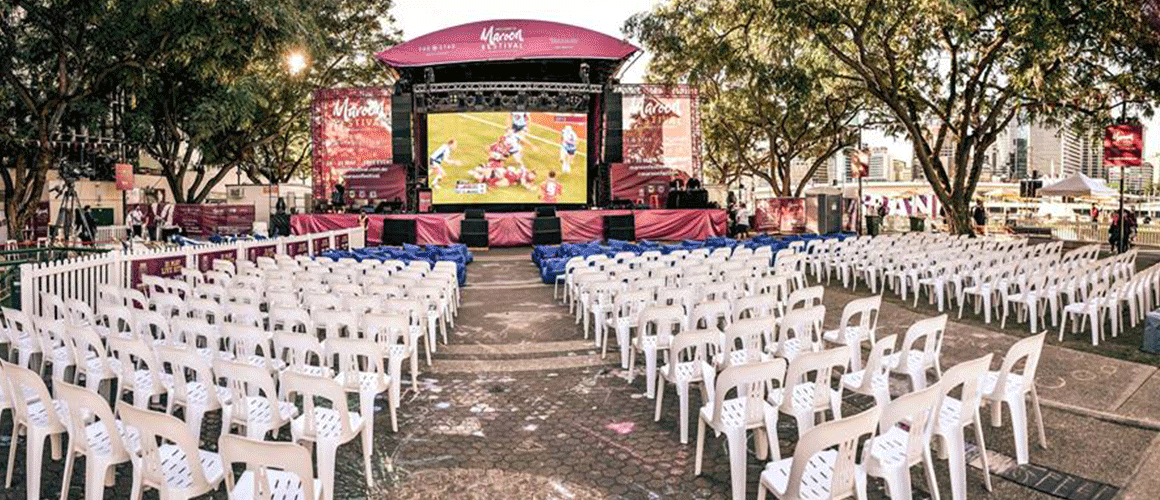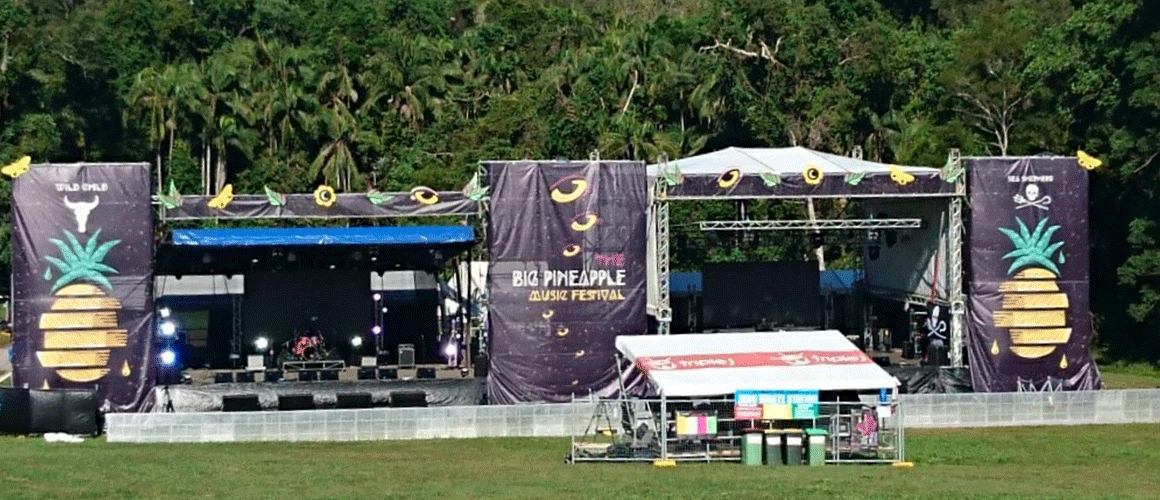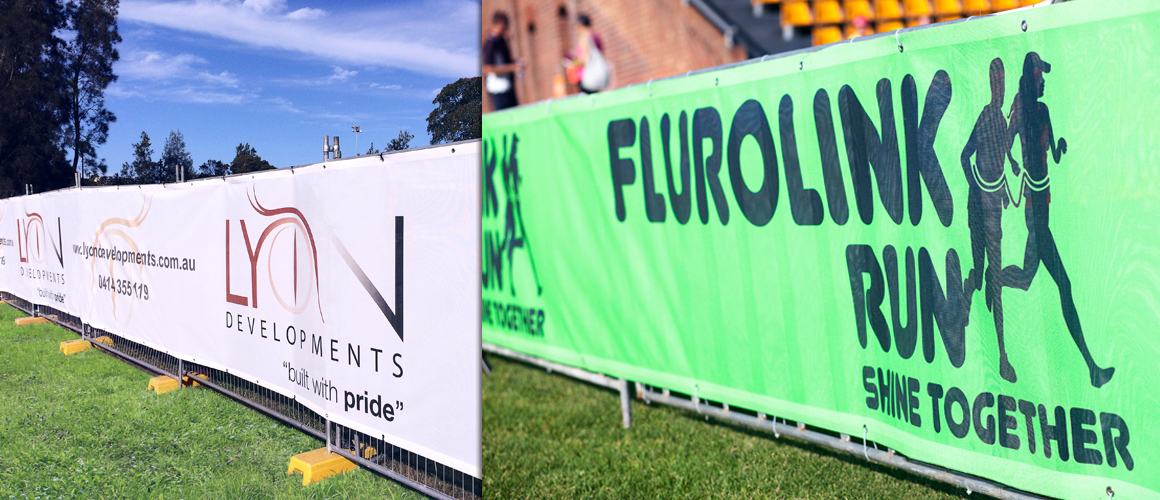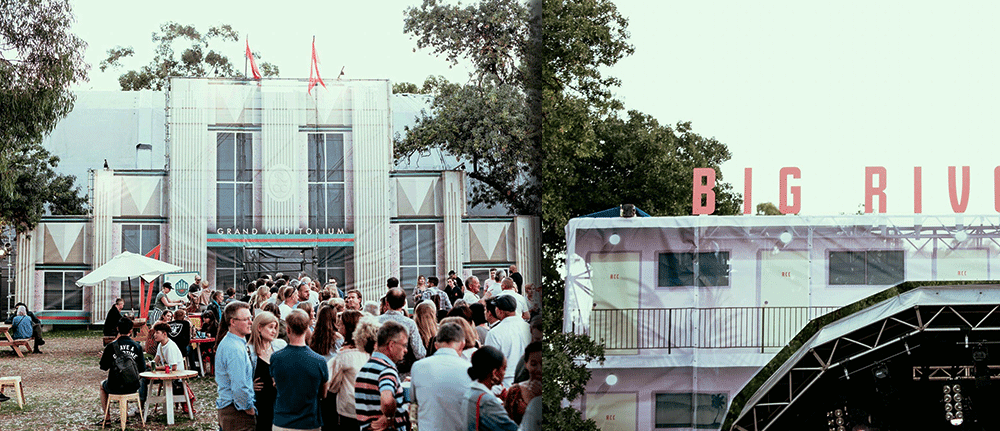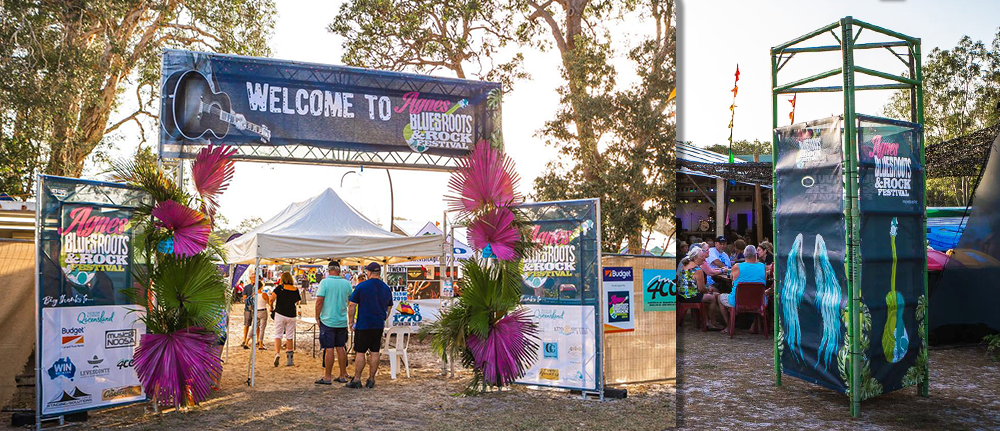 PRODUCT INSPIRATION
The name says it all, the Premium Banner Mesh from Australia's Premium Supplier.
Engineered for strength and proven by the CSIRO, this substrate can withstand the rigors of everything from wind to rain to hail, to machines to trucks to festival-goers. This is why it's our best selling product! And can be customized to any conceivable dimension. Give us a shout - we won't say no.
Laneway Festival have used it for their last 2 biggest years, touring coast to coast from Brisbane all the way around to Fremantle. You might have noticed it lining The Royal Croquet Club's outer boundaries nationally as well – or perhaps maybe in the Garden of Unearthly Delights for the Adelaide Fringe. If you've been there, it's been there. With bright colours and ease of install in tow, events can get it up fast and focus on it's synergy with the customer experience.
It's also been at some major industrial building sites, from Darling Harbour with Buildcorp, to The Brisbane Ferry Terminal with McConnell Dowell, or maybe any one of the multitudes of Shelford Developments in Perth.
ScrimWorks Premium Banner Mesh: the strength you trust, the vibrance you desire.