ScrimWorks provides a wide range of custom printed and cut interior graphic mediums that can suit any look or budget for your interior. From custom wallpaper and vinyl, through to small lettering detail, we have it covered.
Using state of the art printing machines, we're able to create extremely high quality images, which look outstanding in any scenario - from High Gloss, to Satin, to Matte, and everything in-between.
To get the best value and longevity for your fit out, we use a mix of the worlds top brands in permanent and semi-permanent vinyl media, ranging from 3M and Avery, to Neschen and LG; meaning we're able to cover any finish or texture to actualize your vision, and get your space looking the best in the business.
Brands:
3M, Avery, Neschen, LG
Material:
Permanent, Semi-Permanent, Re-Positionable
Sizing:
Customized to any size or shape, Contour Cut
Print Abilities:
Custom Latex Converted Print, 1200dpi
Strength:
Laminated Gloss/Matte/Floor for finish and protection
Environment:
100% recyclable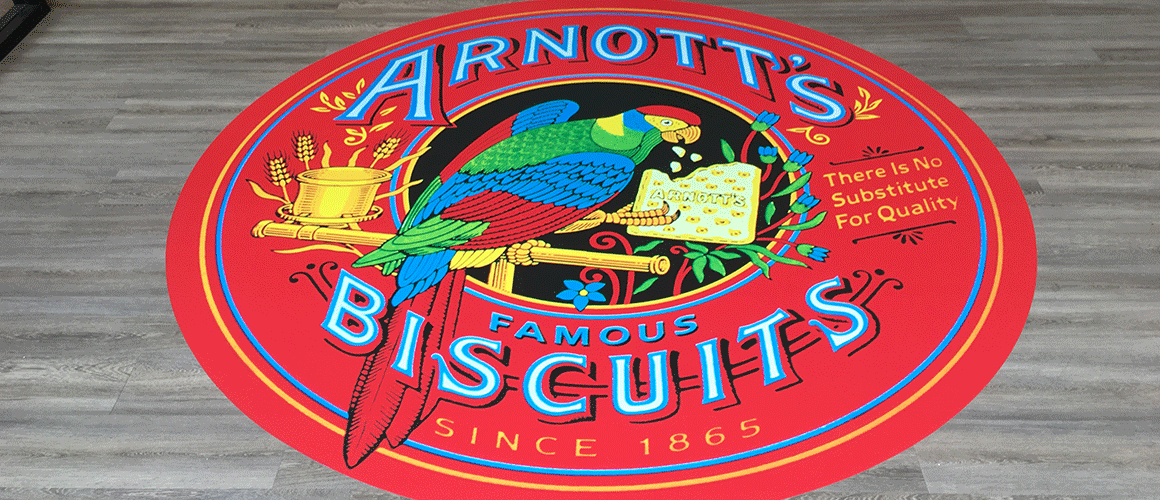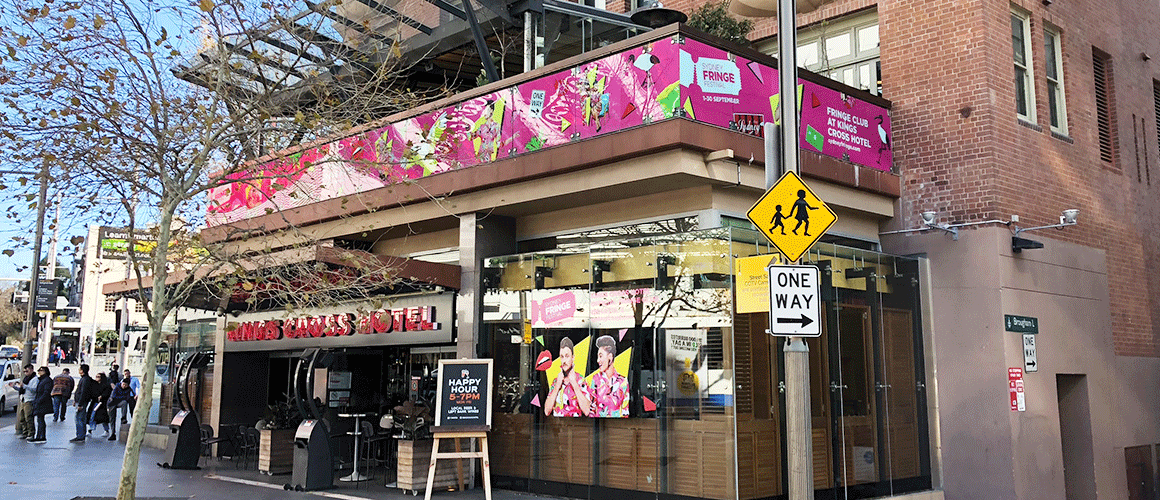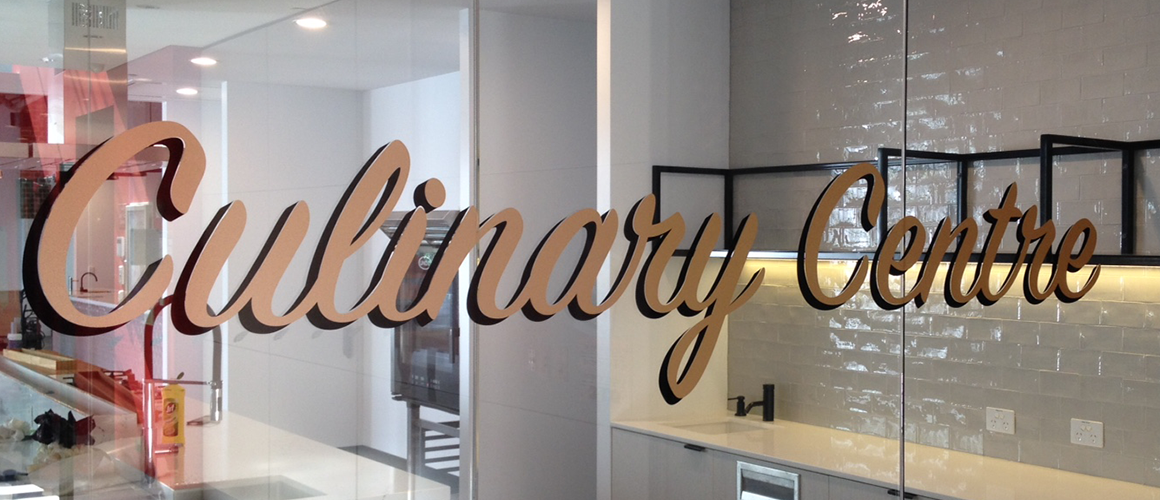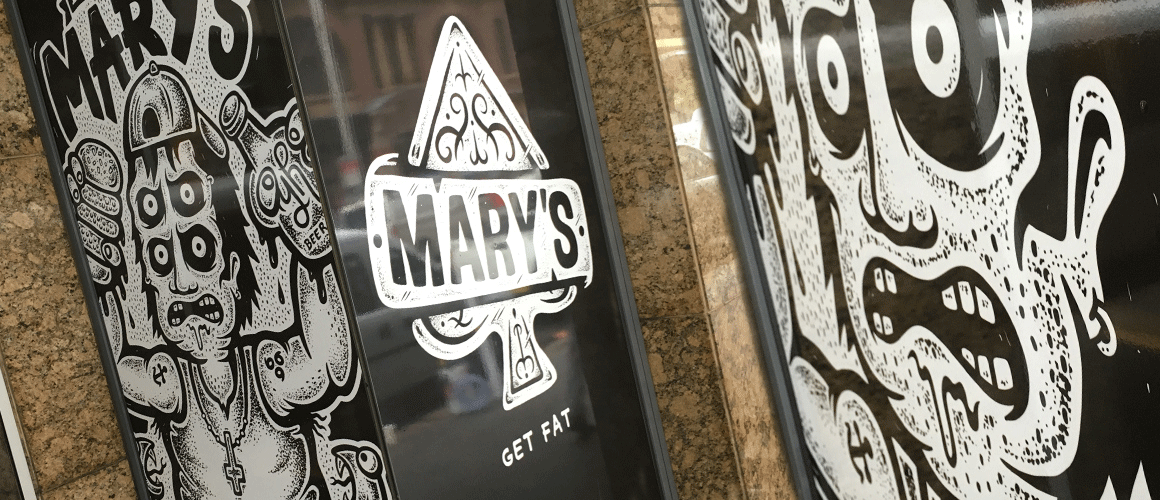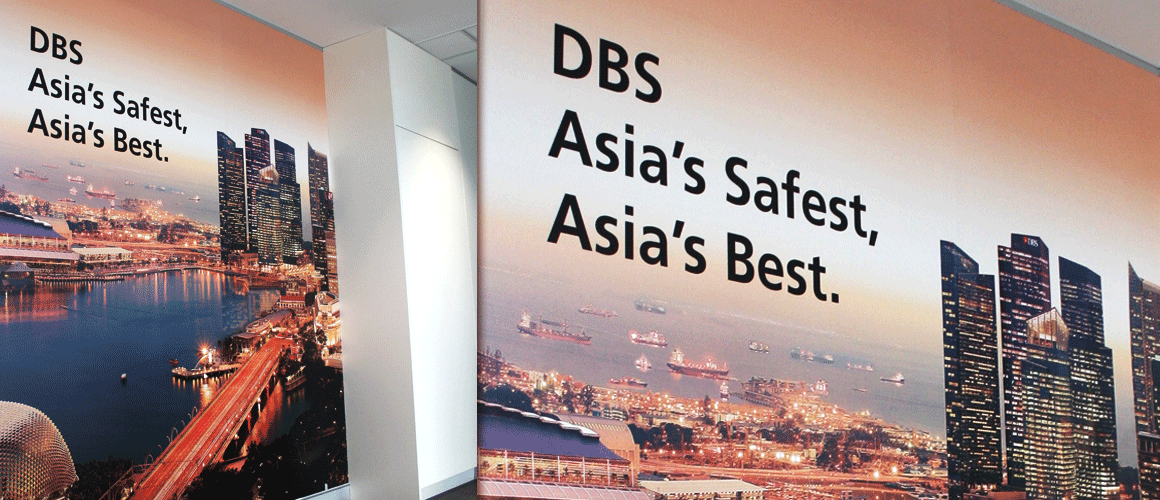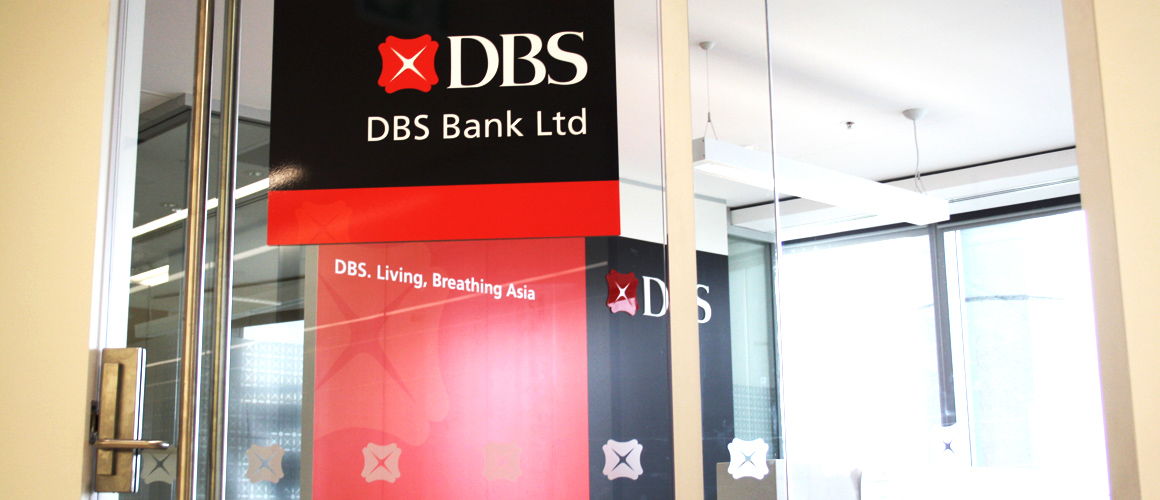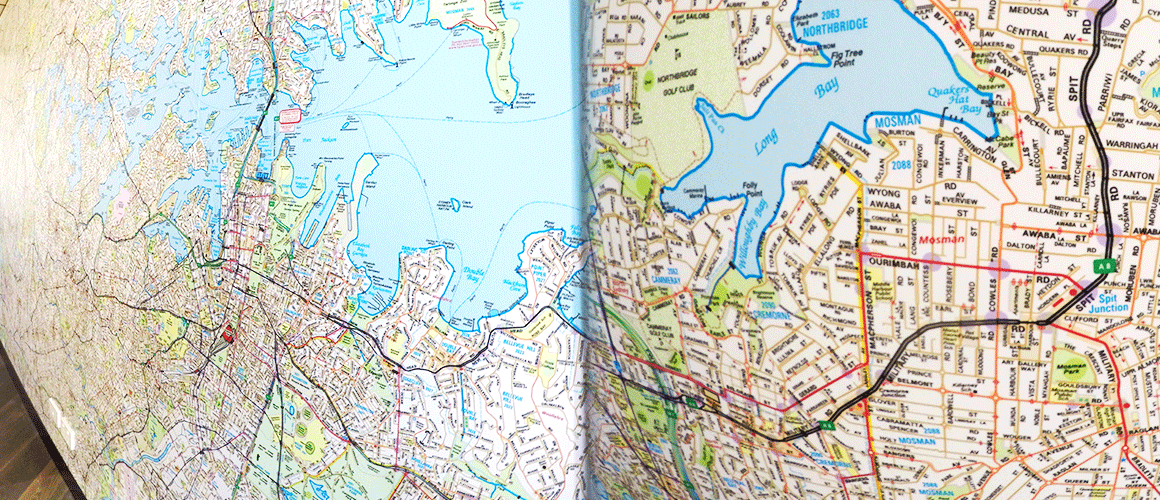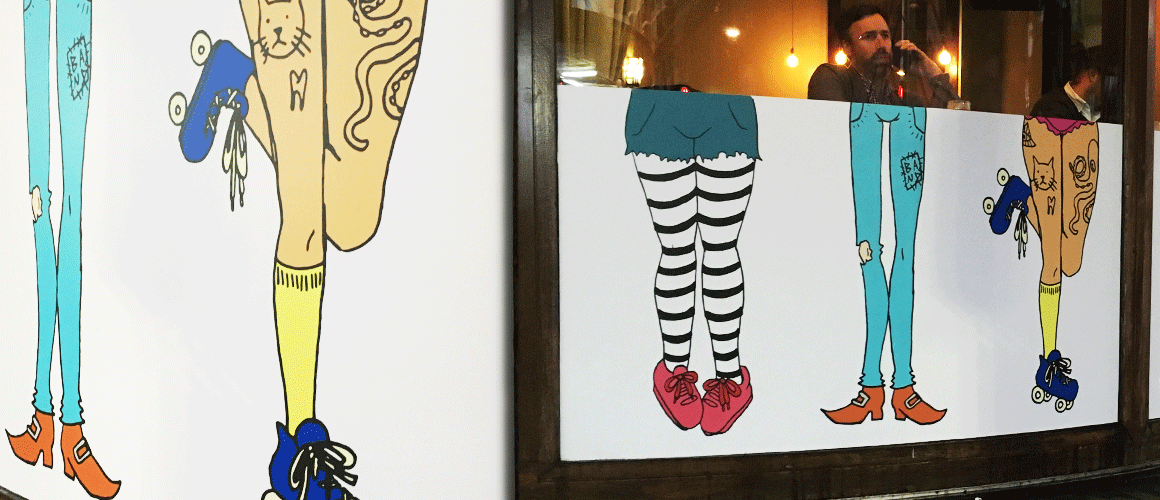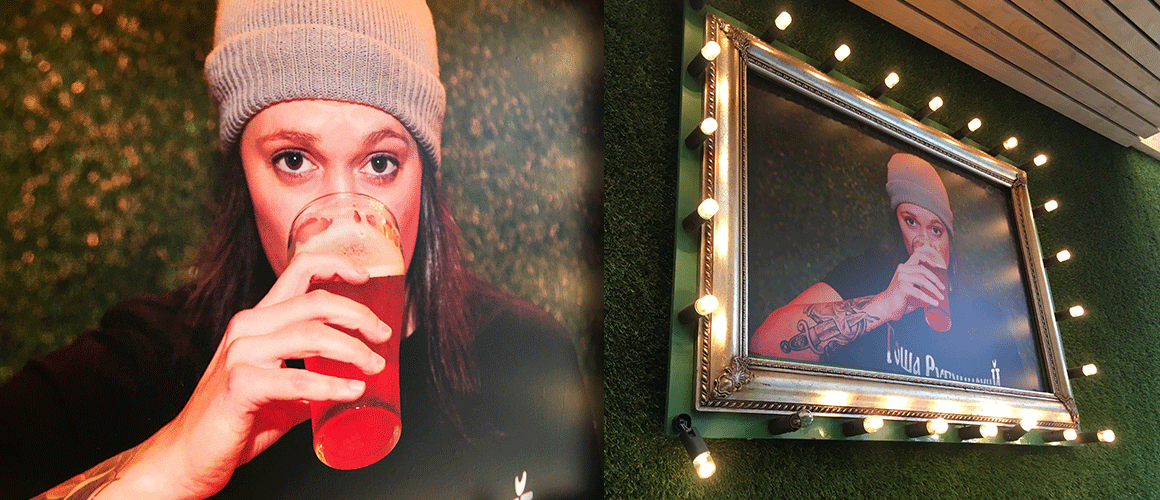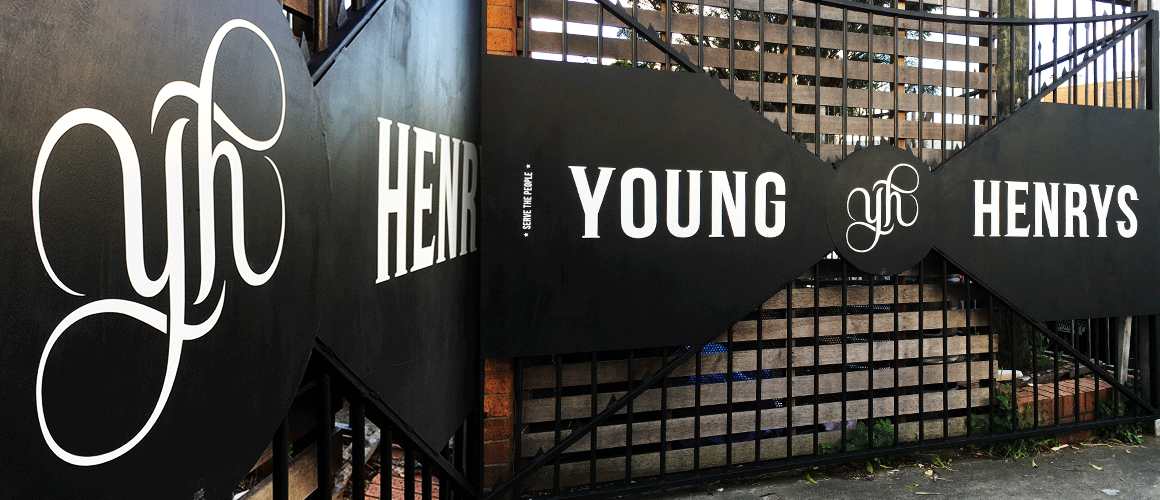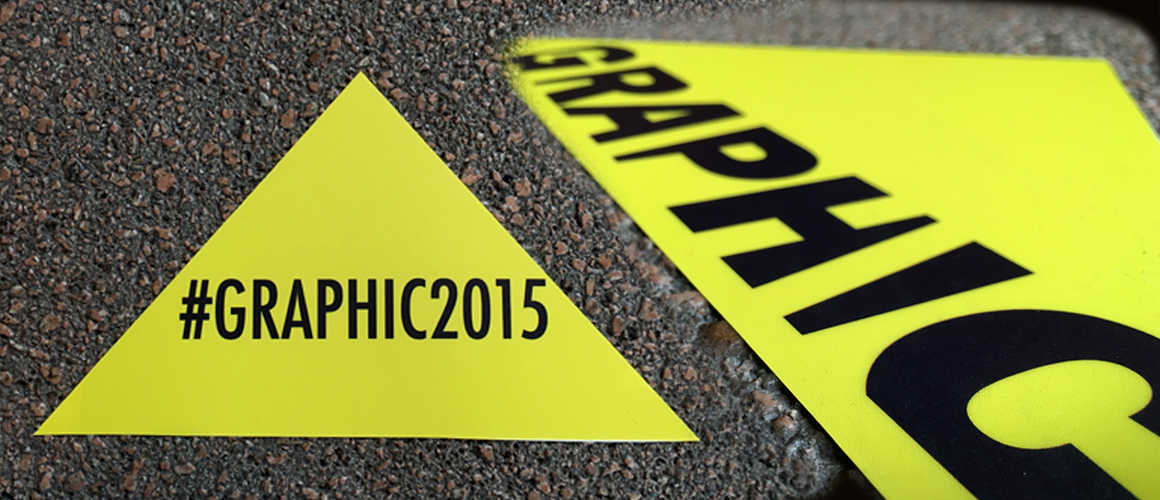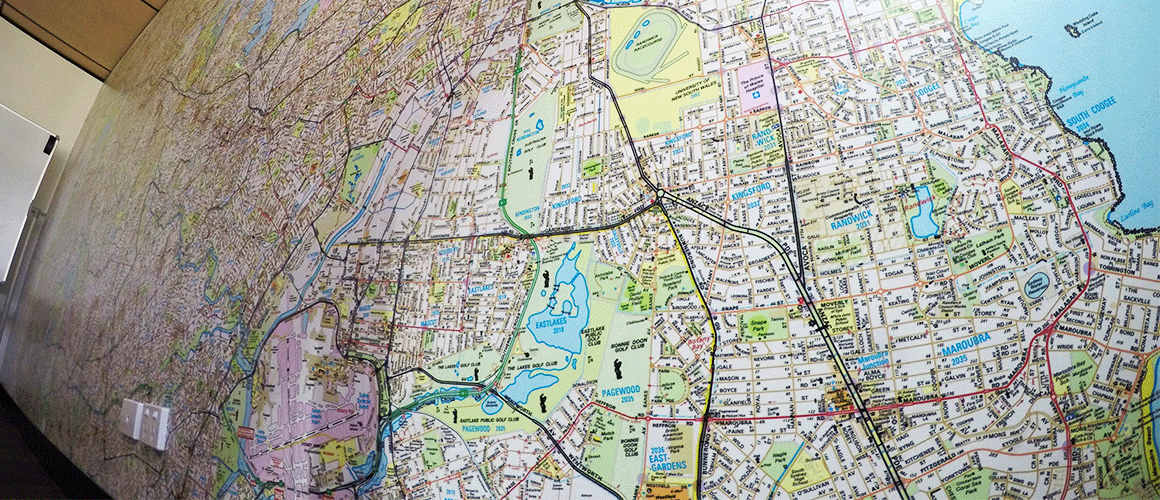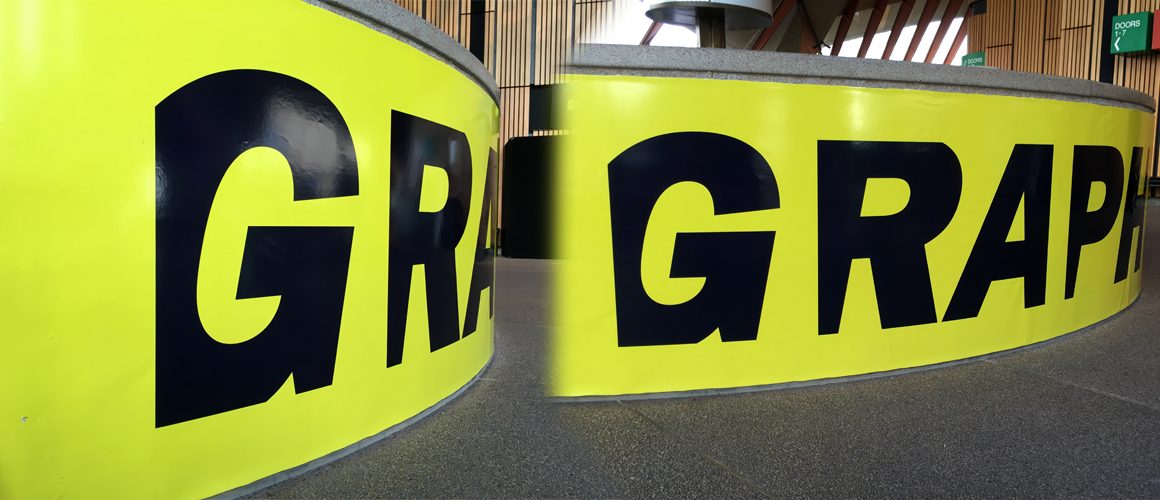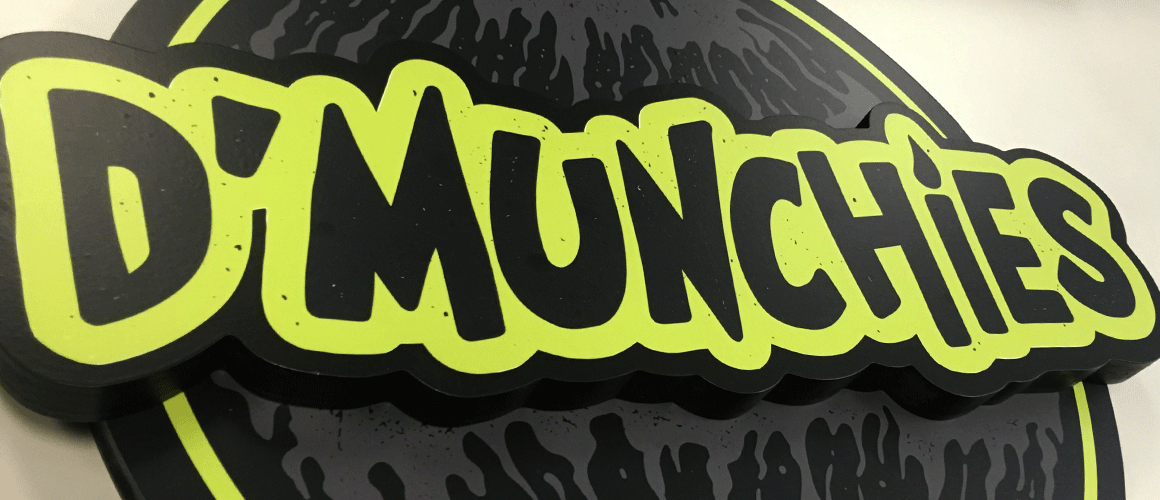 PRODUCT INSPIRATION
The breadth of use for Self Adhesive Vinyl is only limited to your imagination, with an ever increasing range of products coming into the market, and new ideas being invented every minute.
ScrimWorks have completed projects encompassing Retail, Commercial, Residential, Advertising and Hospitality to name a few. These examples have seen everything from the elegance of the bronze contour cut cursive type of the "Arnott's Culinary Centre", to the bold and professional reception graphics of the DBS Bank in Sydney's Chifley Tower, to the exciting expanse of the map work at Next Constructions Head Office.
We have a great passion in interiors and their design, and are always asked for our input and services when clients are considering the layout of their interior. We have a great knowledge in what's available, and if it's not, we can make it.