From Residential, to Commercial, Developers, to Principal Contractors, From Darling Harbour to Darwin, ScrimWorks has the premium products and outstanding service the Construction Industry trusts.
We're always looking to be true partners to our clients, providing second to none turn around times, a deep distribution network through TNT (always express), complimentary artwork services, and the best advise for layout, usage, and the product that is right for the individual application.

We believe our honesty, enthusiasm and passion is our greatest strength, which means we get the projects complete to the highest standard, day in day out, so our clients can focus on what is important to them and their business. Take a look at our client list below and it's diversity, no matter how big or small we make sure our results are the upper echelon.

We take immense pride in our clients, and are in existence to facilitate the success of others. Give us a call and see for yourselfWhile our construction clients are building outstanding new developments across the country, we're helping build their brand and their relationships in the public eye.

Whether it's Corporate Identity Corflute to cheer about, Premium Banner Mesh for a bountiful fencing boundary, Jump Form to jive about or Hoardings to holler about – Let ScrimWorks take care of you.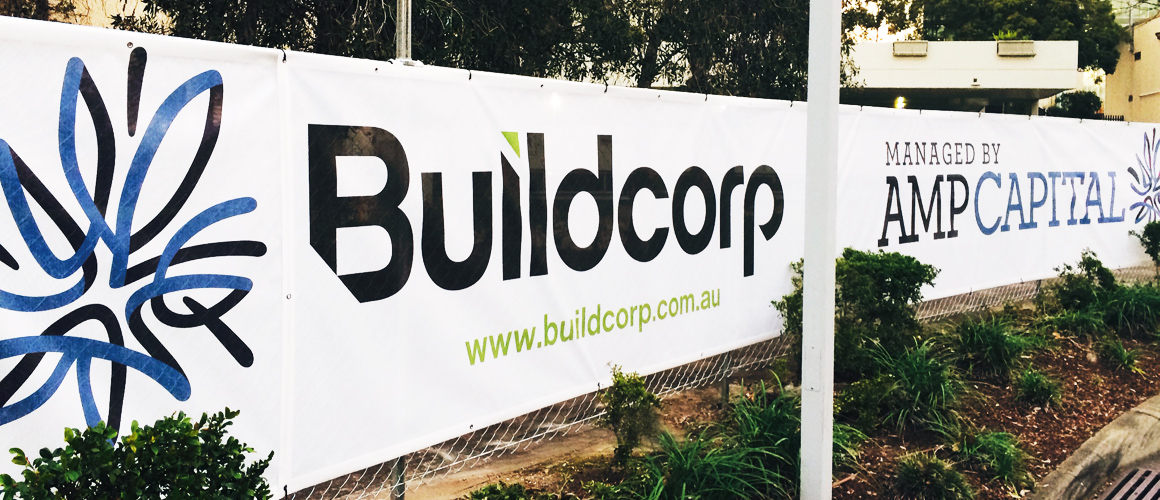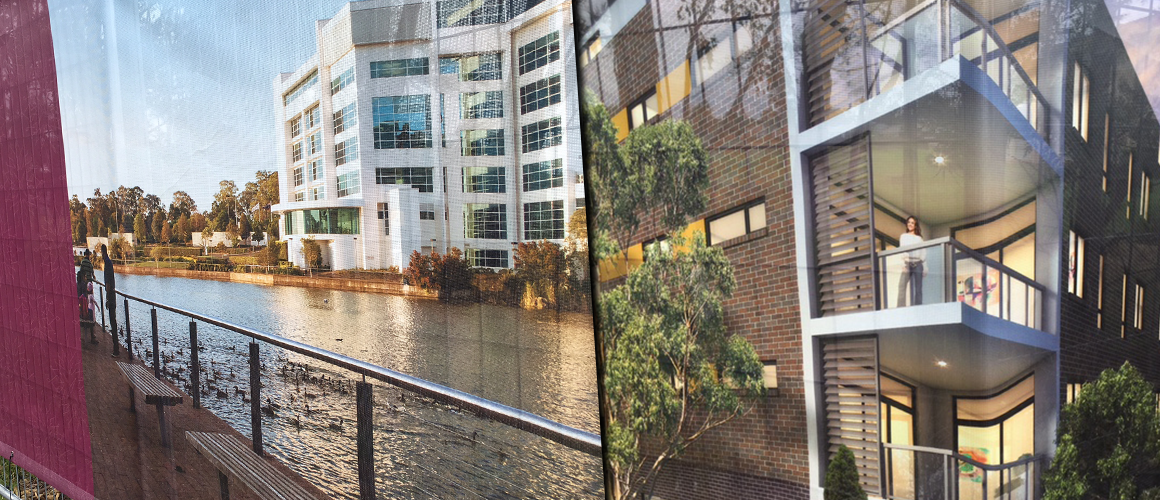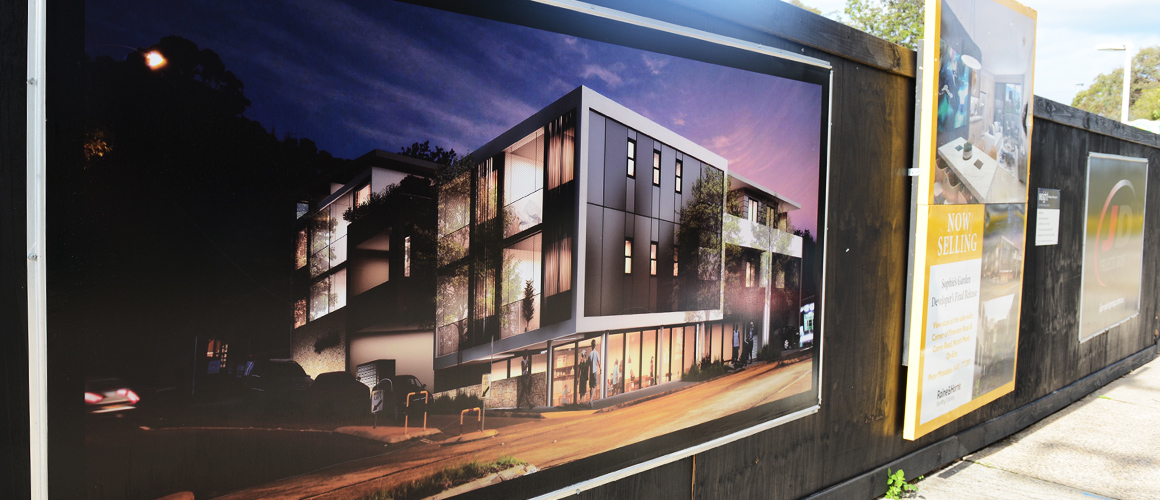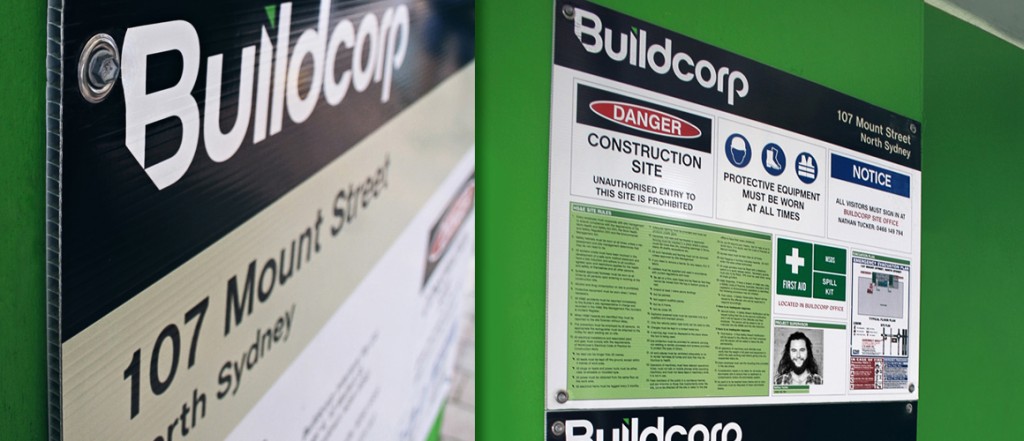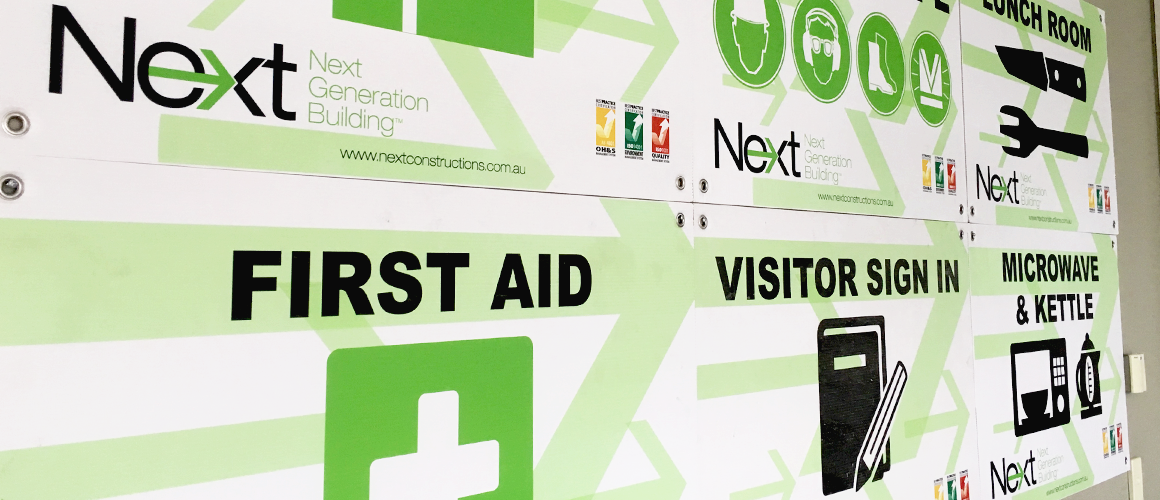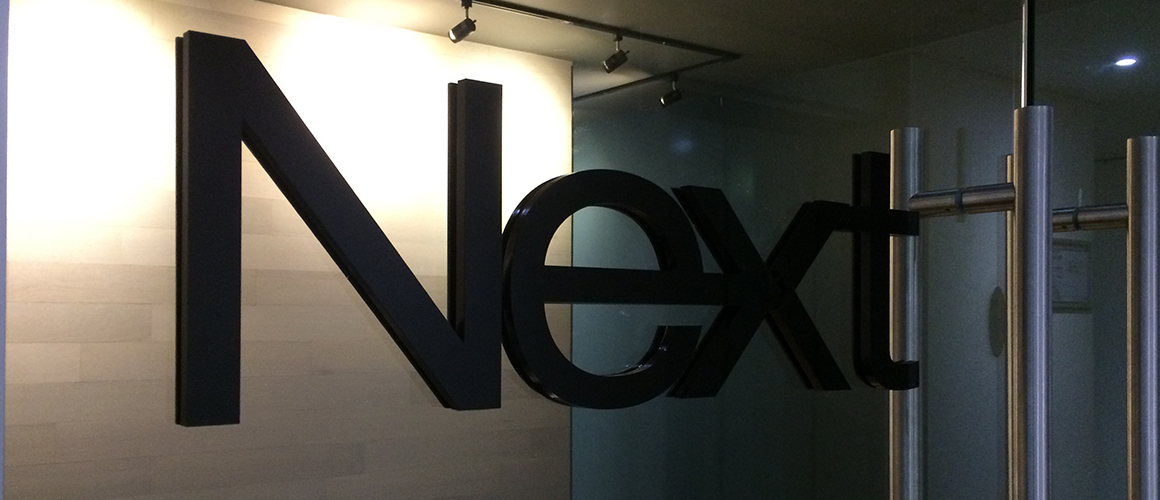 AC Build
Attentus
Aurora Pacific
AusBuild
Austrak
AW Edwards
AWJ Civil
AYU Living
Baldwin Group
Bay Building Group
Beach Constructions
Buildcorp
Canny Group
Capella Homes
Ceretti Building Company
Christensen Industries
CJ Arms
Creative Building Services
EPS Kitchens
Fiducia
Gold Class Homes
GreenLeaf
Hickory Group
Hotondo Homes
In The Pink Constructions
J Group
JD Projects
Lyon Developments
Maben Group
McConnell Dowell
Mekari Constructions
Modco Constructions
Next Construction
Nordarcon
North Constructions
Oasis Lifestyle Homes
Partridge
POD Development
Prime Constructions
Prime Group
PrinceBuild
Qualitom
Rapid Tilt
Robinson Group Building
Sarbuild
SBC
Shelford Constructions
SNL Building
The Walsh Group
Transfield Services
Unispace
Urban Apartments
Urbanest
Walsh Group
West Force
Woollam Constructions
Xenia Homes
POPULAR CONSTRUCTION PRODUCTS