ScrimWorks are not the kind of team to stand at the back with our arms crossed, not at all. We're at the front, crushed up against the crowd barrier, cheering, shouting, absorbing and experiencing. We know how to compliment an event, and we know how important the user experience is in the entertainment industry – in fact, some of our team have toured as musicians on the festival circuit, even played with DJ Havana Brown at the AFC Cup Final 2015 (FF> to 3:30) or even just rocking the scene to the classics like legends.

We absolutely love a great time and are passionate about music, whether it's Laneway, Chopped, Good Food, or even the Deni Muster, there's nothing like a huge and electrified gathering converging for a common adoration.

Elementally, Events are very involved, and we have the experience to make sure your event is quite literally 'covered' – fencing to staging to directional signage to theatre to stalls – we've done it and can assist in innovating to make your event look as unique as your concept. You deserve it and your dream is our direction.

We believe our honesty, enthusiasm and passion is our greatest strength, which means we get the projects complete to the highest standard, day in day out, so our clients can focus on what is important to them and their business. Take a look at our client list below and it's diversity, no matter how big or small we make sure our results are the upper echelon. We take immense pride in our clients, and are in existence to facilitate the success of others. Give us a call and see for yourself!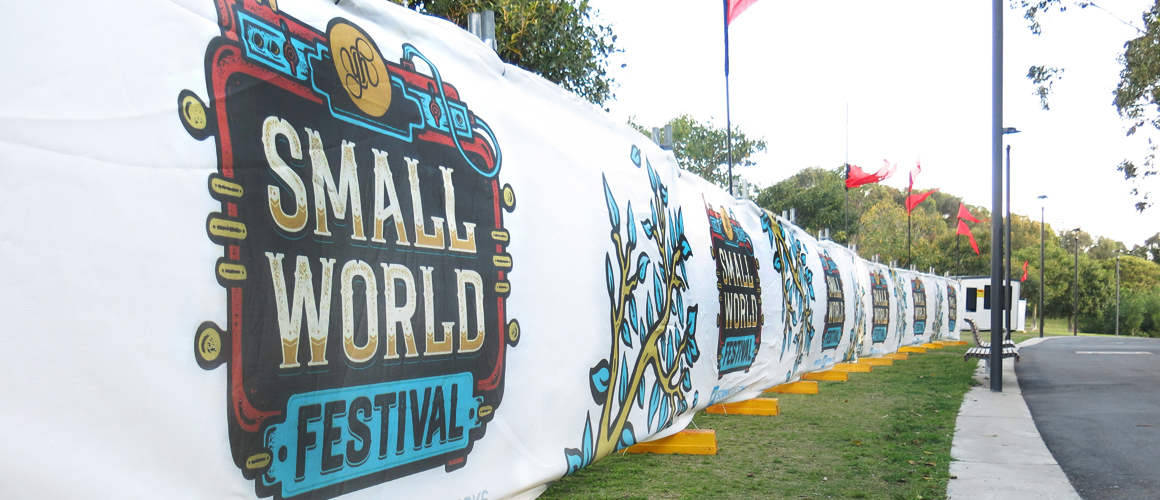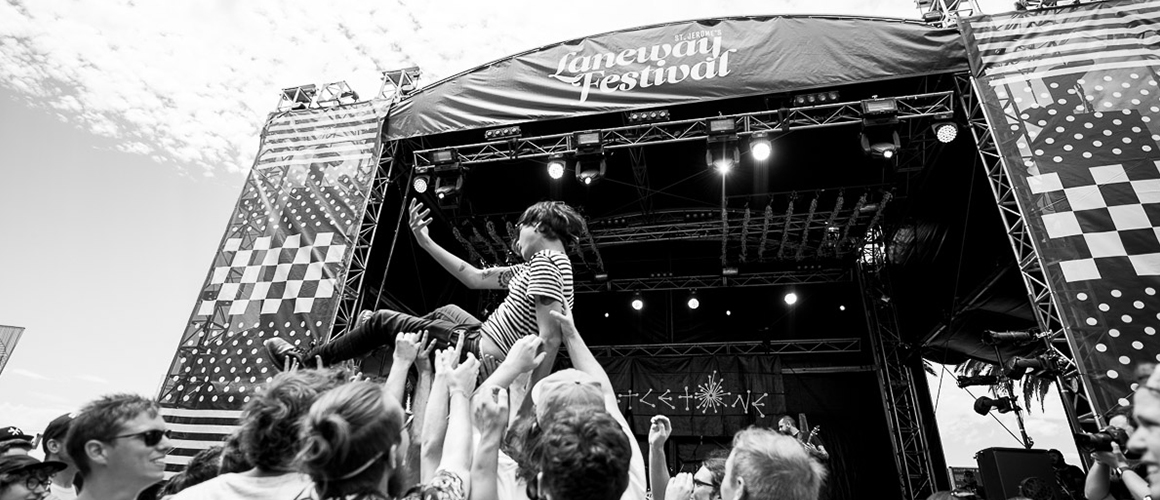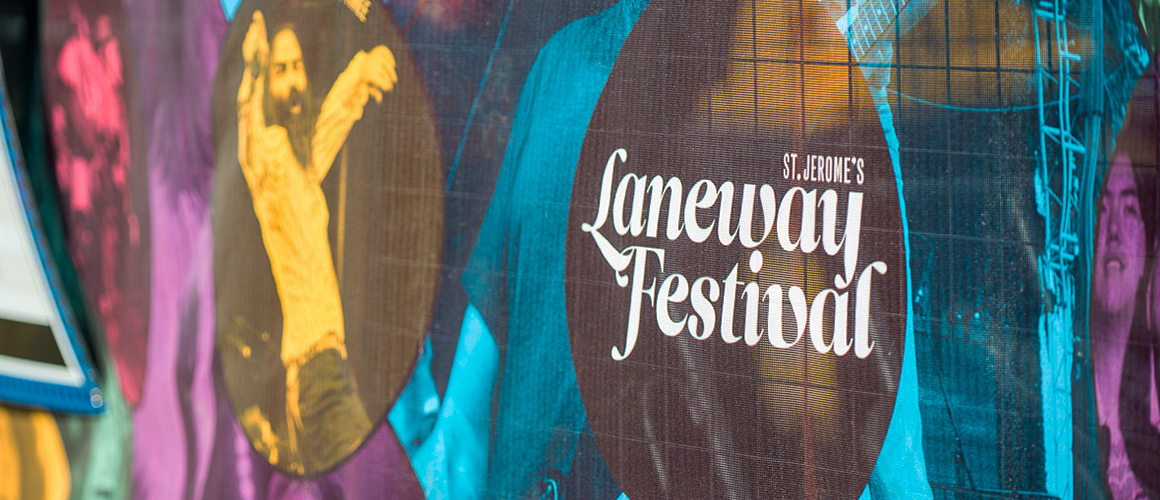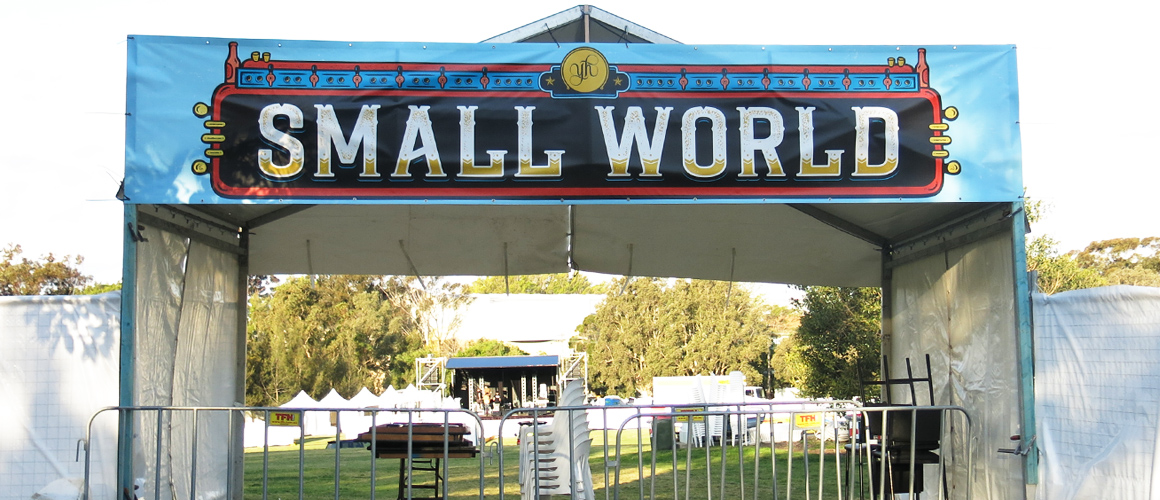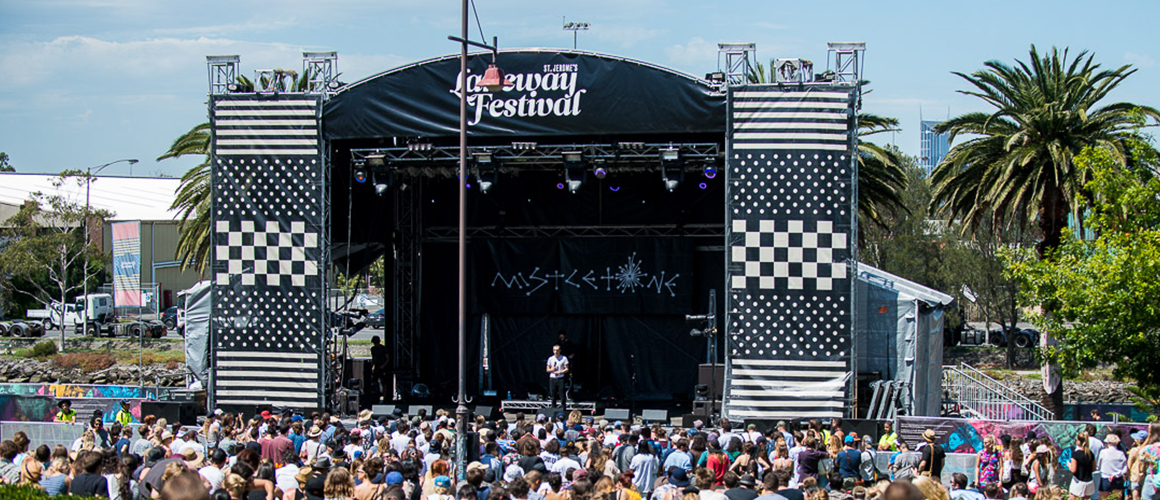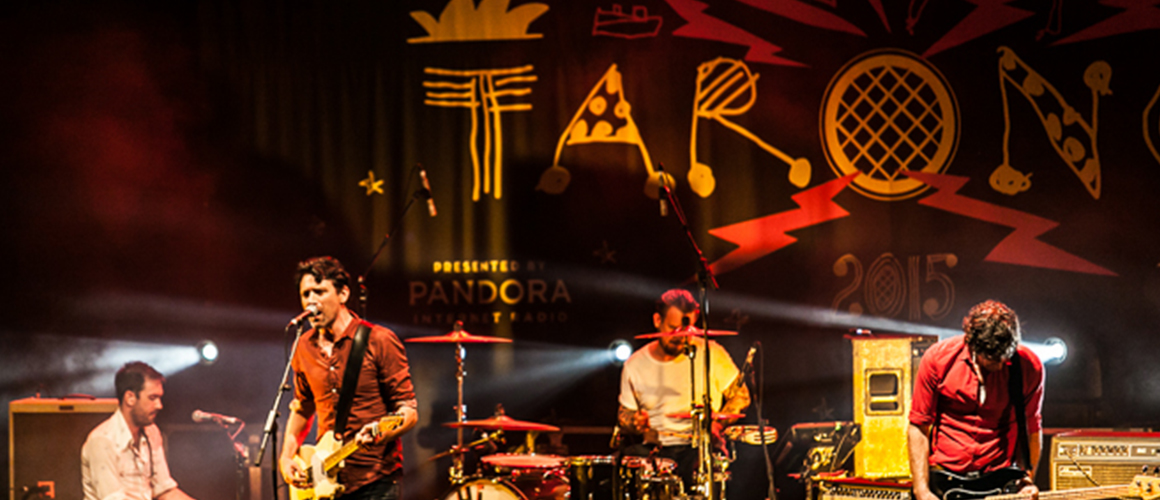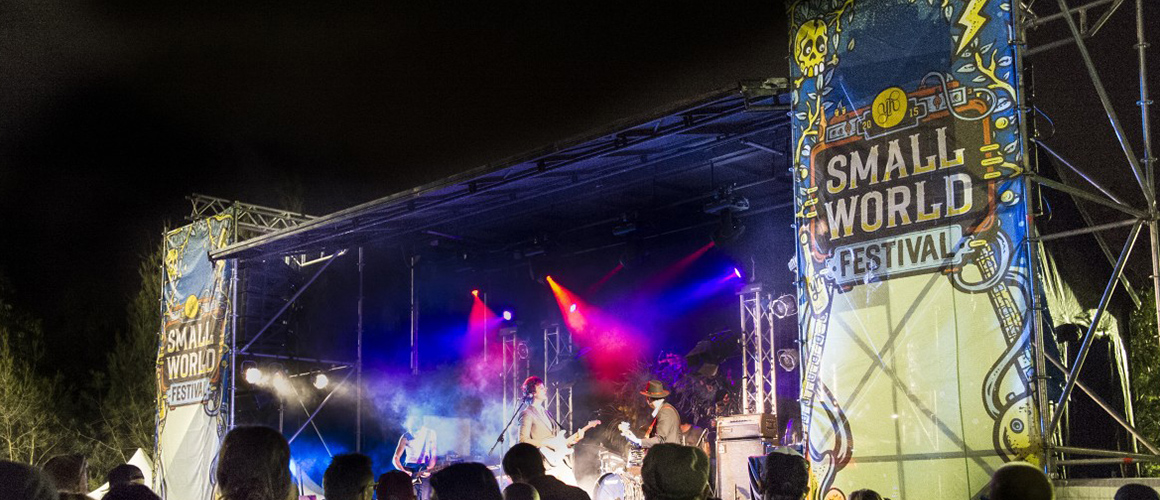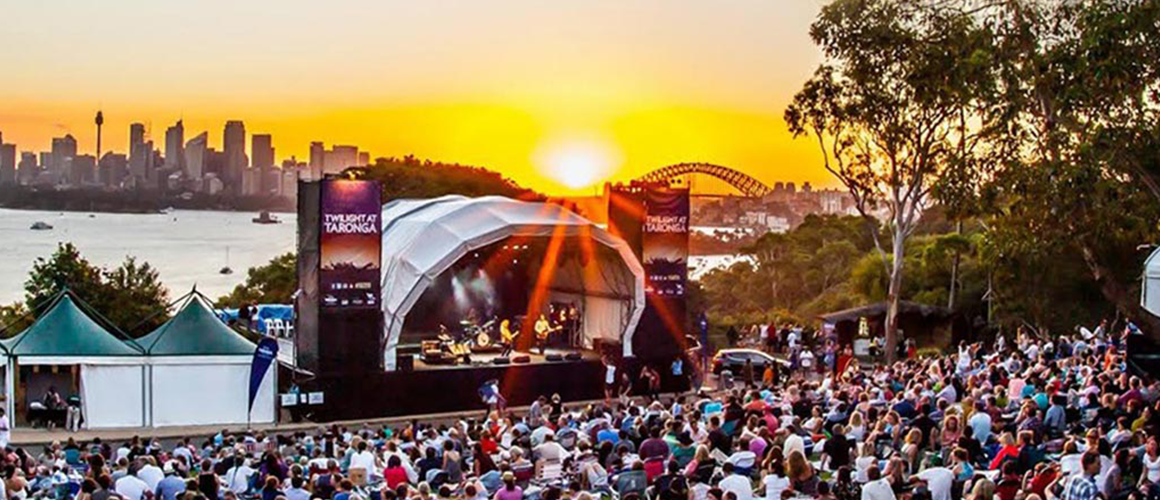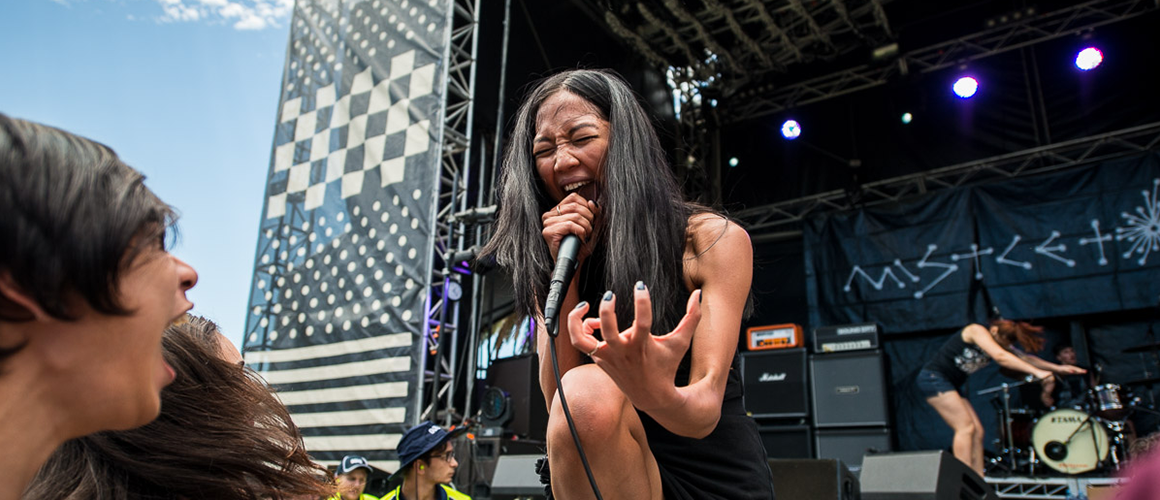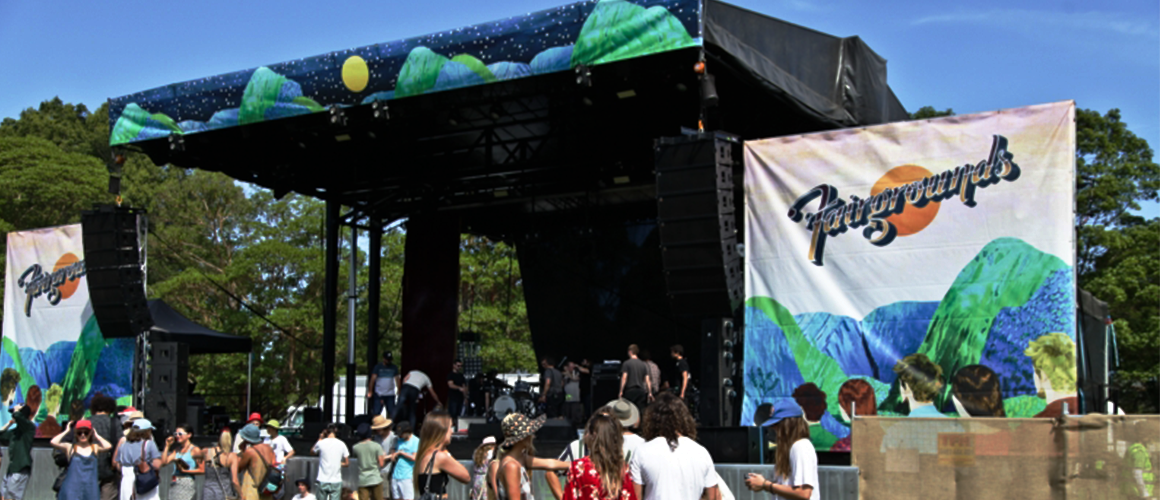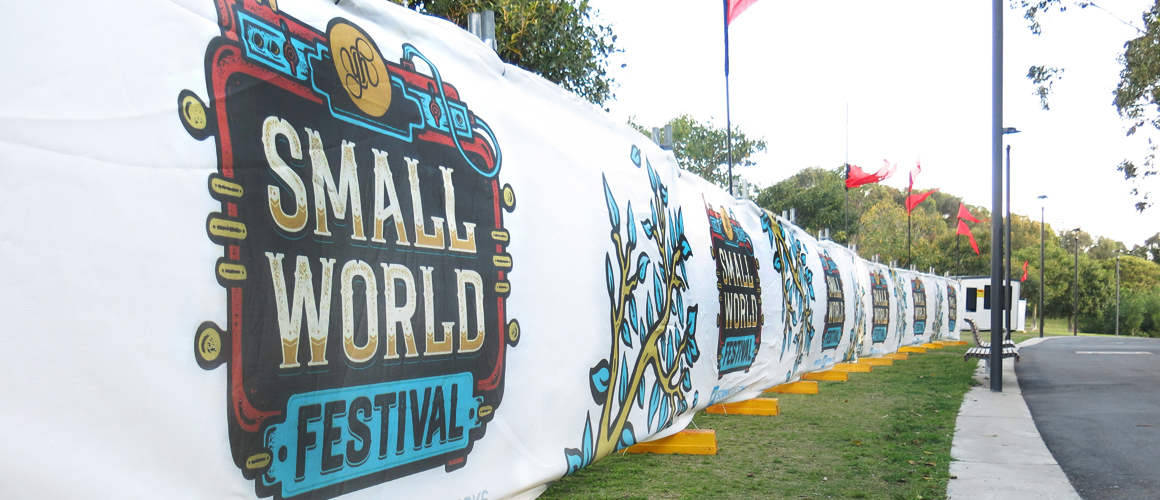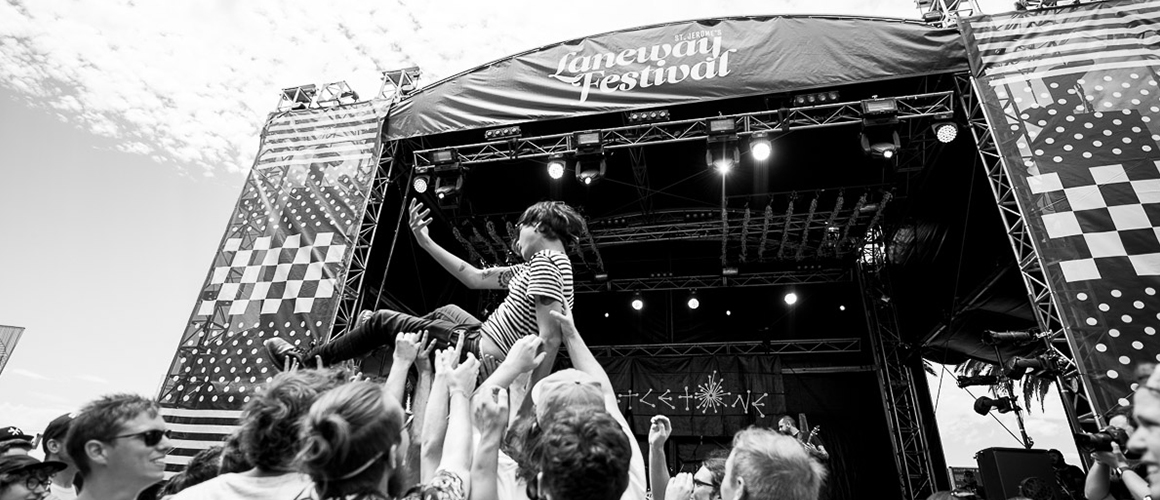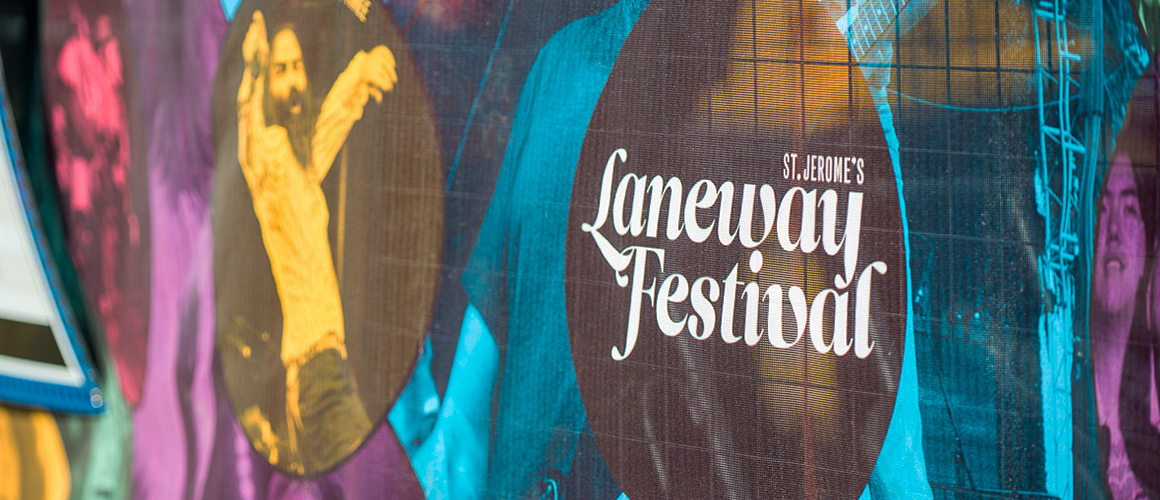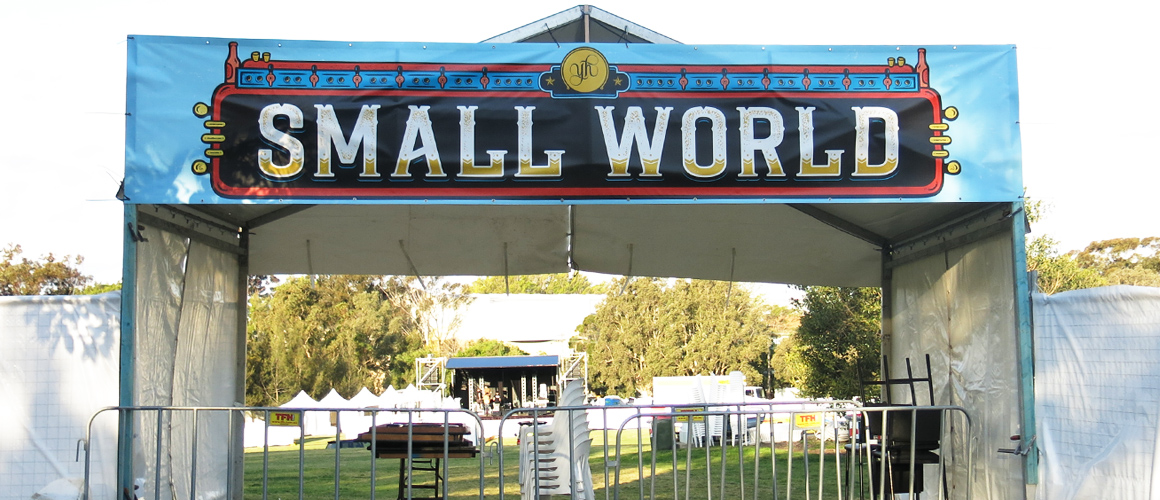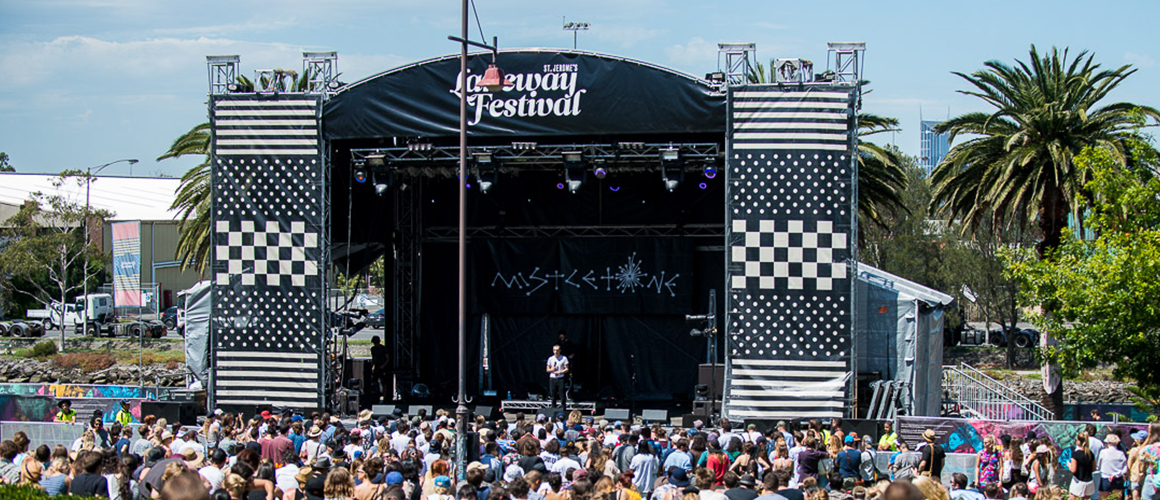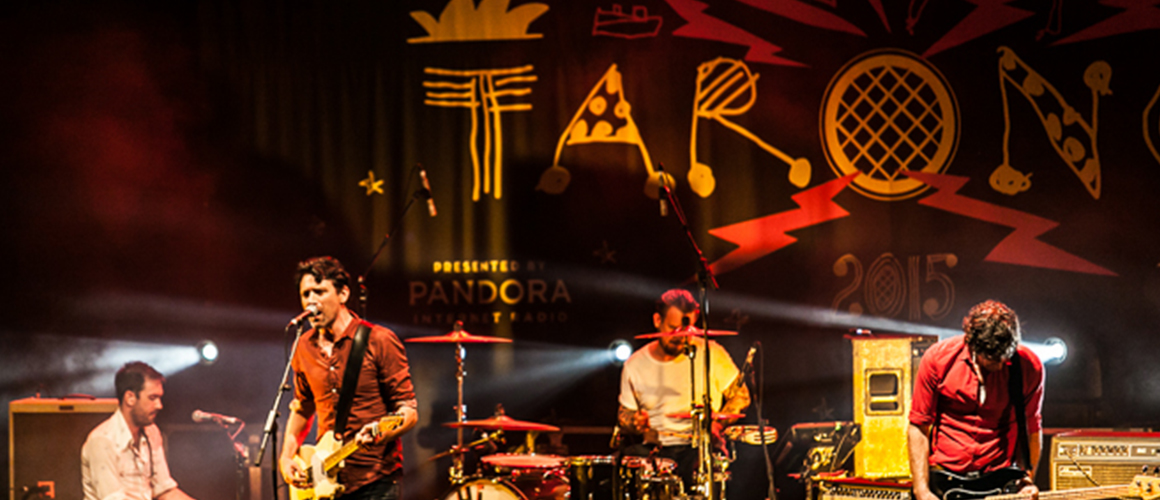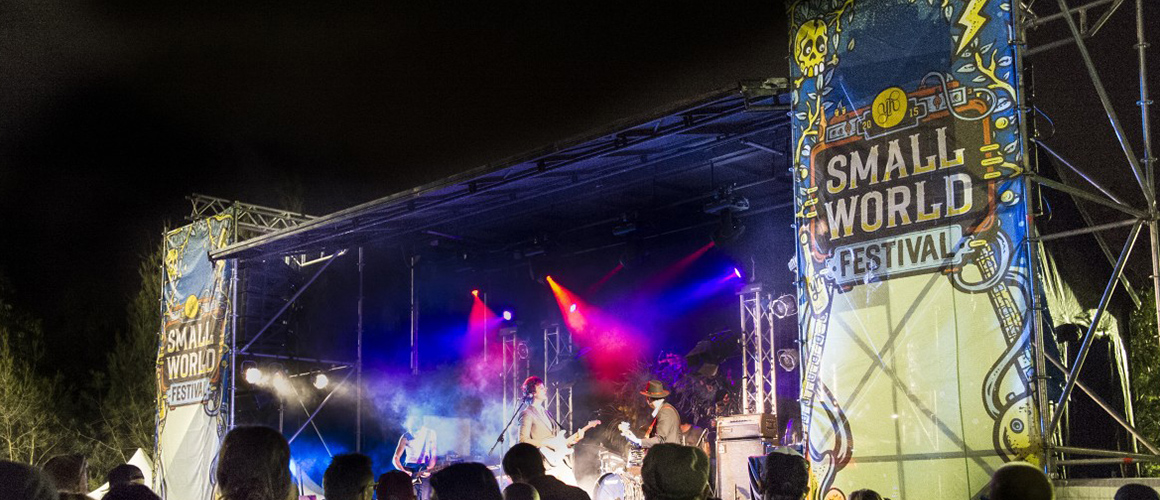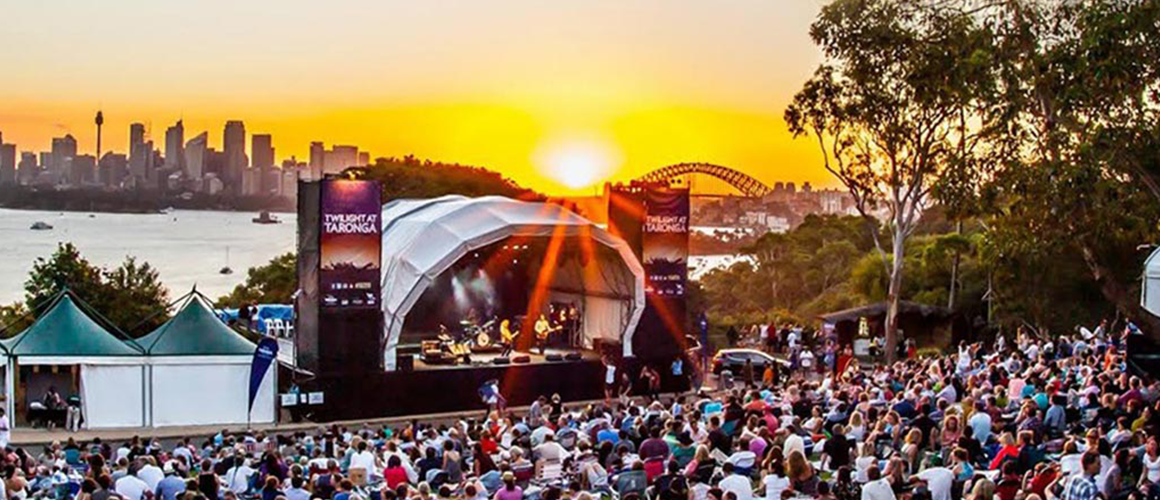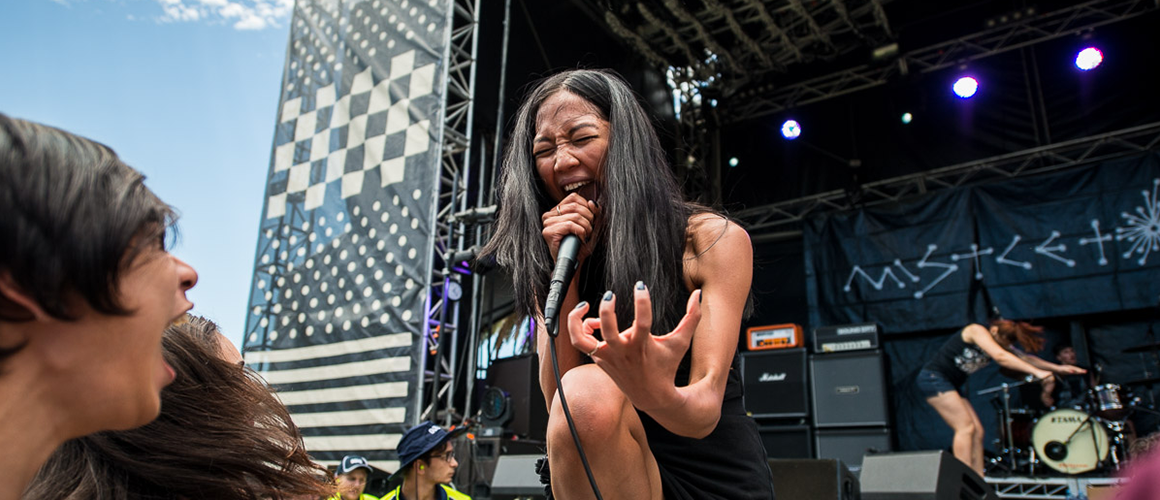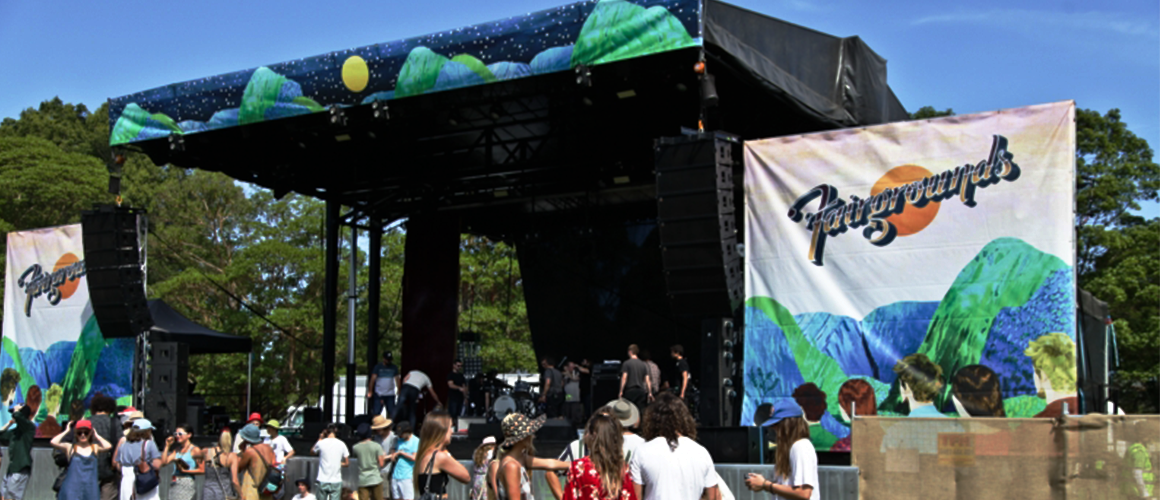 33 Events
360 Agency
Active Edge Entertainment
Adelaide Fringe Festival
Blaclist
Chopped Festival
Collective Establishments
Cooly Rocks On
Deniliquin Ute Muster
Dress Up Attack
Echo Touring
Fairgrounds Festival
Fear And Delight
Flagmen
For The Love Festival
Force Events
Gentlemen of the Road
Glenworth Valley
Good Food Festival
Harbour Agency
Hellions
Inertia Music
Lock It Up
McTavish Surf
Mosaic Events
Newtown Festival
Newtown Locals
Nourish Festival
Our Friends Electric
Parramatta City Council
Reece Mastin
Return to Rio
Royal Croquet Club
Royal Raj
Secret Garden Festival
Small World Festival
So Frenchy So Chic
Squared Division
Stampede
Strut And Fret
Sydney Opera House
Taylor Henderson
The Echo Creative
The Taste of Life
Umbrella Music
Wine Island
You Am I
Young Bloods