AUSTRALIA'S PREMIUM SUPPLIER OF PRINTED BANNER MESH, SHADE CLOTH, CORFLUTE AND SIGNAGE TO THE CONSTRUCTION, EVENTS, COMMERCIAL AND RETAIL INDUSTRIES
COUNTRY WIDE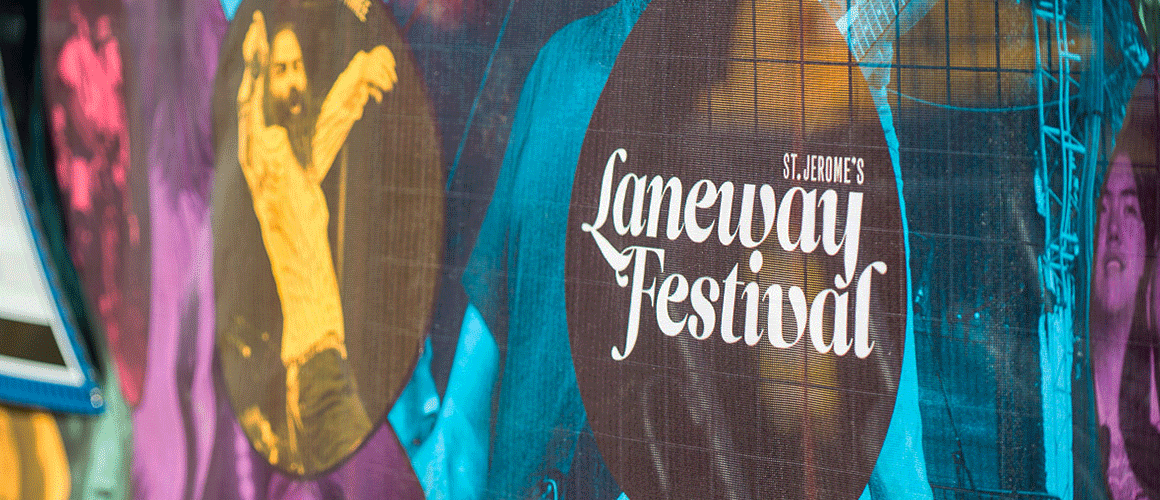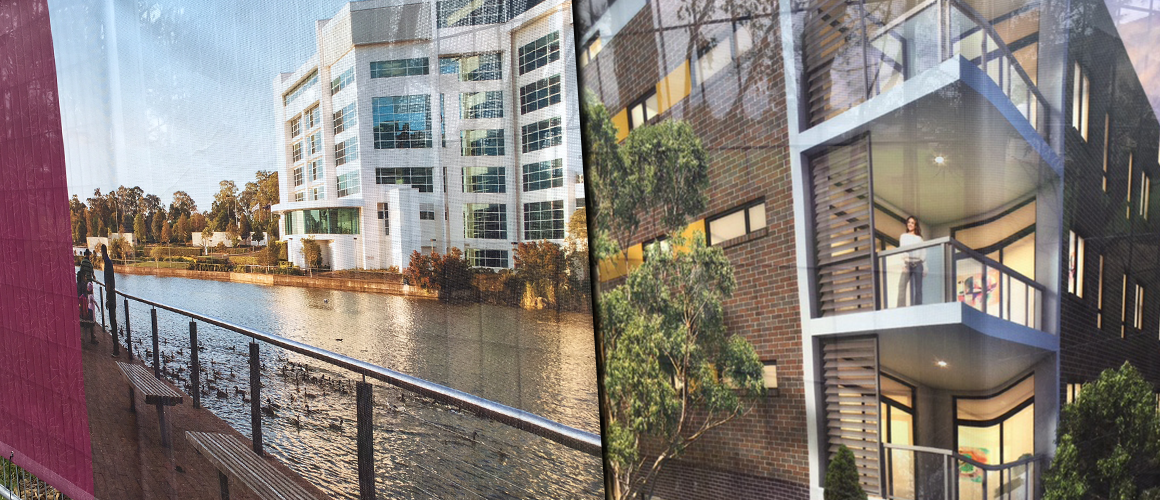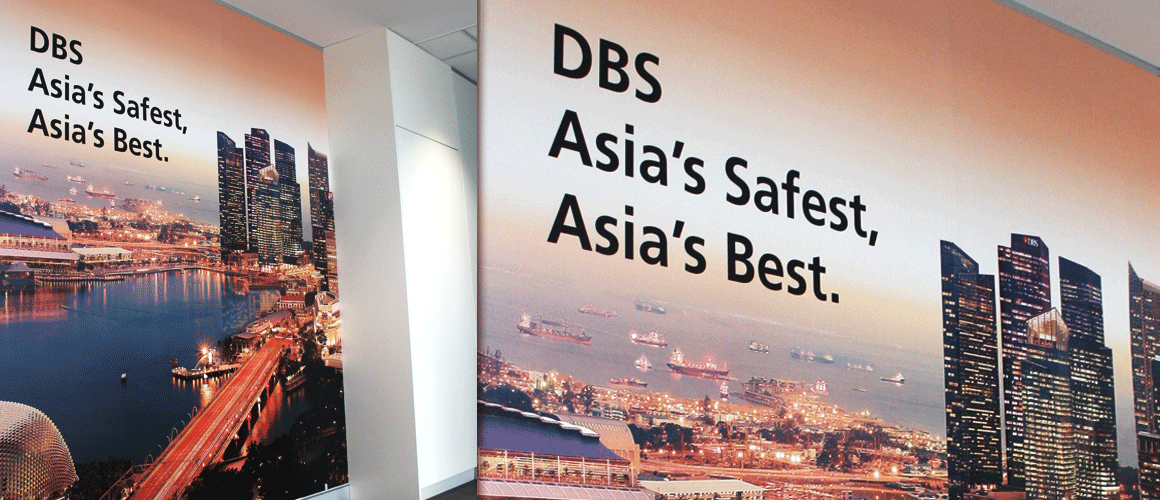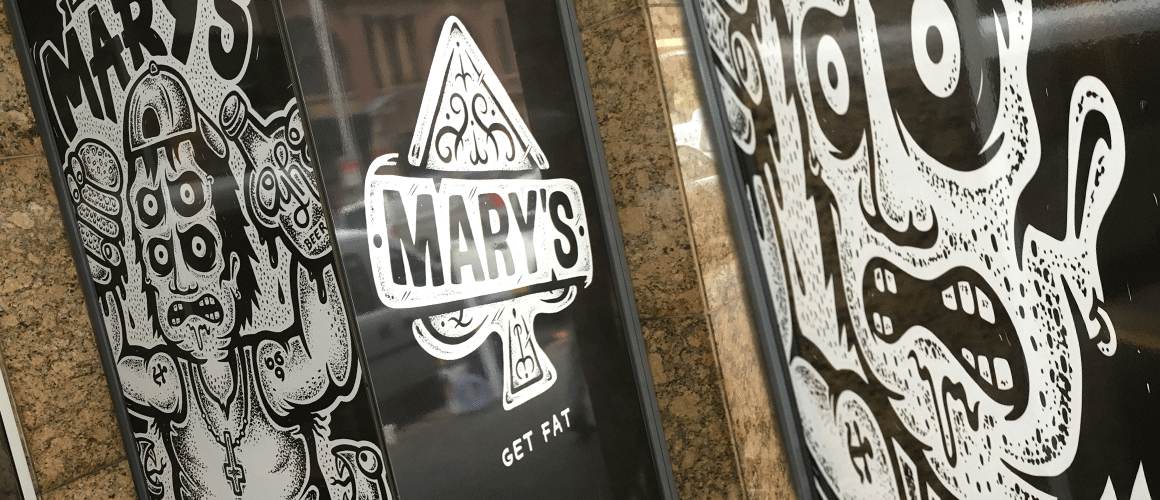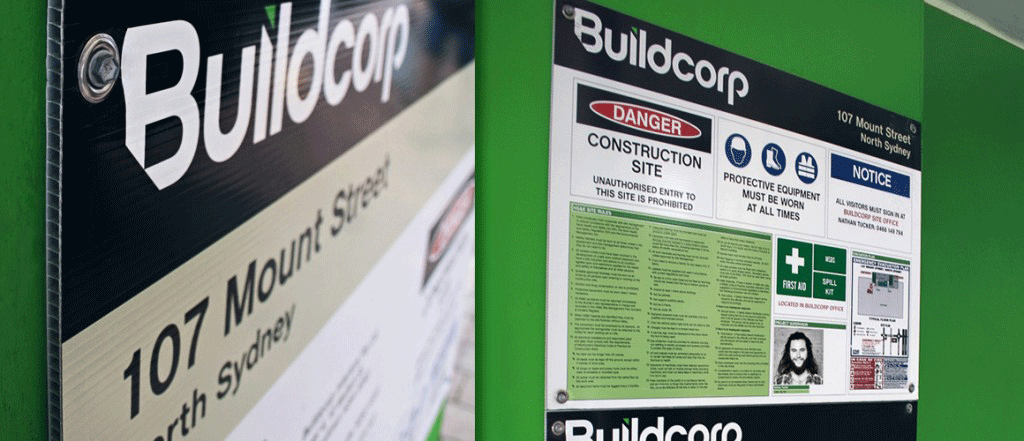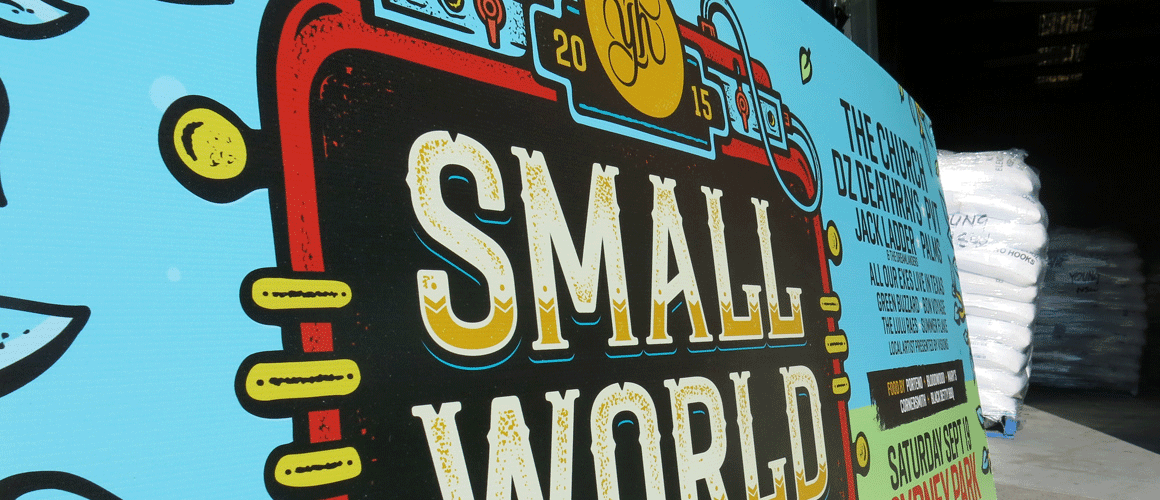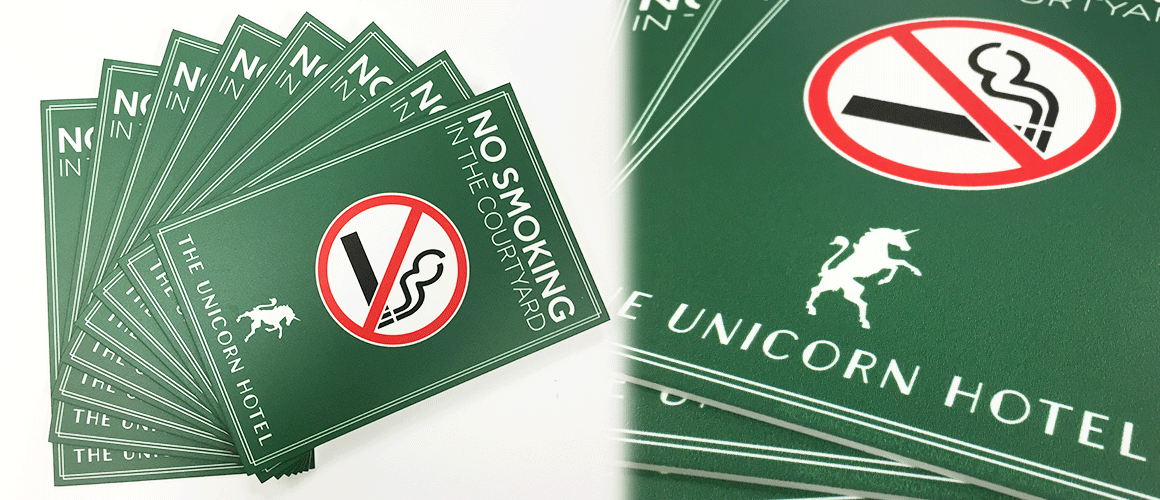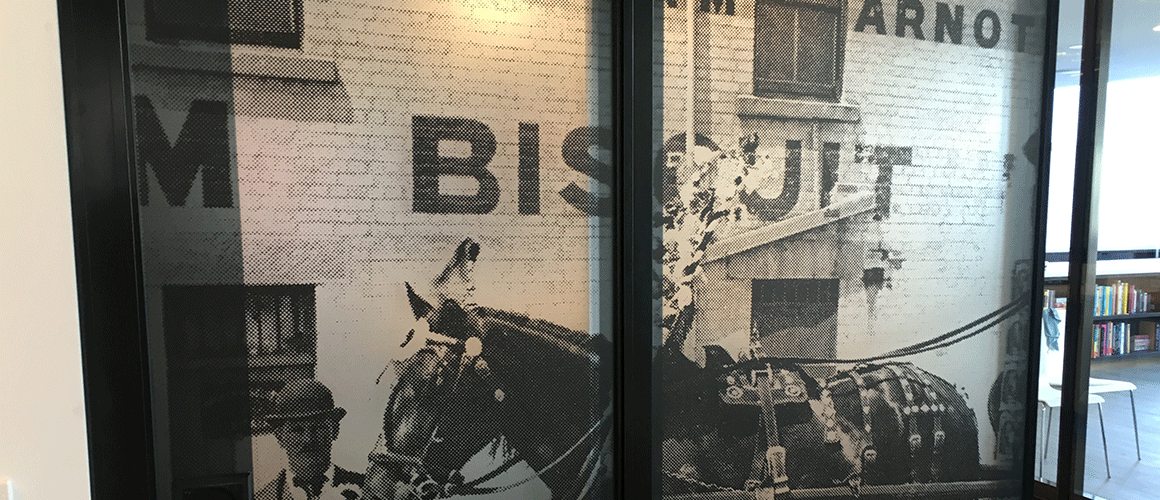 EXPERTISE WORKS
ScrimWorks provides large format printing solutions for any business across industries from Construction to Events using quality engineered fabrics, delivering fantastic print reproduction and finish while being cost effective and long lasting additions to any marketing or branding campaign.
We can custom make everything from perimeter and fencing banners, up to 'skins' for scaffolding, to provide a striking and informative visual connect for clients in their Marketplace.

We're also passionate about Interior Graphics and Interiors, making beautiful and engaging spaces through using the high quality media on the market, and wonderful design to please the eye.
SERVICE WORKS
Our highly skilled team prides itself in it's communication and customer service skills, providing a fast and friendly service in any project, from Residential Builders or Local Events, to Australia's largest Construction Corporations and Touring Festivals.

From advice, to supply, to installations and activations, ScrimWorks is with you every step of the way from inception to perfection..
SOLUTION WORKS
ScrimWorks stock a comprehensive portfolio of materials and finishes ideal for large format communications that solidify our market leading:
Value: Best pricing in the market and competitive negotiation on volume;
Durability: High Quality Materials, CSIRO tested, welded edges, alloy eyelets;
Return on Investment: Longer lasting installations add value for your brand.
We can cater for any project size, and have the drive and resources to make the impossible a reality - all you need to do is ask.
INSTALLATION
ScrimWorks employs experienced installers who ensure the best finish for the substrate possible. Whether a fresh new wall mural is required for your retail fit-out, or your new building site requires a tight vinyl hoarding wrap, we're up for the job and can ensure you're getting the ultimate image for your brand.
We also provide anti-graffiti coatings to make sure your site stays fresh for longer, and your equity is protected for as long as possible.
DESIGN
ScrimWorks employs talented individuals who are motivated to get the best visibility of your brand; which means we work hard to ensure your investment in advertising gets the best possible results.
If your business is unsure about what is needed for an effective banner or campaign let us know, because it's all we do and it's what we do best. We're only too happy to have a discussion around your needs, and the effect you'd like to achieve.